Pancakes on beer stuffed with meat baked in cream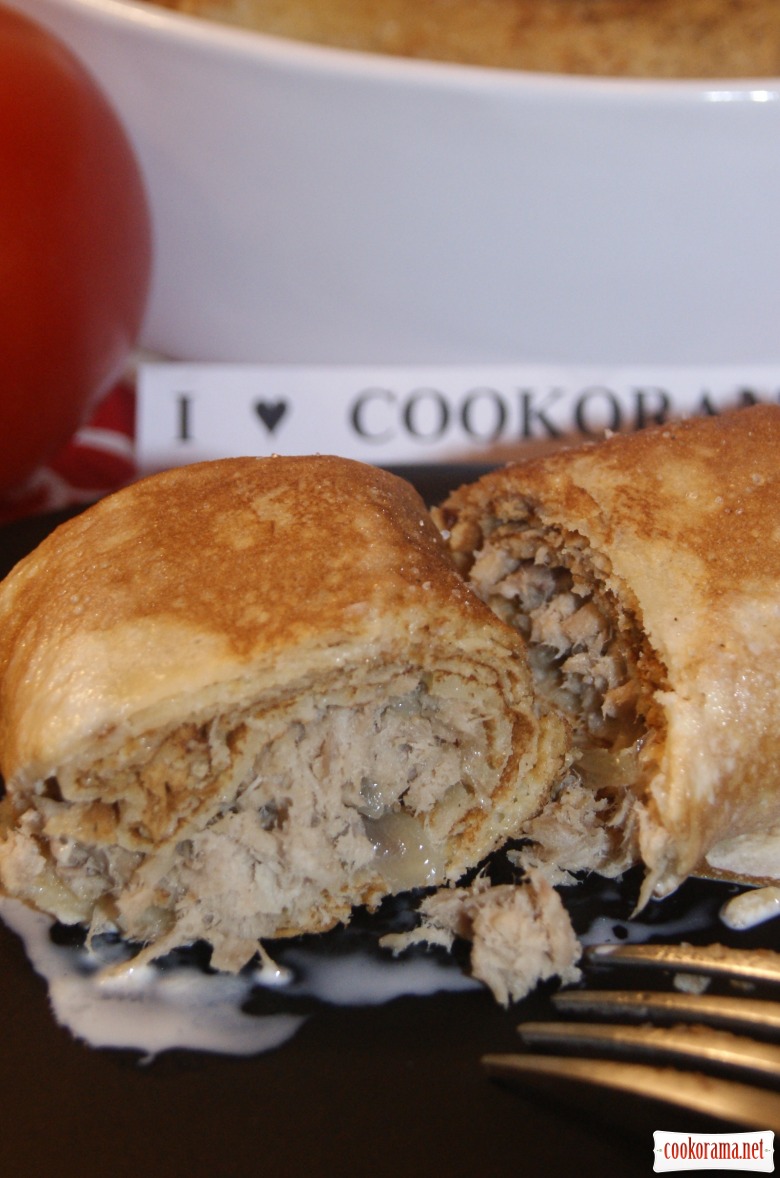 Ingridients
Pancakes
200 ml
200 ml
1 spoon
0,5 tsp.
200 ml
0,5 tsp.
3 spoon
2 шт.
Filling
200 ml
Pancake Day rules at all culinary sites of internet! More than ever, this year post a huge number of pancakes and fritters, all are good, beautiful and delicious on its own. So I decided to share with you a recipe of delicious pancakes on beer — thin and fragrant, and the filling can be used any — here is huge scope for your imagination!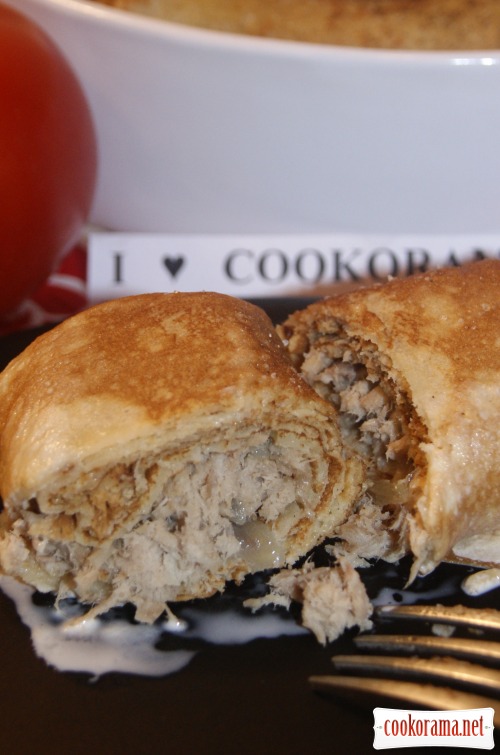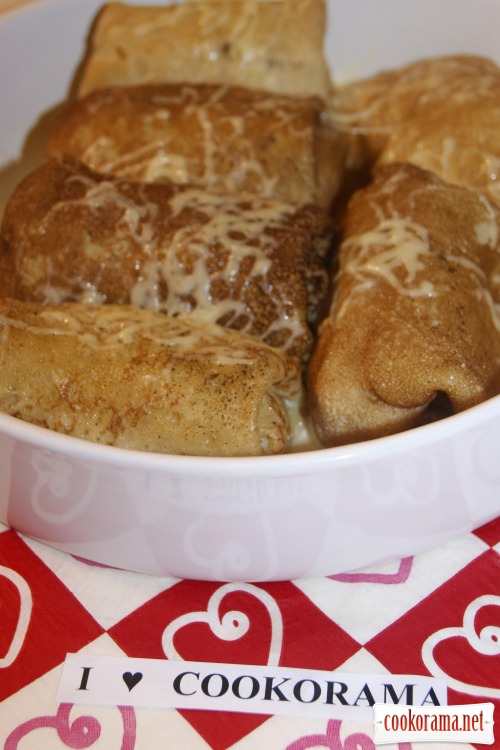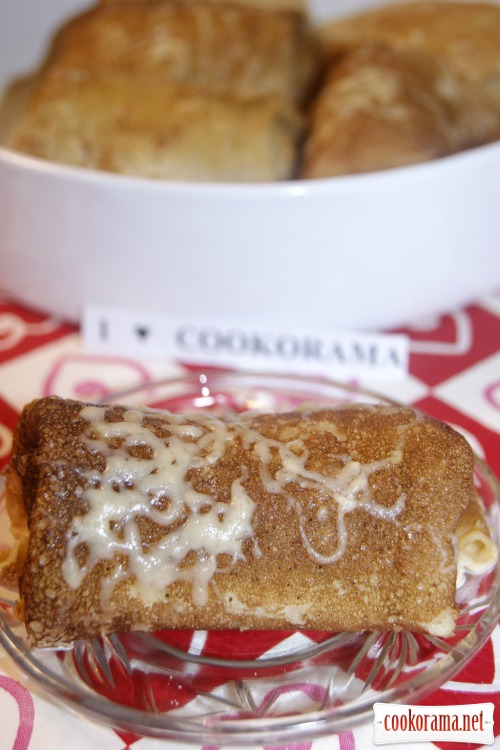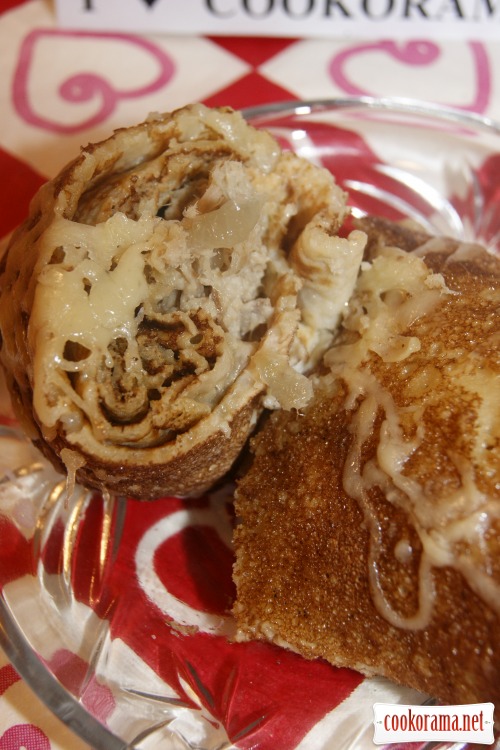 Preparation
Make dough from these ingredients, adding oil in it, at first dough will foam a bit, but let it not bother you.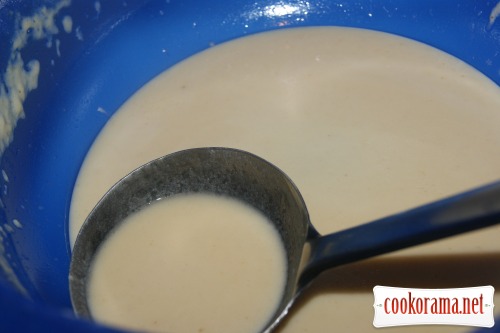 Bake pancakes in heated pan.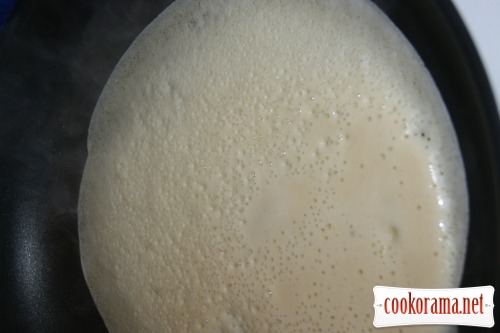 From both sides till golden color.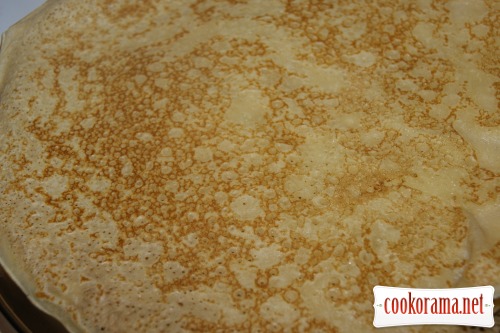 Add in mince fried onion, pepper and salt, add some broth to make it juicy.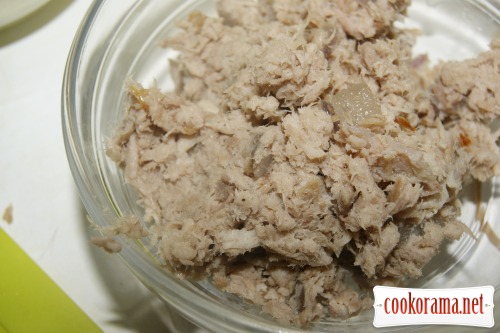 Stuff pancakes with meat and roll well.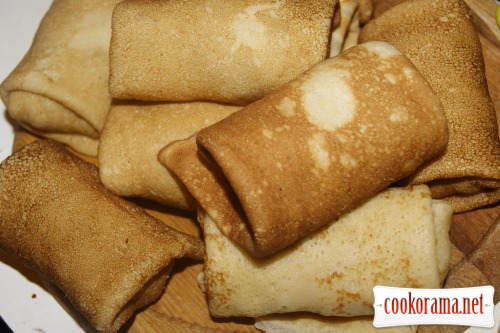 Put in refractory dish, pour with cream.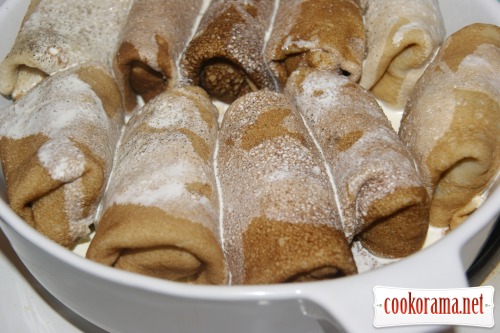 Yopu can sprinkle on top your favorite cheese, I used Gouda.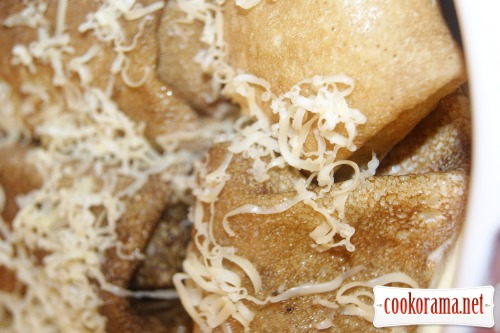 Bake in heated to 190℃ oven for 10-12 min. Serve at once.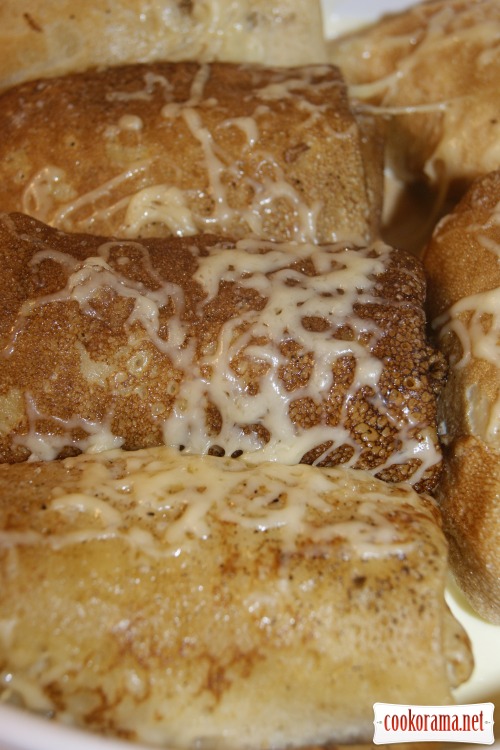 Top of recipe "Pancakes on beer stuffed with meat baked in cream"