Fancy pancakes from raw potatoes with pepper sauce (not potato pancakes!)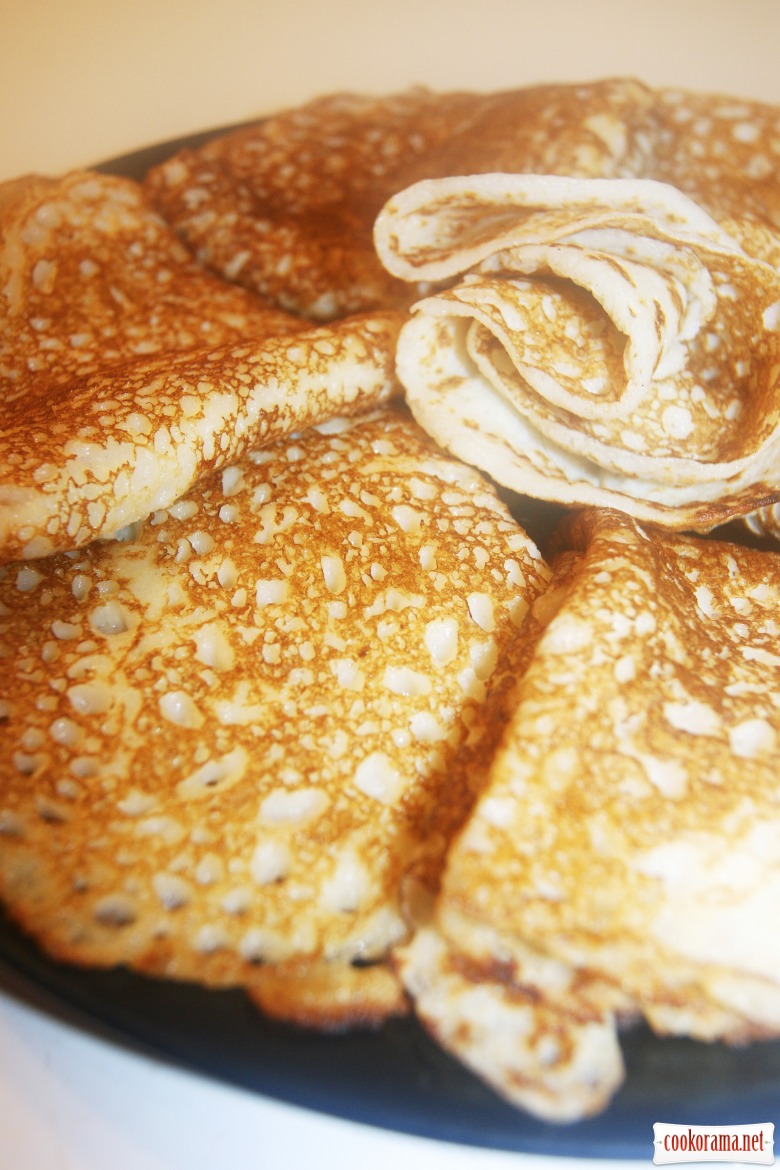 Ingridients
Ingridients
6 шт.
1 шт.
1 шт.
300 ml
12 spoon
200 ml
Pepper sauce
2 шт.
1 шт.
1 шт.
2 шт.
1,5 spoon
I can not avoid sharing with you the recipe of these miracle pancakes! Thin, delicious and very flavorful! Try, highly recommended!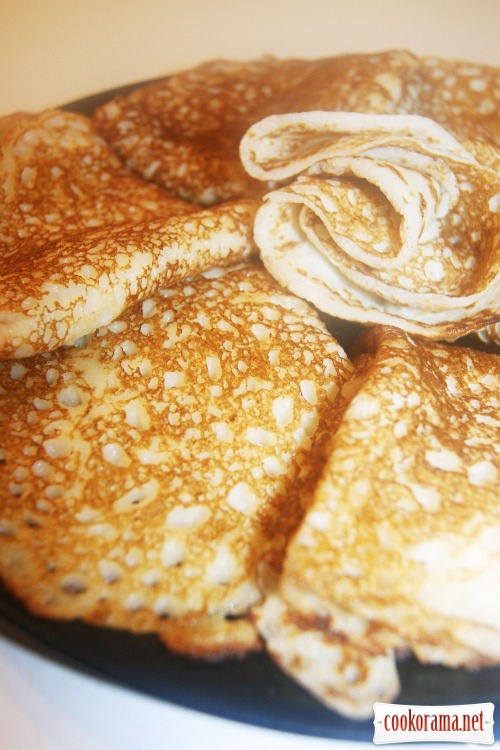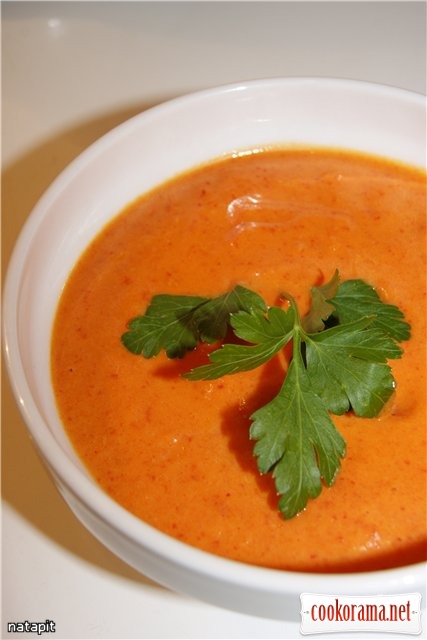 Preparation
Pancakes:
Grate potato and onion finely, add egg, salt-pepper, add kefir and flour.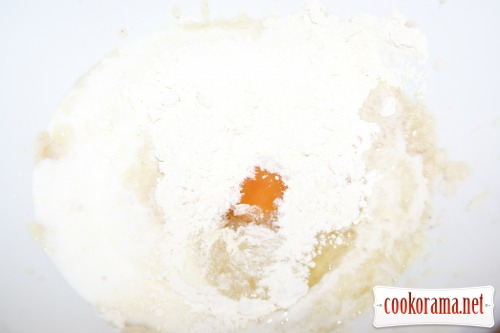 Stir all well. At the end add steep boiling water. Stir all well again.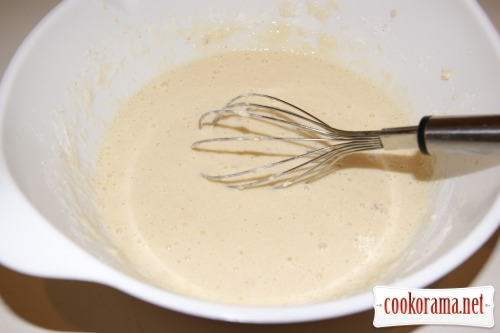 Bake in well heated, greased with oil pan, the same way as flour thin pancakes.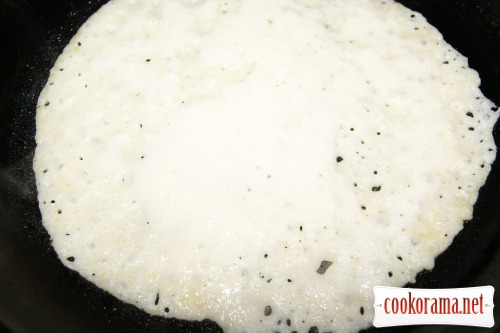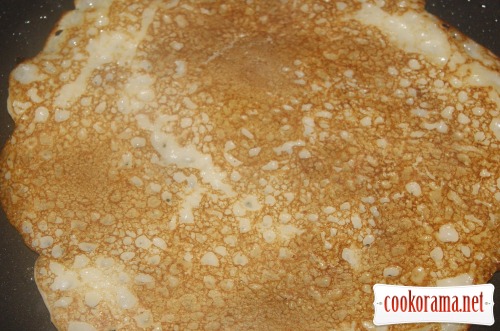 Serve with sour cream, mushroom sauce, I ate with sauce from red pepper.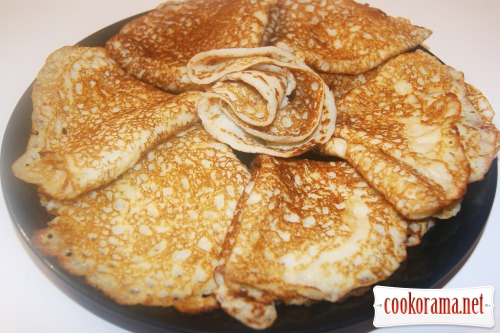 Pepper sauce:
Steamed vegetables: onions, peppers, garlic and apple, grind in blender, add oil, salt and pepper to taste, add chili and parsley.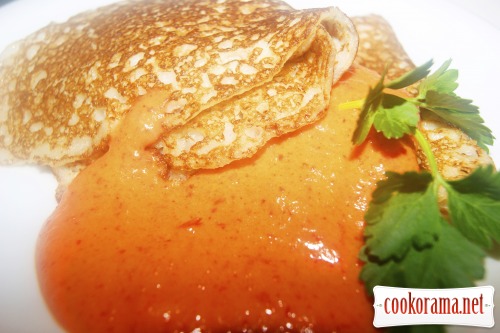 Top of recipe "Fancy pancakes from raw potatoes with pepper sauce (not potato pancakes!)"