Currant ice cream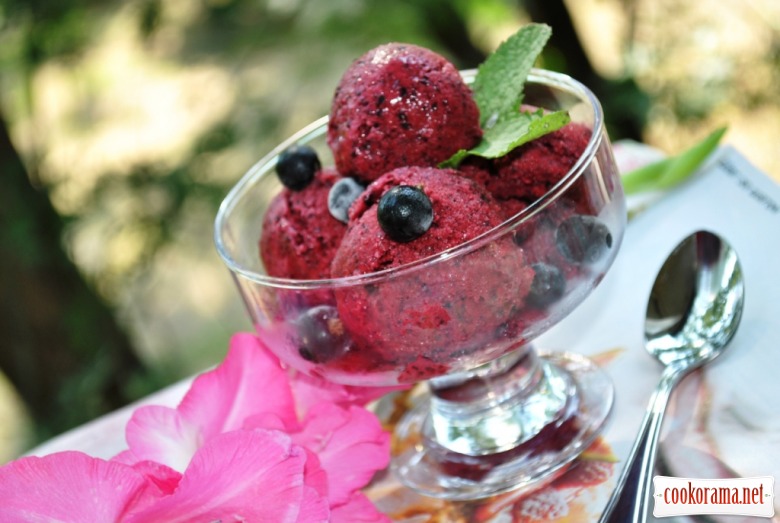 Ingridients
1 glass
125 ml
2 spoon

vanilla sugar (pack 10 gr)

1 шт.
5 шт.
1 шт.
2 шт.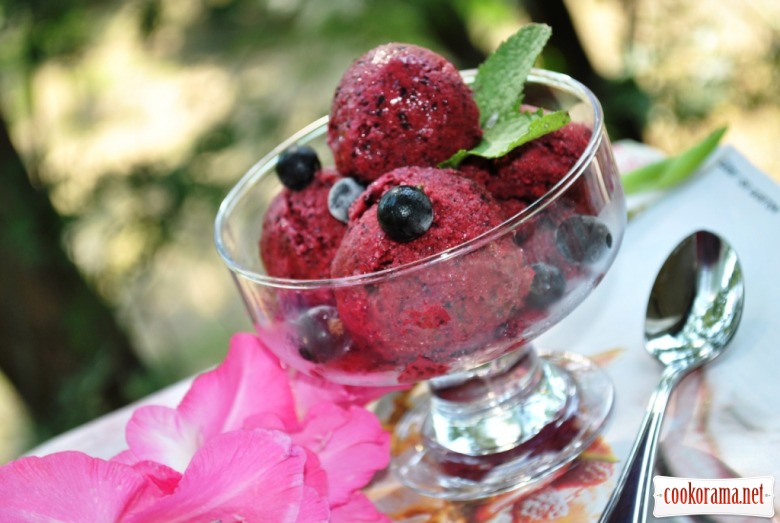 In honor of Cookorama and my coveted prize I offer you a natural berry, with a rich flavor and color, ice cream. Unlike fat cream ice cream, it has a light taste and diet composition. You do not have to limit yourself with desserts now. Help yourself!

Preparation
Clean currant, wash it, let it dry. In winter you can use frozen currant, previously without defrosting. Grind in blender with sugar into smooth puree.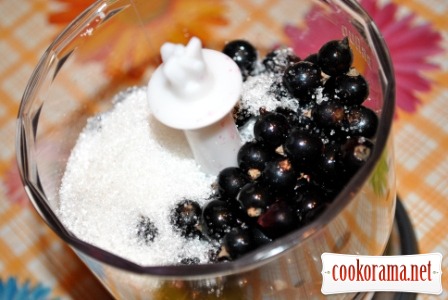 Add in currant puree yogurt, mint leaves, vanilla sugar and pinch of salt. Mix all well again.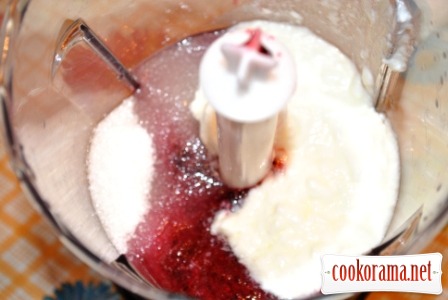 Mix egg whites into steep foam.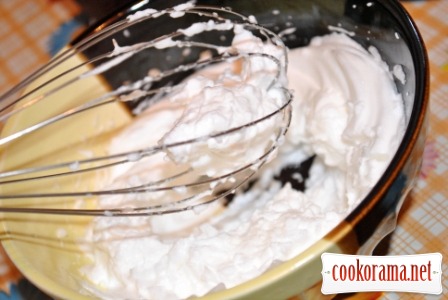 Spread into a deep bowl currant-yogurt puree. Add mixed whites and stir gently.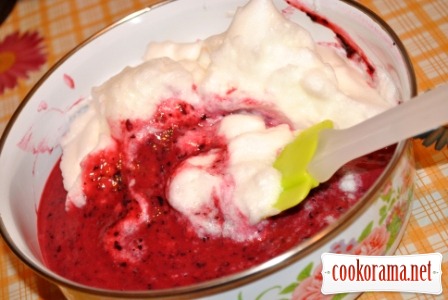 Spread the mass of the future ice cream in a container. Put in feezer for 6 hours. Every hour, pull out container and grind mass with blender or mixer. If you have a cream freezer, spread the prepared mixture into freezer bowl, turn on the «Start» button and wait for a miracle!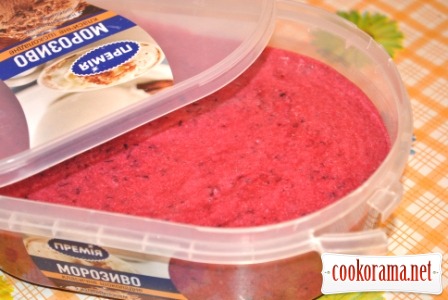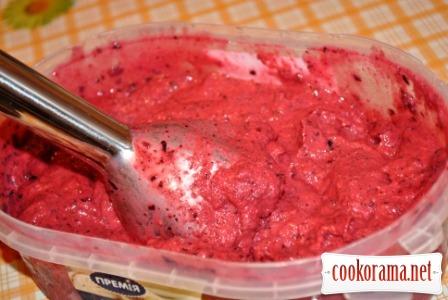 Put ready ice cream in bowls and enjoy the taste!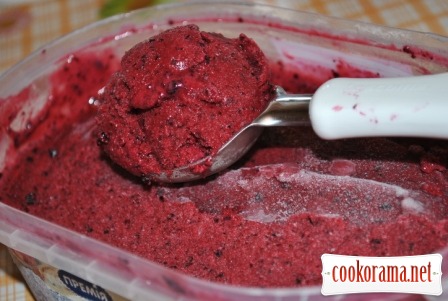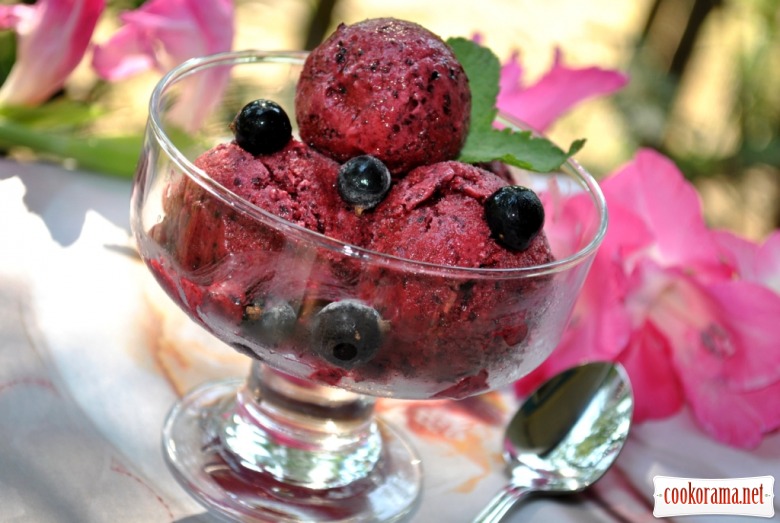 Bon Appetite!