Blueberry-yoghurt ice cream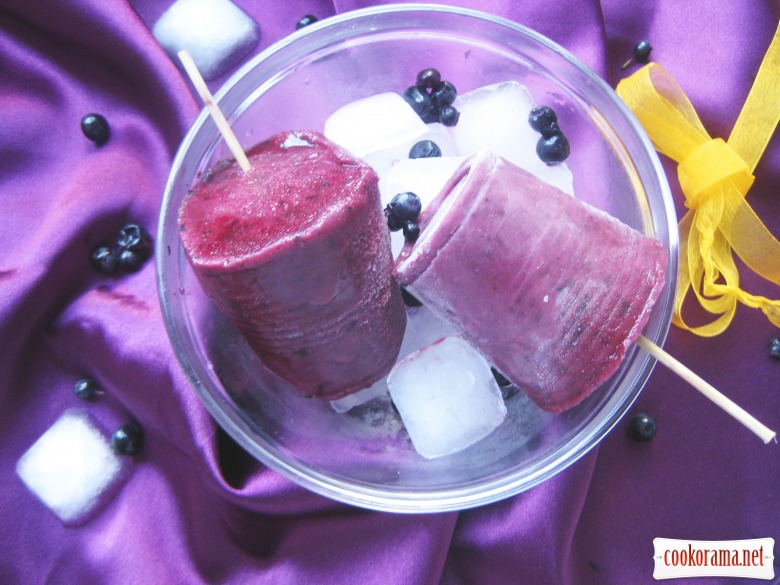 Ingridients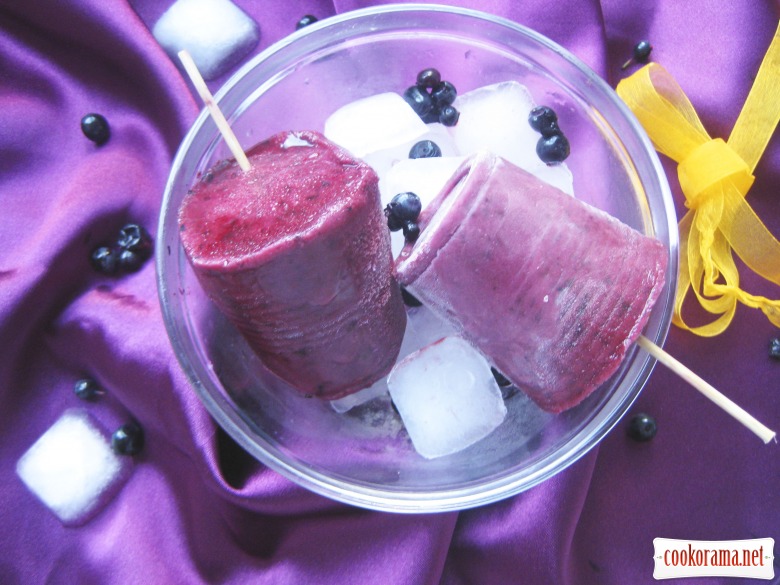 Very fast and dietetic ice cream, mix – and in freezer.

Preparation
Mix yoghurt in blender (I use homemade), blueberry and sugar.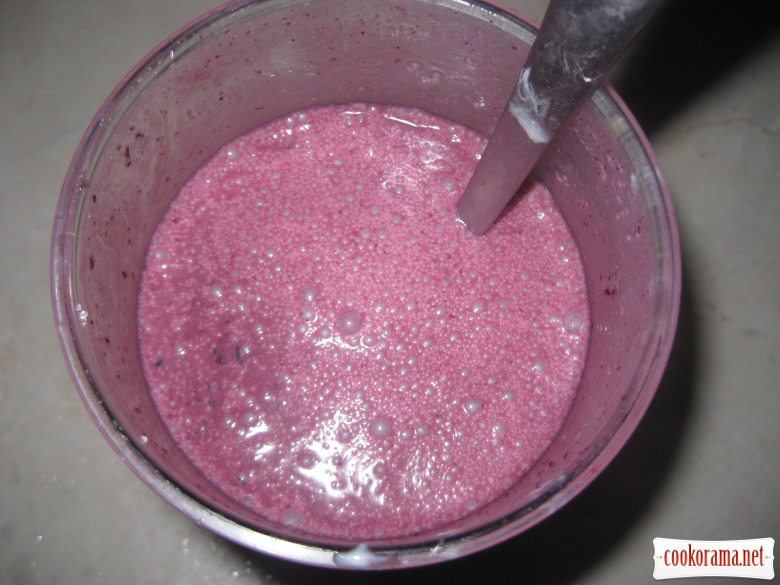 Next pour mixture in container, or as I, make portion ice cream. For this pour mixture in small (150 ml) plastic cups, on top shove a stick for ice cream (I used skewers, because I did not have sticks).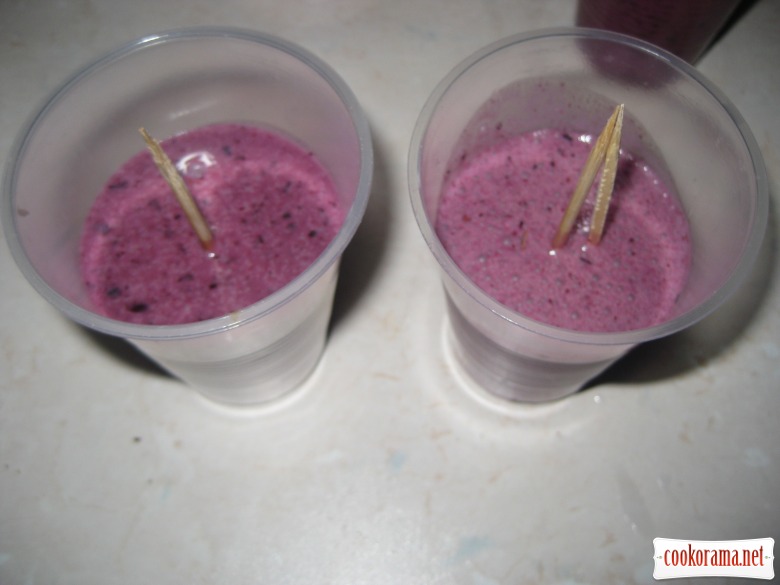 Put ice-cream in freezer for few hours.