Spicy pumpkin ice cream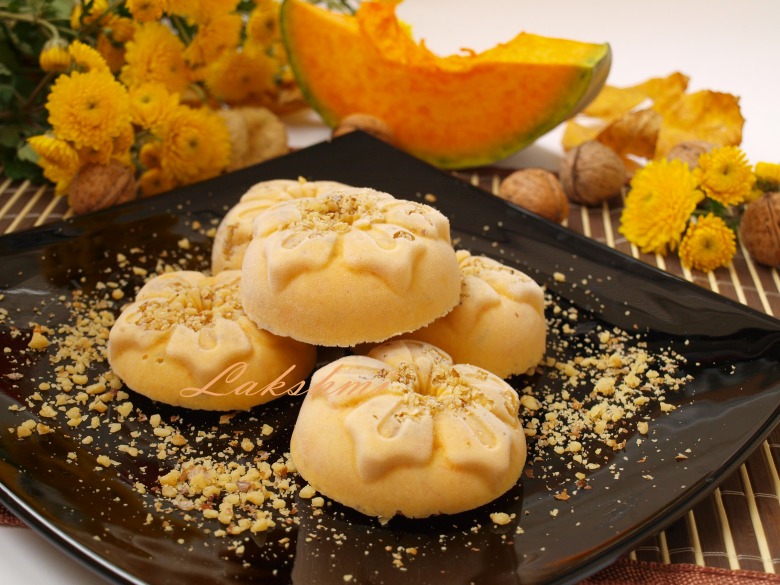 Ingridients
250 g.
100 g.
5 g.
5 g.
100 g.
20 g.
5 g.
100 g.
Ice cream — it's certainly a summer dessert, but in pumpkin season I suggest to pamper yourself with very tasty and spicy pumpkin ice cream. Excellent combination of fragrant pumpkin with cardamom, cinnamon, honey and nuts.

Preparation
Cut pumpkin into large pieces, bake in the oven. For ice cream we need 100 grams of pumpkin puree, the rest can be used for other purposes.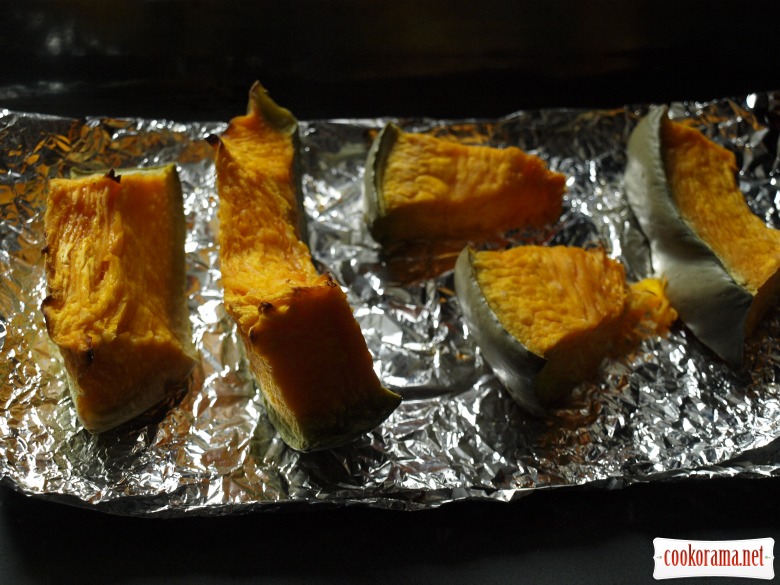 Add honey, walnuts (half), cinnamon, ginger and cardamom into the pumpkin puree. It is desirable to calcine nauts on a frying pan a little.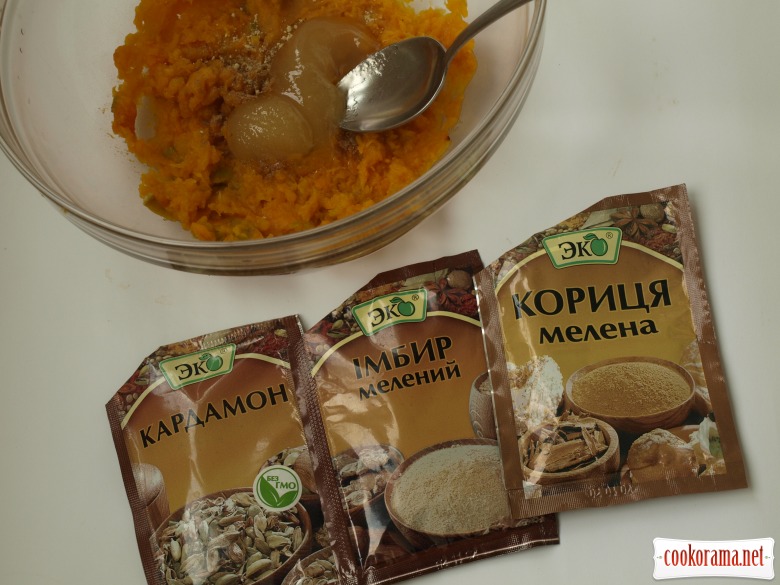 Add condensed milk and cream. Mix well. Put mixture in a freezer for 15 minutes, then get it out and shake up at minimum speed of blender. Mass must stay air.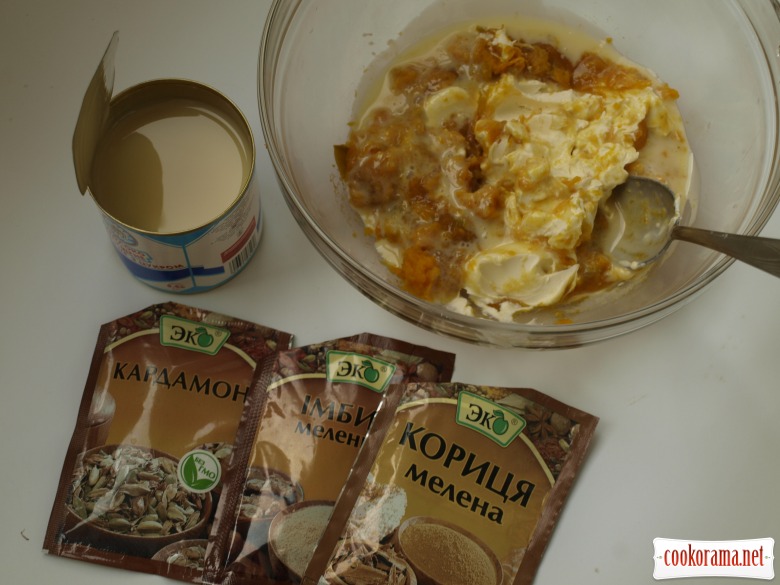 Slowly pour chopped nuts at the bottom of the silicone forms.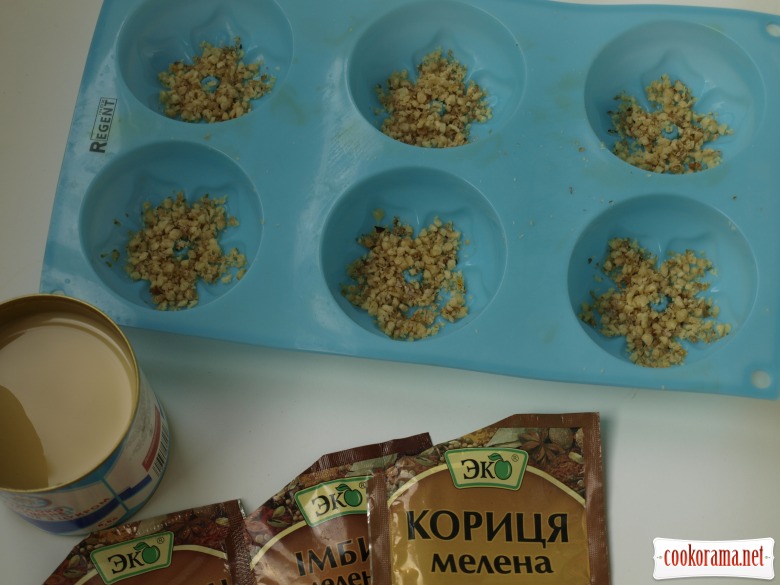 Then pour the obtained whipped mixture and sprinkle with nuts again.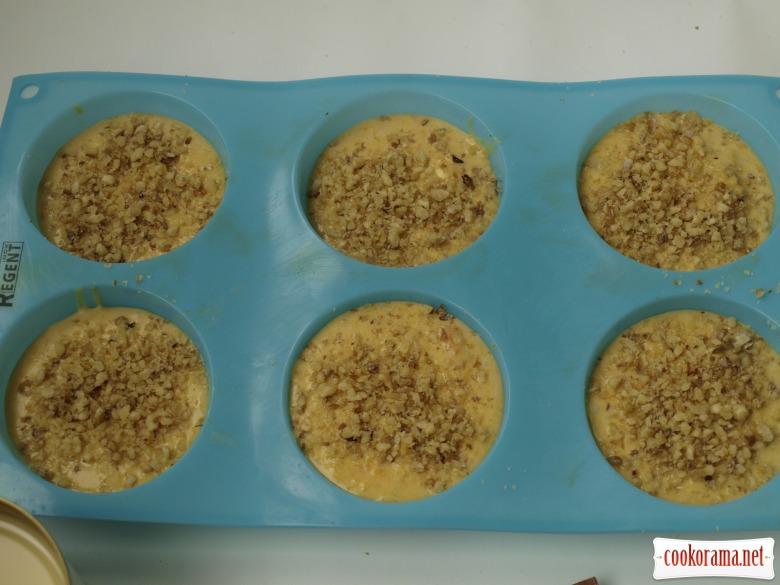 Put forms in a freezer for 2-3 hours. Then get out and serve.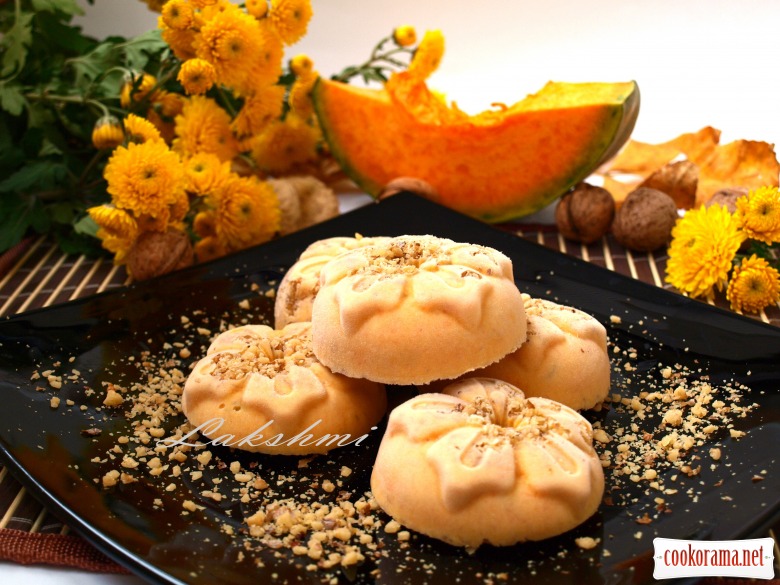 Bon appetite!