Curd-yeast Easter cake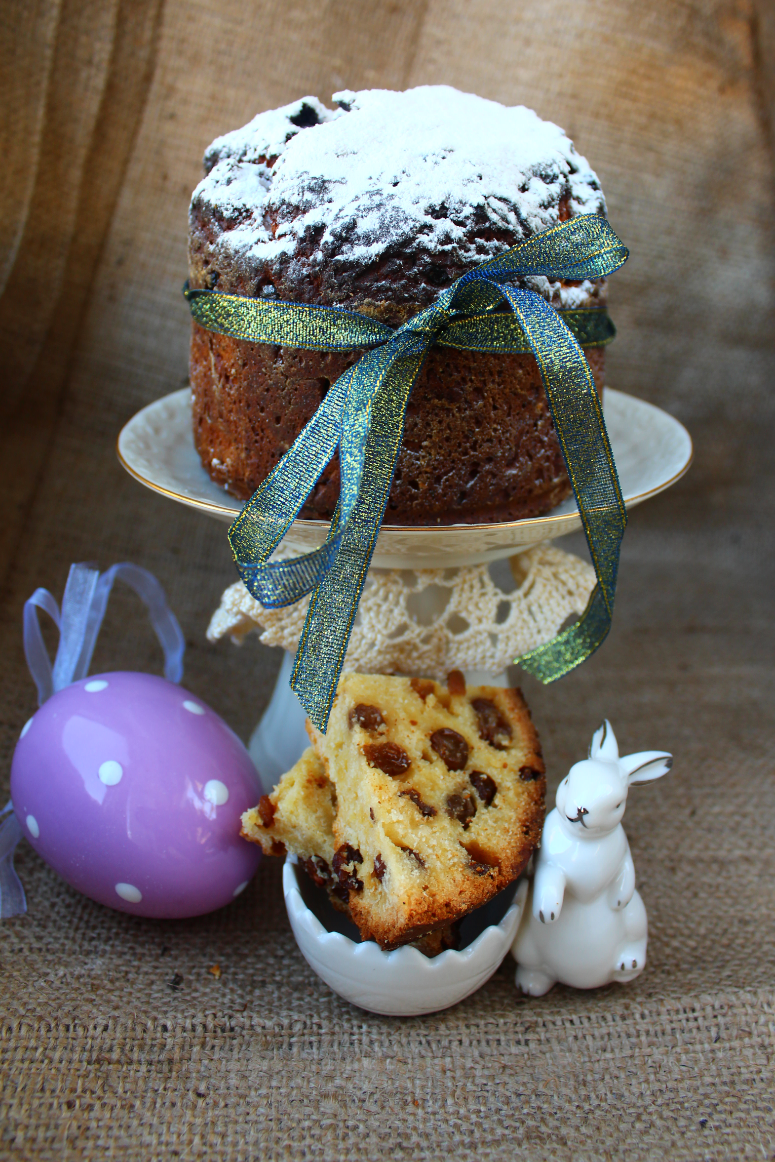 Ingridients
Batter
60 ml
30 g.
1 tsp.
7 g.
Dough
300 g.

cottage cheese (homemade)

250 g.
2 шт.
150 g.
50 g.
1 tsp.
10 g.

candied fruits (candied fruits, raisins, nuts)

50 g.
50 g.
50 g.
Hello, dear frinds!

Since I still have time for Easter, so I hasten to share with you delicious recipe of curd Easter cake!


Preparation
At first prepare batter: dilute in warm milk yeast, add sugar and flour. Cover and put to rise for about 30-40 minutes. It should increase twice. Time can be different. It depends also on the temperature of the place whre it rises.
Dough preparation:
If you use raisins, soak them in water. You can add some cognac or liquor for flavor.
If curd is heterogeneous, pass it through a sieve or blender. If you use from shop, in principle, can skip this step if curd is homogeneous.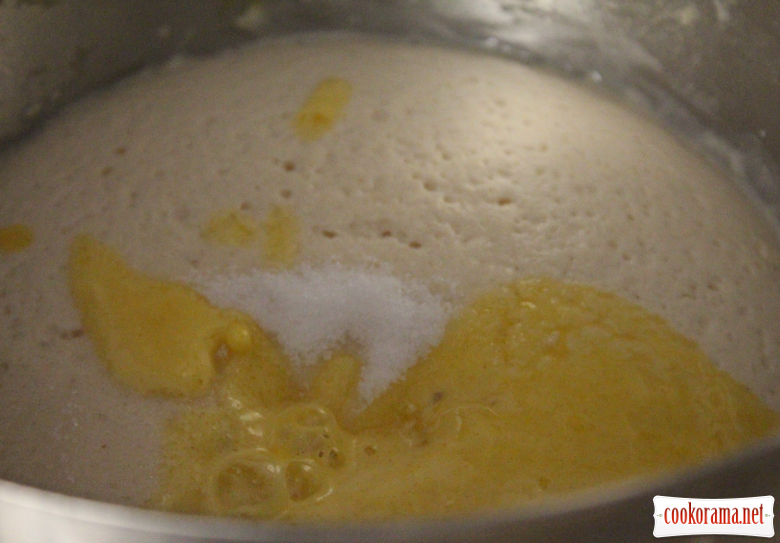 Add batter to curd, flour and rest, except fillers. Stir well.
Add fillers to taste. Knead thick, but sticky dough.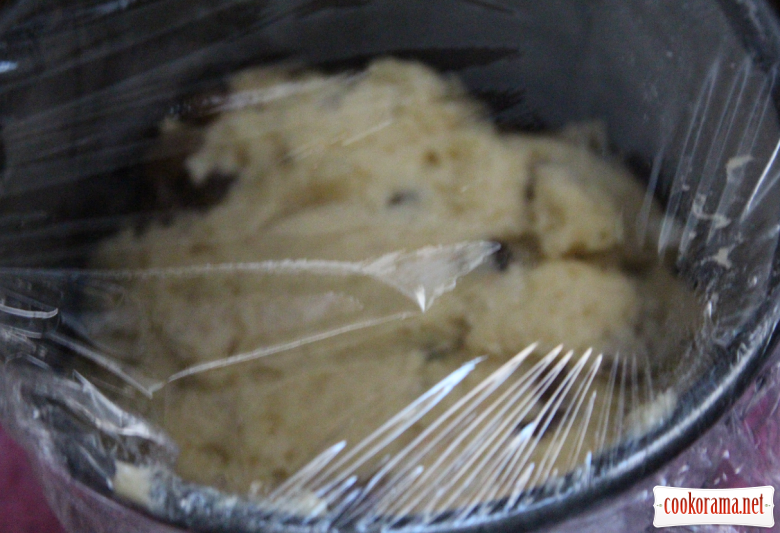 Since growth may slow down and and be complicated through content of curd in dough, it should be left for growth for 1.5 hours in a warm place.
Then send in prepared pan (forms) at half height. Cover again and let it rise for about 45 minutes.
Bake at 180℃ for 50 min. Respectively, regulate time according to the characteristics of your oven.
Remove and decorate, as you wish.
After all, this cake can also baked as a cake at any time of the year

Tasty and flavorful!
And also merry Easter and delicious sausages!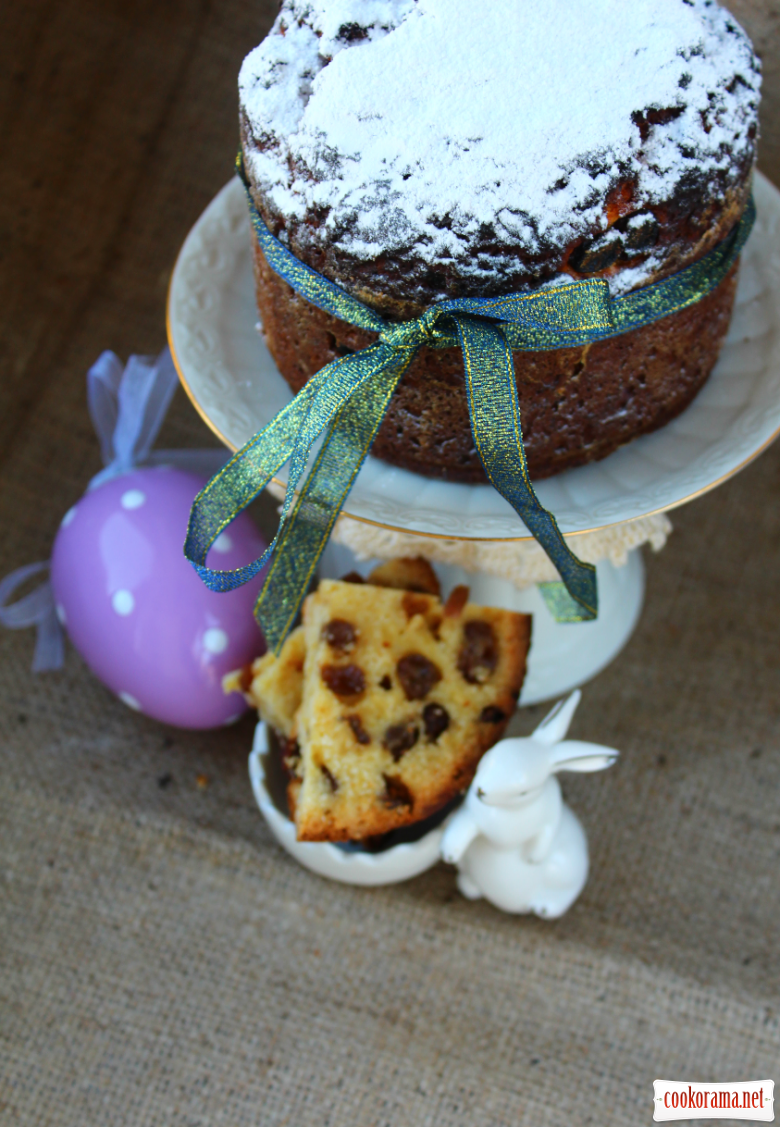 1178

11 April 2015, 09:43