Lean chocolate easter cake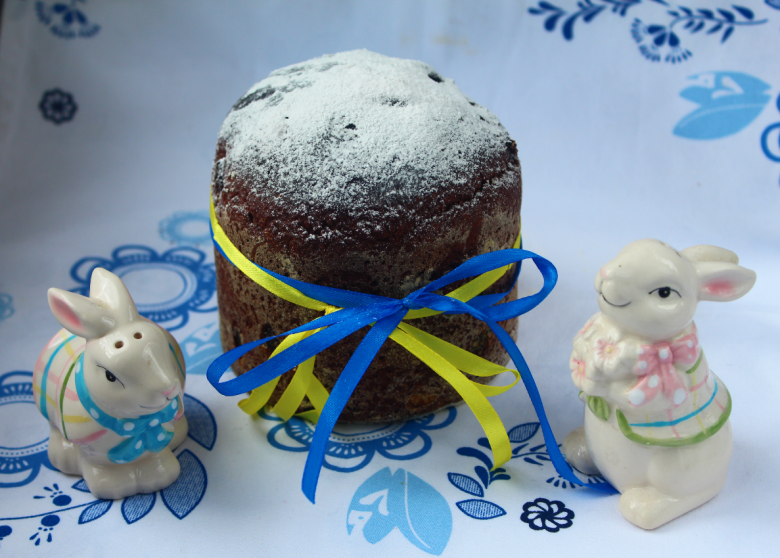 Ingridients
100 g.
250 g.
100 g.
100 g.
1 tsp.
30 g.
200 ml
10 g.
50 g.
Hello, dear friends!

I planned to post recipe of lean Easter cake and here appears an opportunity — to take part in competition. So without hesitation send recipe of this yummy



Actually, this option will be an excellent alternative for Easter traditional baking, which will appreciate kids.


Preparation
Pour raisins with hot water.
Mix flour together. Mix yeast in.
Mix sugar, cocoa, baking soda, pour 50 ml of water and boil.
Pour 150 ml of room temperature water and oil.
Add flour. Knead it.
Cover and leave to rise for 1 hour.
Then knead with cleaned raisins. Put dough in prepared pan and leave to rise for 1 hour.
Bake at 180℃ for about 40 minutes.
You can make one cake or several small ones.
Decorate at will by fudge or just with icing sugar.
But I would advise add honey instead of sugar. Though it will not be quite lean product, but much more useful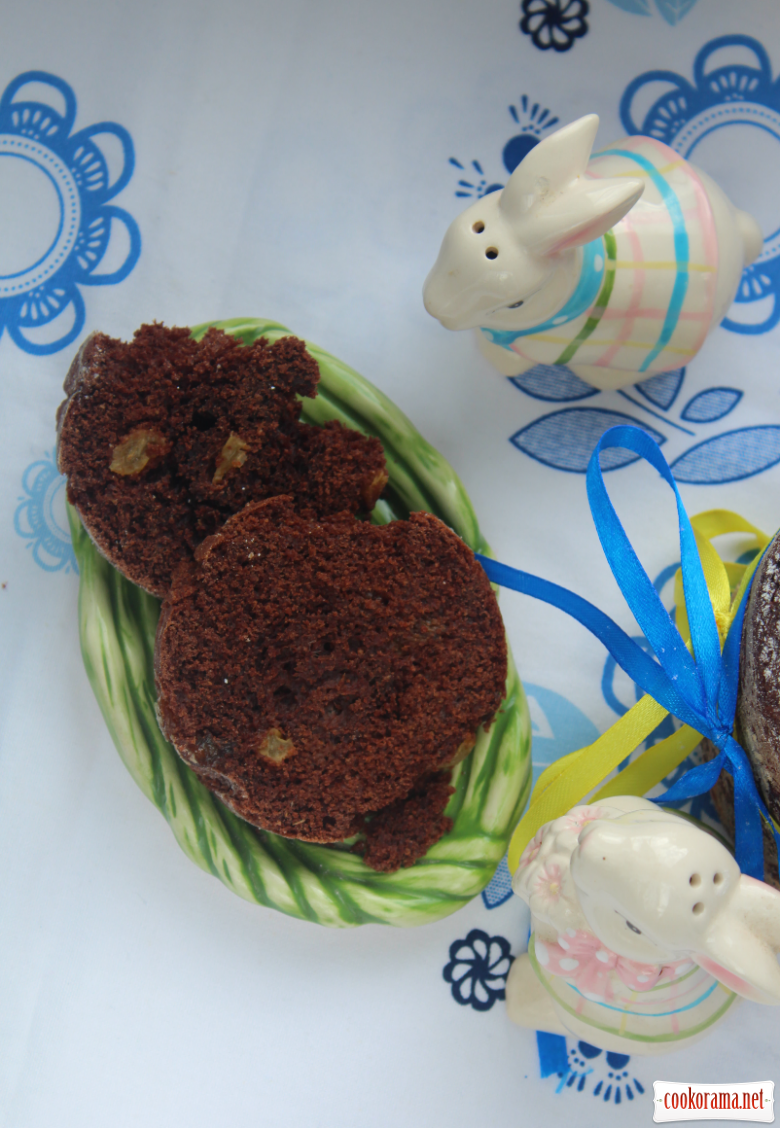 BON APPETITE!
859

02 April 2015, 13:18