Malaysian laksa soup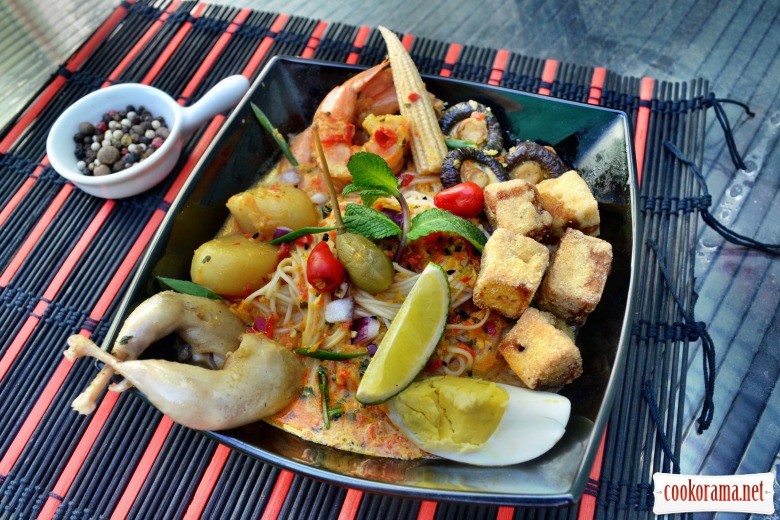 Ingridients
Ingridients
50 g.
1 шт.
3 шт.
2 шт.
60 шт.

shiitake mushrooms (dried)

3 шт.
20 g.
0,25 шт.
Curry paste
1 шт.
3 шт.
60 g.
3 шт.
1 spoon
1 spoon
1 tsp.
1 tsp.
0,5 tsp.
Regarded as one of the tastiest dishes in the world! The original recipe, and alternative simplified version.

Preparation
Pour quail with cold water (300ml), and removing foam boil to readiness.
Fry shells of raw shrimps in dipper for 5 min, add garlic, and pour water in a minute (200 ml), boil for 30 min. Prepare curry paste: for this grind all ingredients in a blender.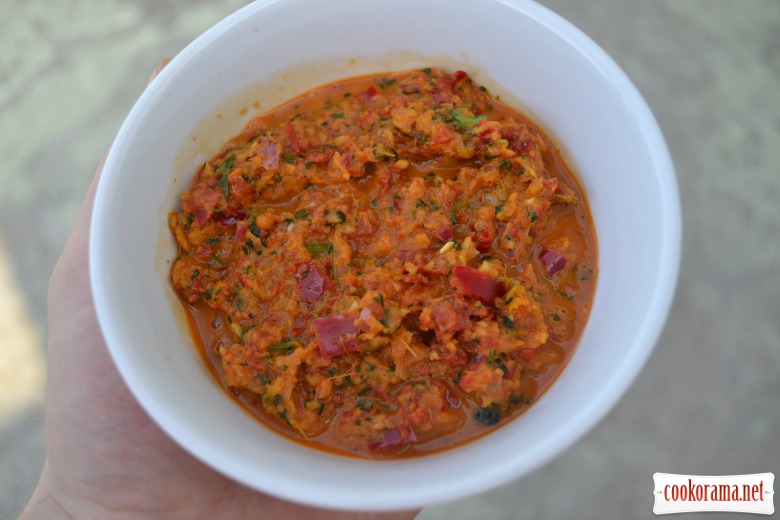 From these ingredients we get paste of about 4 servings of soup.
Roll tofu in corn flour and fry from all sides. Shiitake mushrooms are soaked in water for an hour to get rid of the sand. Start to cook soup. In hot wok pour oil and sesame oil (1:1). Add the curry paste, fry stirring frequently.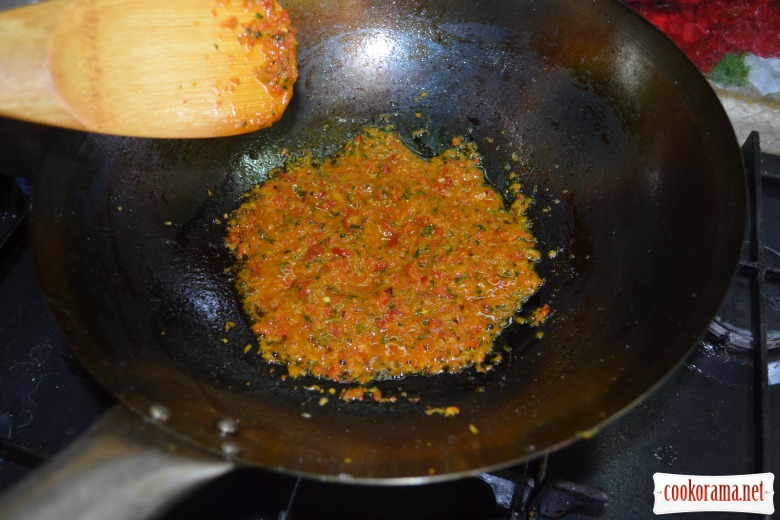 Pour our broths. Slightly squeeze mushrooms by hand from moisture, and throw in a broth, add the noodles as well.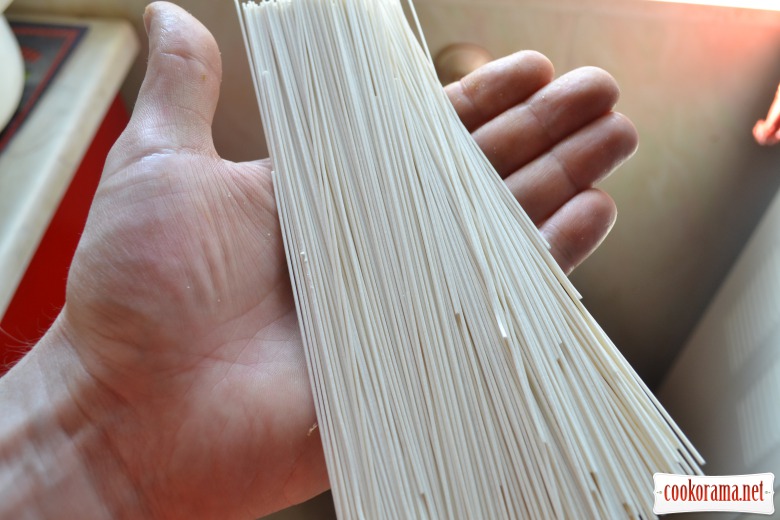 Shrimp, scallops, coconut milk.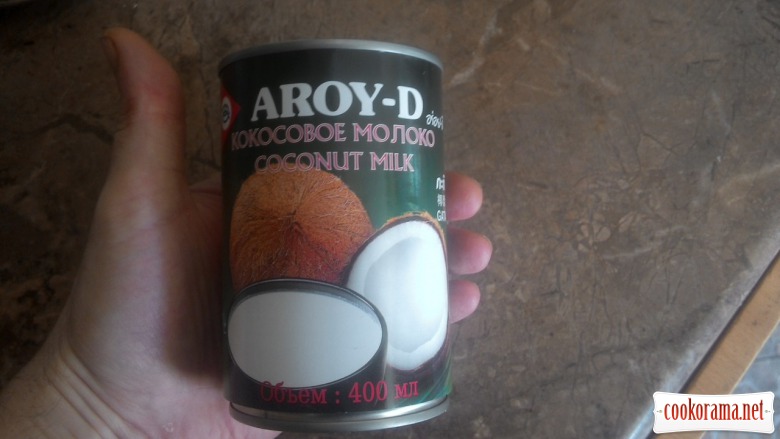 A couple of sprigs of mint and coriander. Instead of salt we add fish sauce to taste.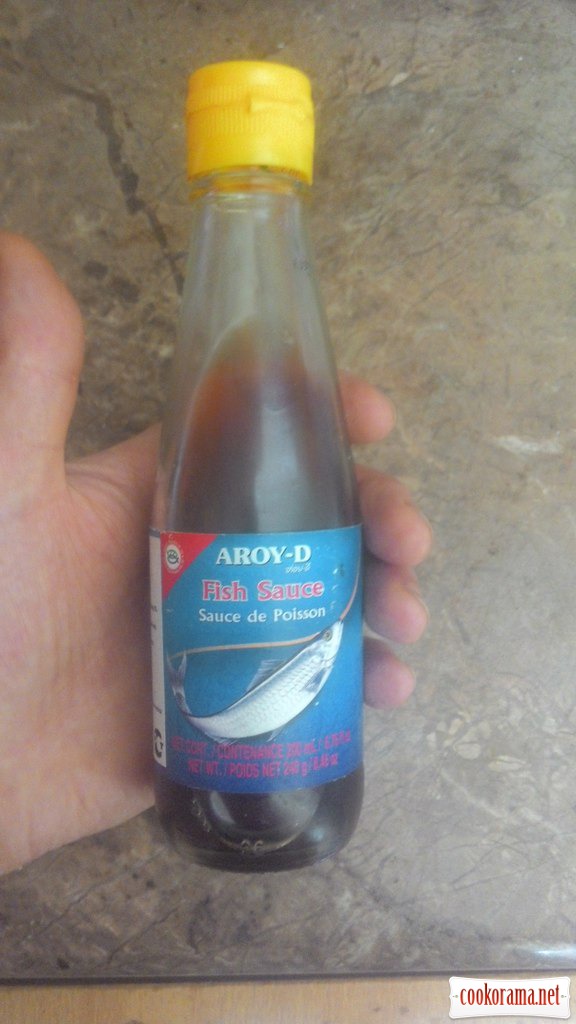 Our soup is ready. Now prepare feed. In a deep dish, pour the broth with noodles, add quail, boiled egg, mini corn, shiitake mushrooms, fried tofu, scallops and shrimp, a sprig of mint, pepper piri piri, black sesame, green onion, red onion, capers with sprig, lime.
Bon Appetite.
Alternative:
Galangal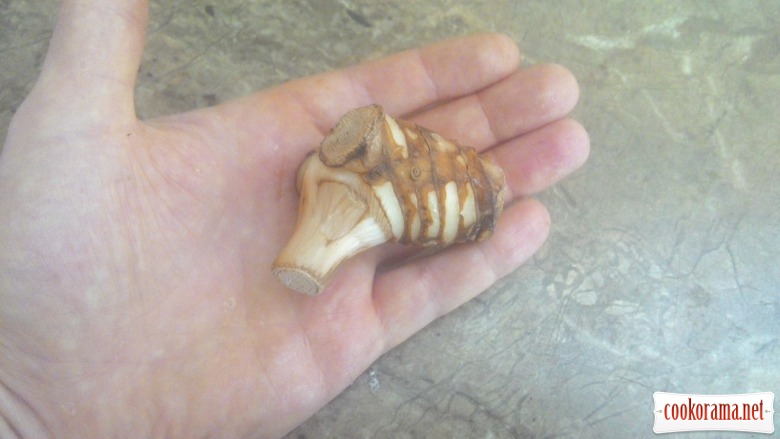 replace with ginger.
Lemongrass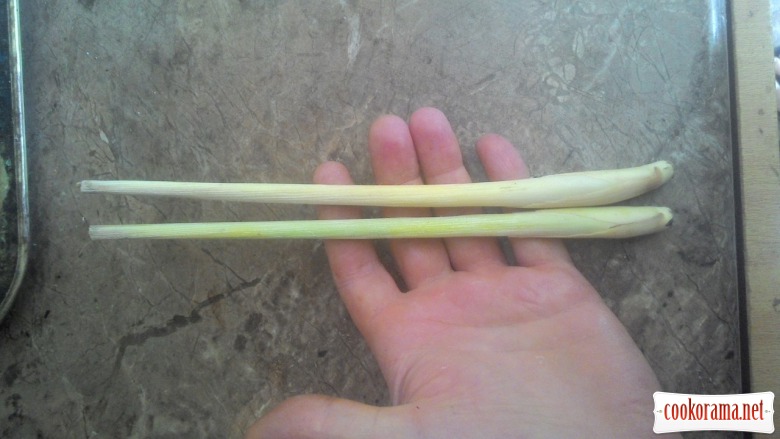 replace with juice halves of lime and by its peel.
If there is no coconut milk, then boil in the usual milk. Instead shiitake you can take champignons or oyster mushrooms. Scallop can not be used or replaced by other seafood. Quail have never been in this soup, this is my personal whim. So feel free to replace with chicken.