Creamy soup with salmon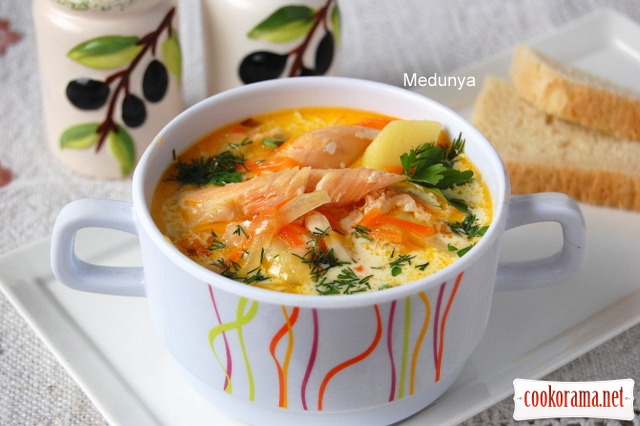 Ingridients
500 g.
4 шт.
1 шт.
2 шт.
2 l
2 шт.
3 шт.
60 g.
250 g.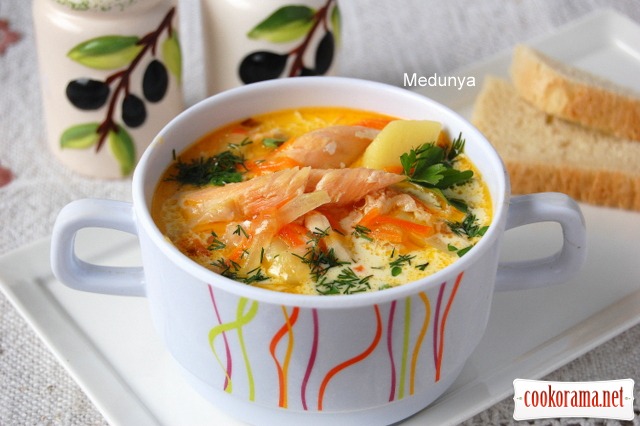 I found in the shop salmon soup set. But not usual, where the head, fins and bones, but «cut» — cropped fins with a sufficiently large number of meat around of these same fins. And the price was funny. 500 g set valued about 23 hryvnia. Quite an attractive thing.

Preparation
Clean salmon with fins. Put in boiling water with bay leaf, pepper and 1 peeled onion. Add salt and boil for 3-4 min.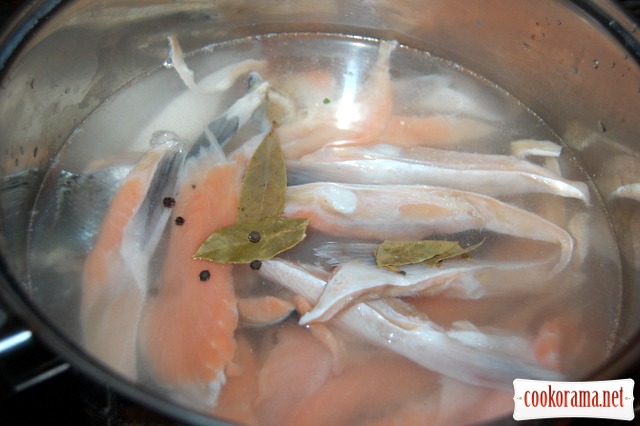 Peel potatoes and chop them.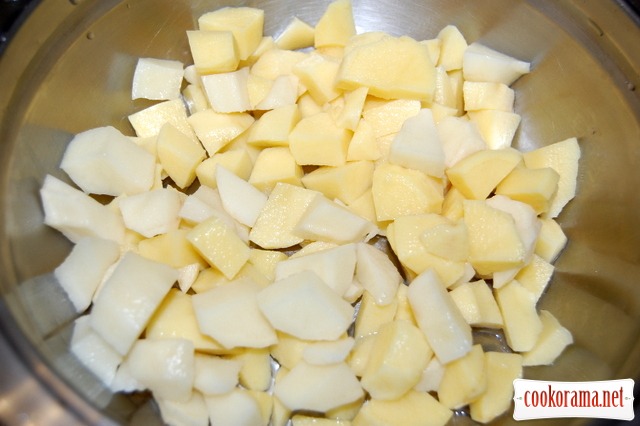 Take out fish and bay leaf. Remove bones and skin from the fish.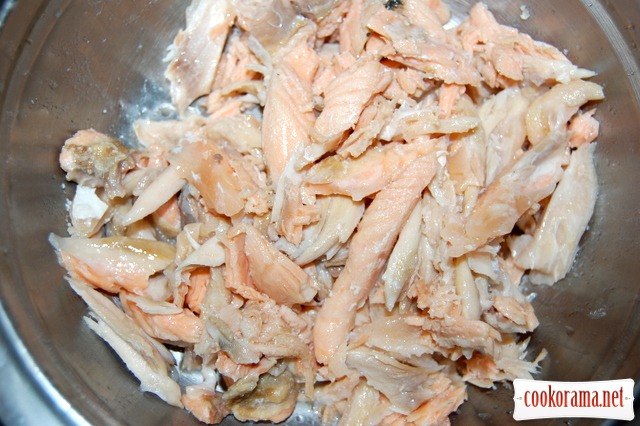 Fry diced onion and grated carrot in oil.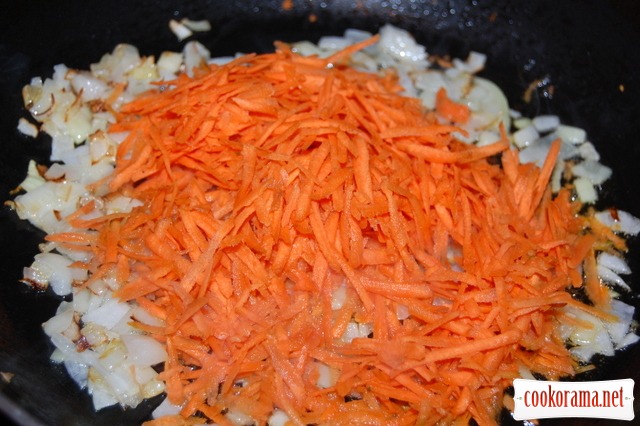 Boil potatoes for 8-10 min. Then add carrot with onion and boil till readiness of potatoes. Add cream, salmon and wait till boiling. Cover with lid and leave it to stay for 5 min.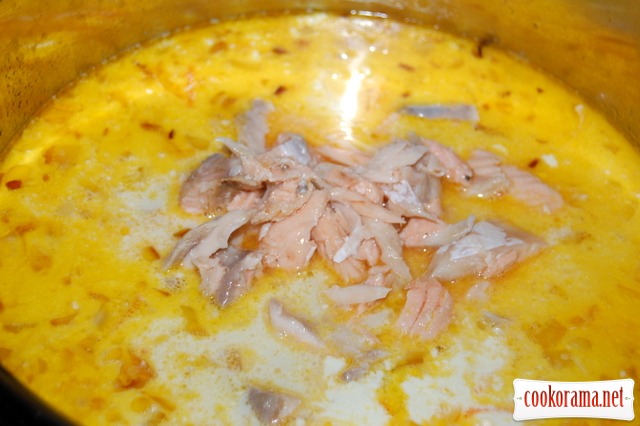 Before serving sprinkle with chopped dill.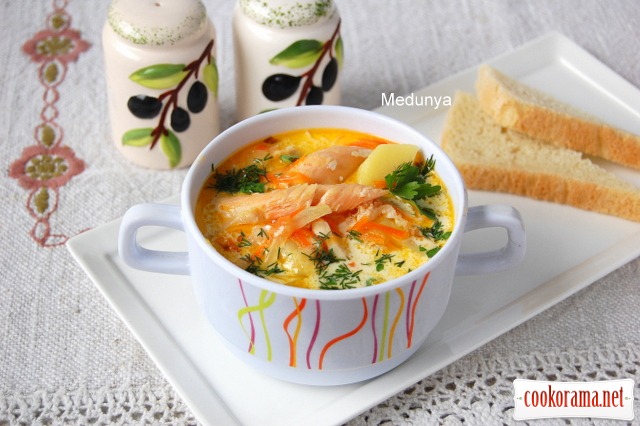 Bon Appetite!