Stuffed mackerel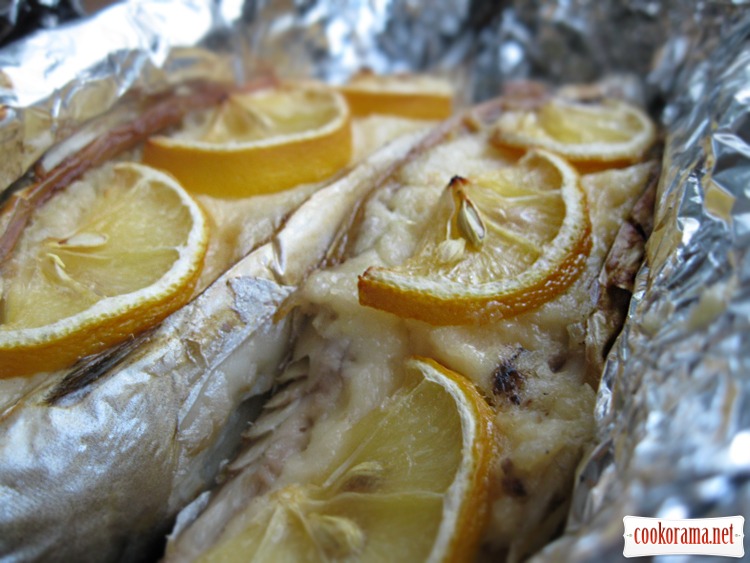 Ingridients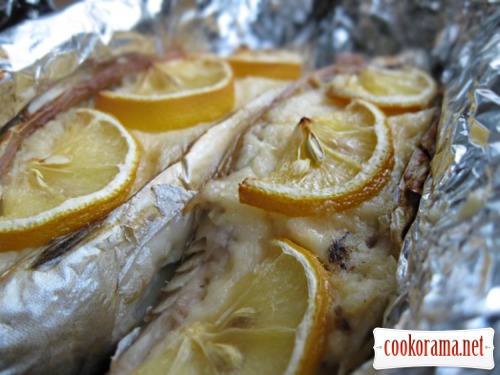 Delicious dish! Flavorful fish with cheese sour taste and invites to eat another piece of it))

Preparation
Wash the mackarel, cut the paunch and remove the insides.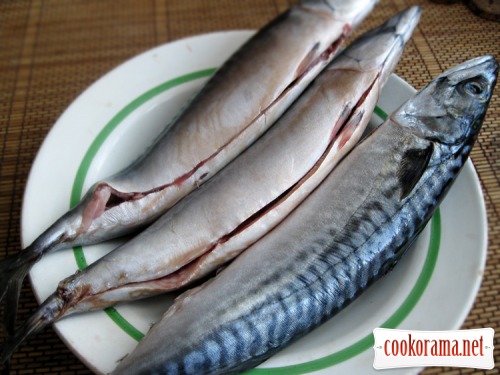 Grate the cheese curds, mix with mayonnaise, add spices and some lemon juice.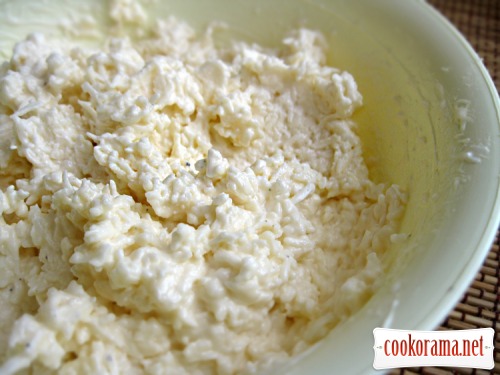 Lemon cut into rings, and divide them in half.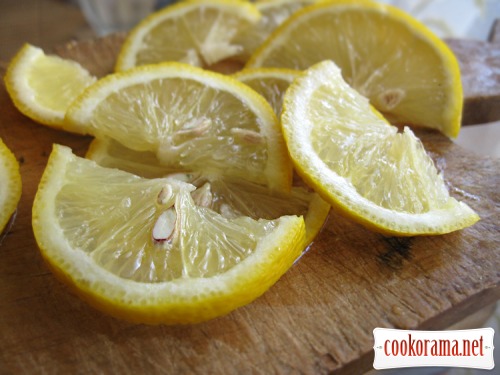 Fill the fish with cheese mixture like this.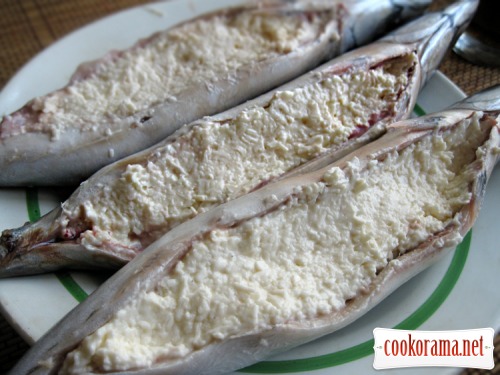 Cover the form with foil and put there mackerel. It`s better to take a deep form, as backing produce juice. You can sprinkle some oil at the bottom of the form.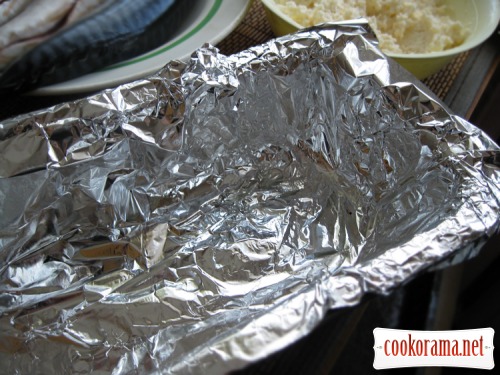 On the top of filling put some lemon. Bake in the oven for 20 min at 200 C.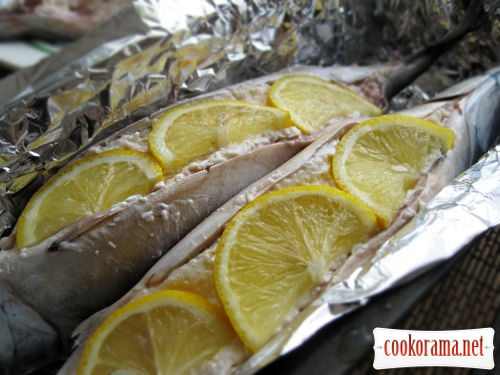 Bon Appetite!