Mackerel baked in foil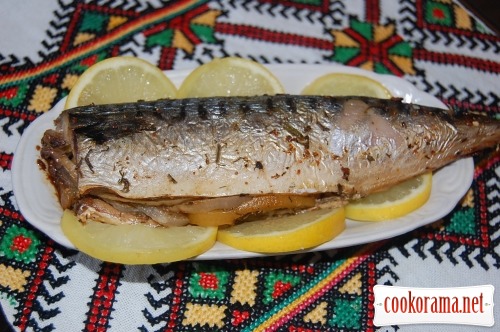 Ingridients
3-4 шт.
1 шт.
1 шт.
4 spoon

Soon Christmas Eve, so offer another recipe of delicious lenten dishes — may be handy for someone.

Preparation
Clean mackerel, rub with salt, spices, sprinkle with oil and lemon juice.
Slice 1\2 of lemon and onion. Put onion and lemon in belly, wrap in foil and let it marinate for 30 min in the fridge. Next bake in oven for 30 min at 180℃.
You can serve each portion in foil or spread from foil on dish.
Have Tasty Christmas Eve!
837

04 January 2011, 09:41