Fish casserole with rice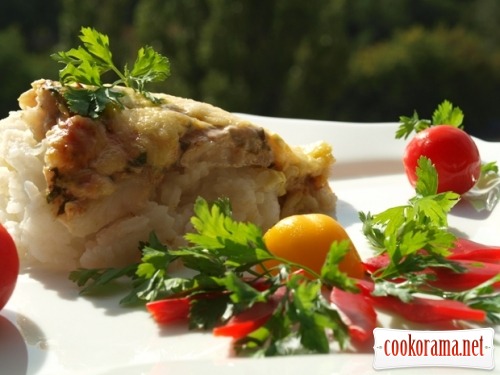 Ingridients
700 g.
200 g.
50 g.
40 g.
100 g.
50 g.
50 g.
1 шт.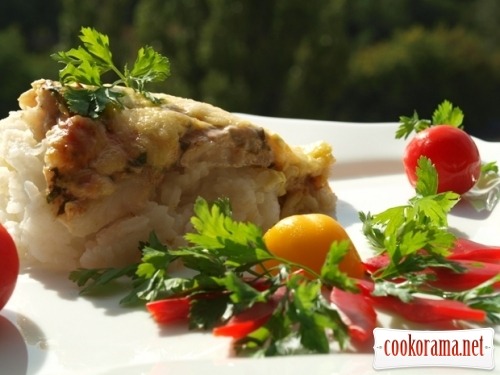 Very gentle and tasty casserole. My husband liked it very much.
Hope, you`ll like it too.

Preparation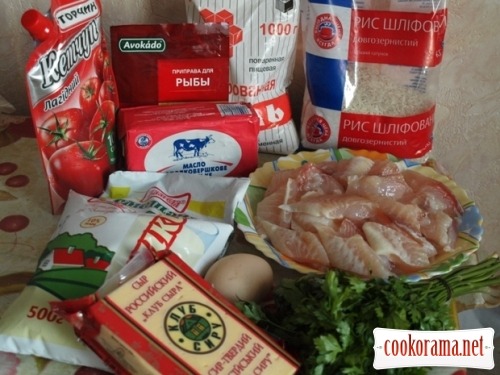 Boil rice in salted water.
Cut the fish.
Grease form (I have a glass one) with butter ,spread over it rice.
Then put a layer of fish filet, salt it and add fish spices.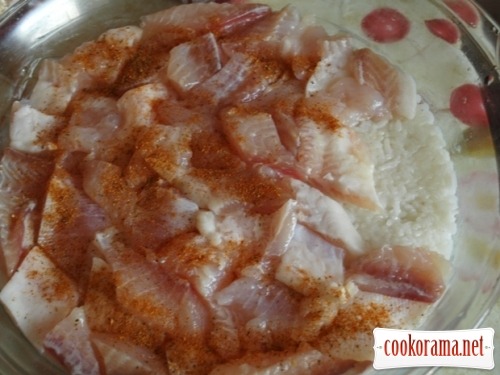 Separately, mix sour cream with ketchup and finely cut parsley. Cover fish with it. On the top put pieces of butter.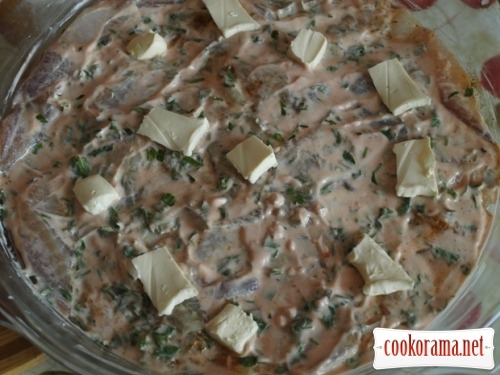 Put in the oven at 200 for 20 min. In a bowl mix egg and cream. Grate the cheese.
Take out a casserole,pour the mass,add cheese and again in the oven for 10 min, till light golden.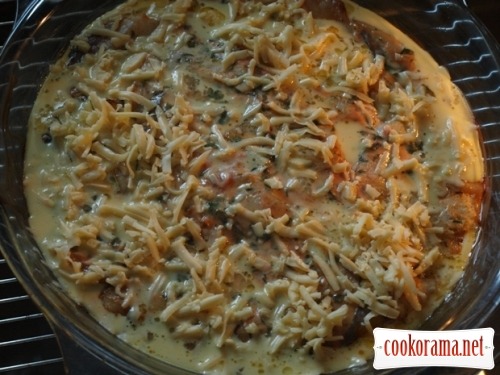 Take out, cool a little and enjoy it.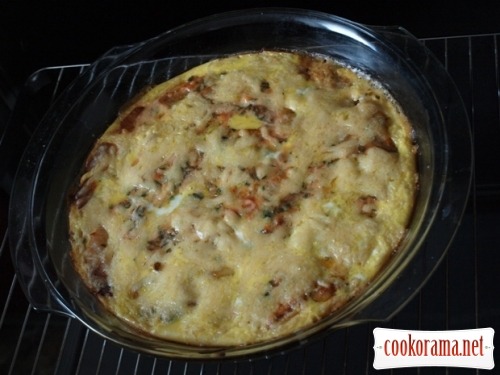 Very tasty!