Rice pudding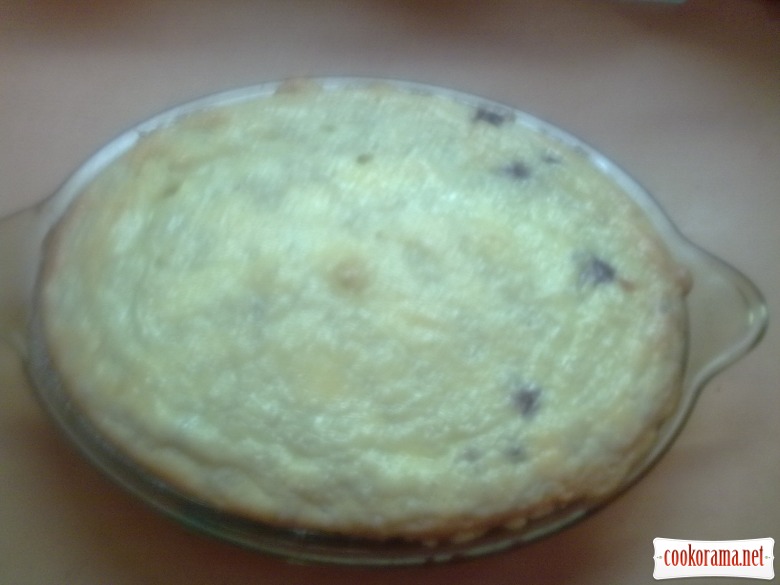 Ingridients
1 glass
2 glass
3 шт.
2-3 spoon
50 g.
0,5 tsp.
2 spoon
10 g.
2 spoon
Pudding! I want pudding! This is my husband wanted something like that.

And what is it — pudding? So I decided to cook pudding. Rice one. And then — so it is pudding?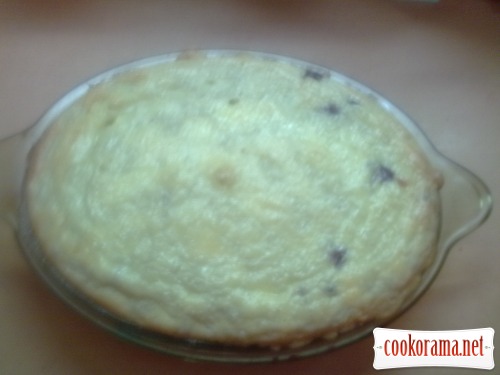 Preparation
Wash rice well, put it in boiling water (2 gl), boil for 10 min, drain water.
Pour rice with hot milk, add salt and boil for 25-30 min, stirring. Cool it.
Mix 2 yolks with sugar and vanilla sugar.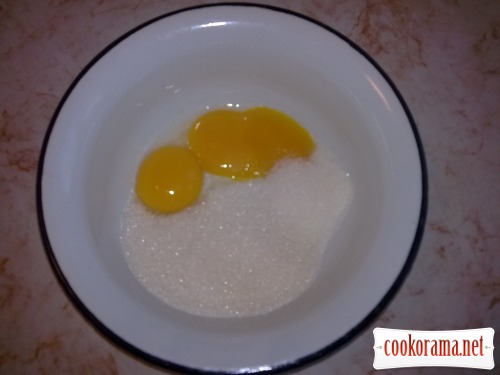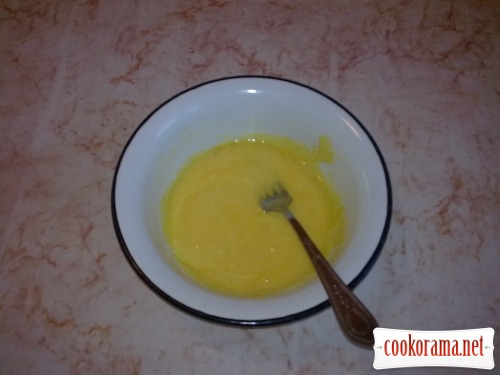 Stir yolks with sugar and rice, add raisins.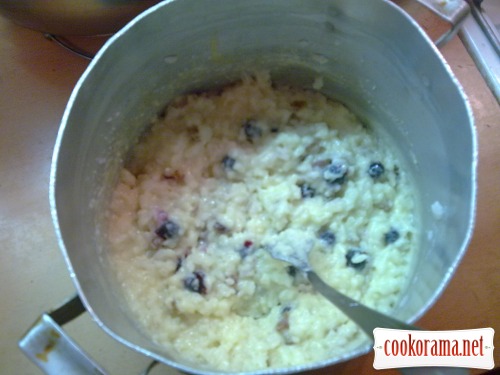 Mix 2 whites, stir gently with rice mass.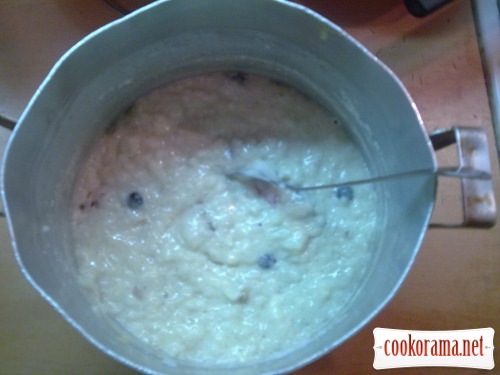 Grease form with butter, sprinkle with crackers, spread rice mass.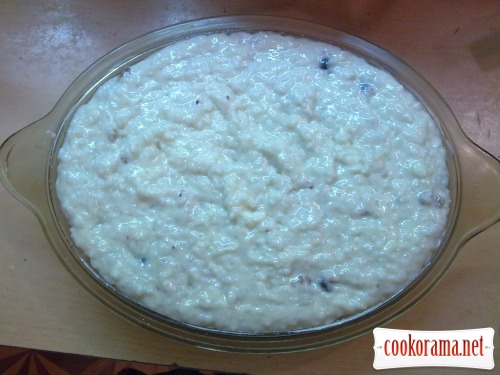 Mix 1 egg with sour cream.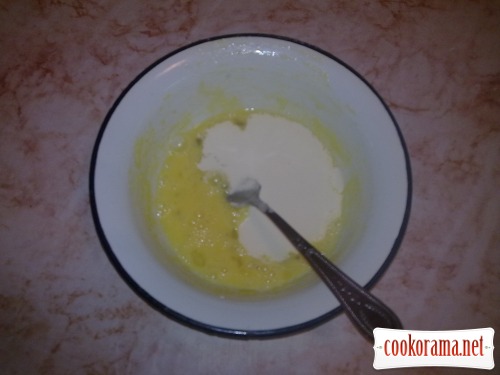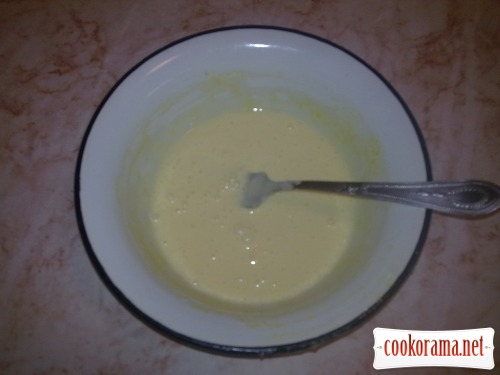 Spread this mass on pudding; bake for 40-50 min over medium heat.
Bon Appetite!!!