Mint cookies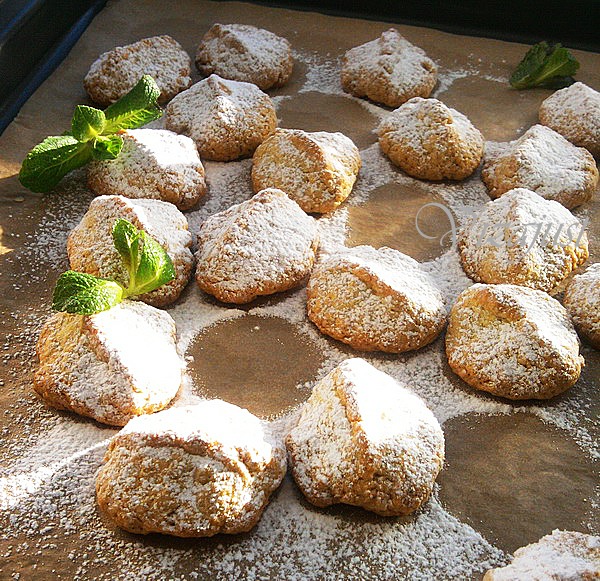 Ingridients
100 g.
100 g.
200 g.
1 шт.
Cool recipe of slightly green cookies)))) Yes, they are with fresh mint))) Can be stored for a long time))) I present you one portion of cookies, although I bake dual portion at once, and they don't lay long are in a jar)) )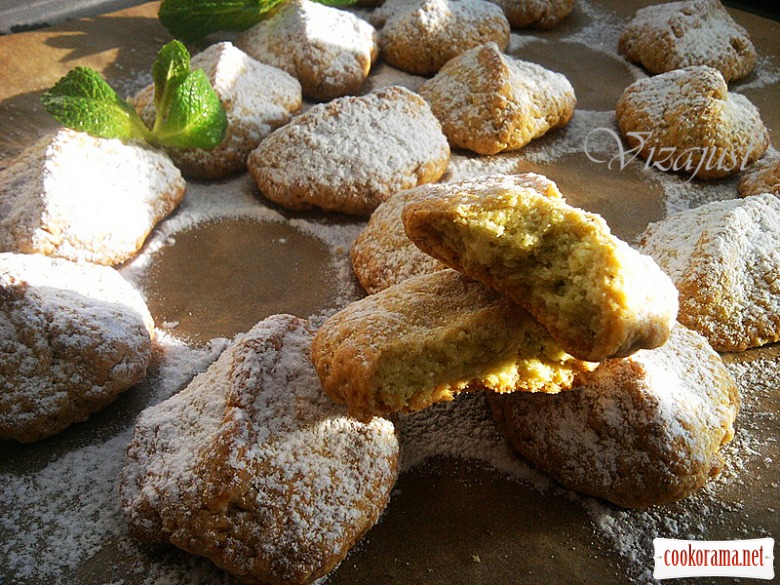 Preparation
— wash mint, dry and tear off the leaves, throw into blender, add sugar.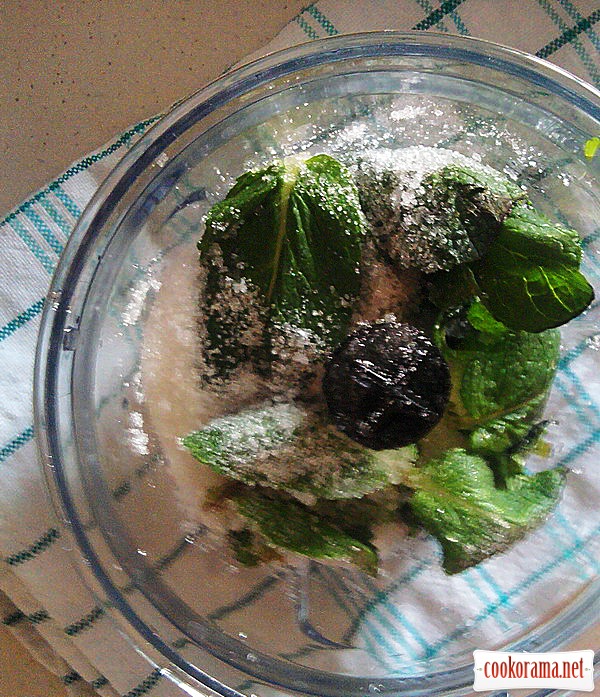 — grind, should be formed fragrant green sugar.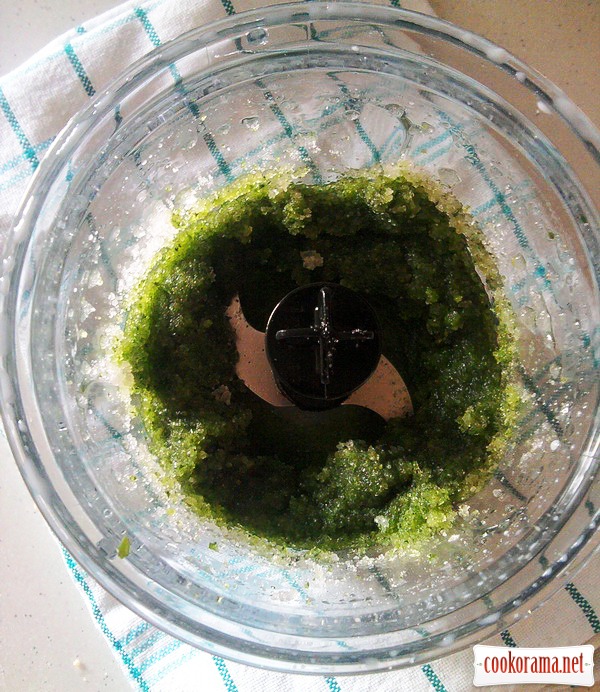 — put in a bowl mint sugar and soft butter.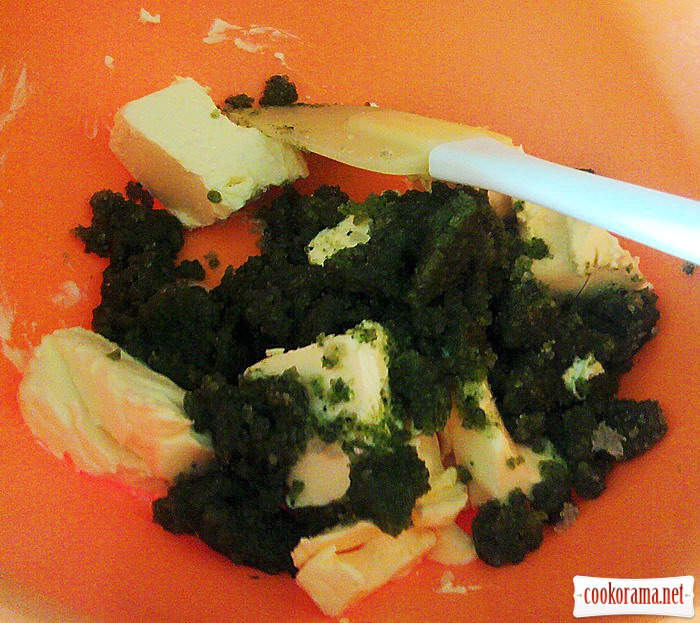 — sift the flour there, rub with hands, forming crumbs.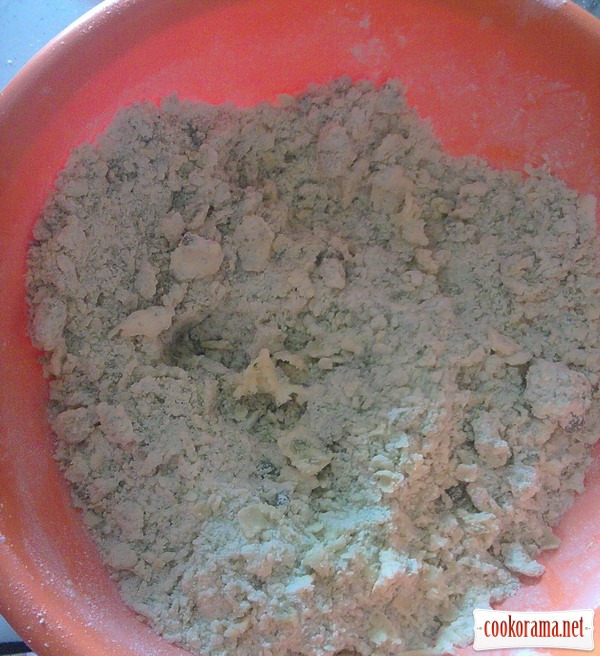 — add eggand knead dough for 3-4 minutes.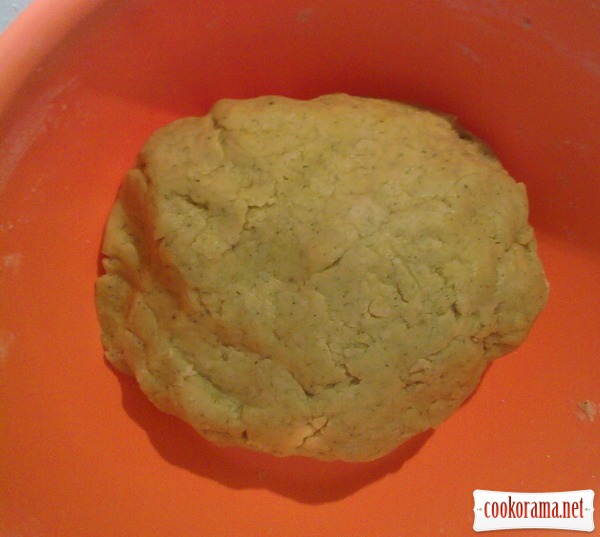 — then just pinch off pieces of dough, roll balls, spread on parchment or jus tgrease the pan with butter.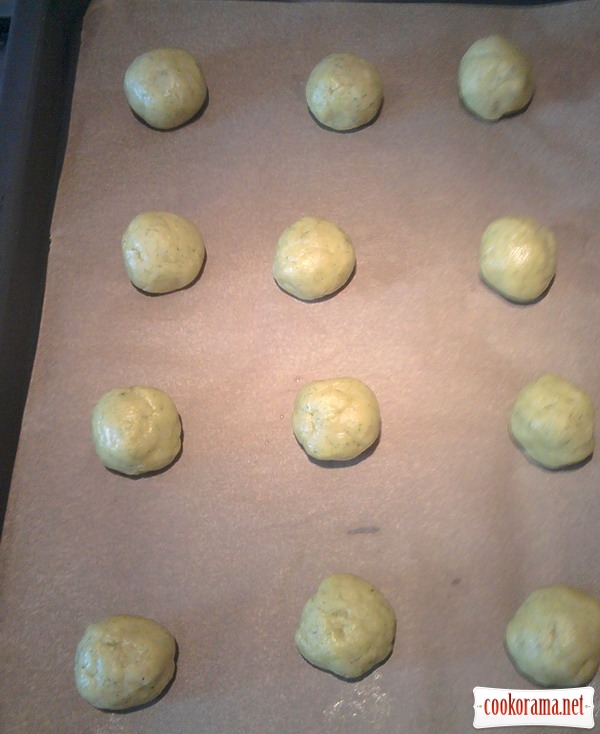 — press balls with your fingers.
— bake in a preheated 180 degree oven until lightly ruddy color.
— sprinkle finished cookies with powdered sugar.
Bon appetite!