Lean oatmeal cookies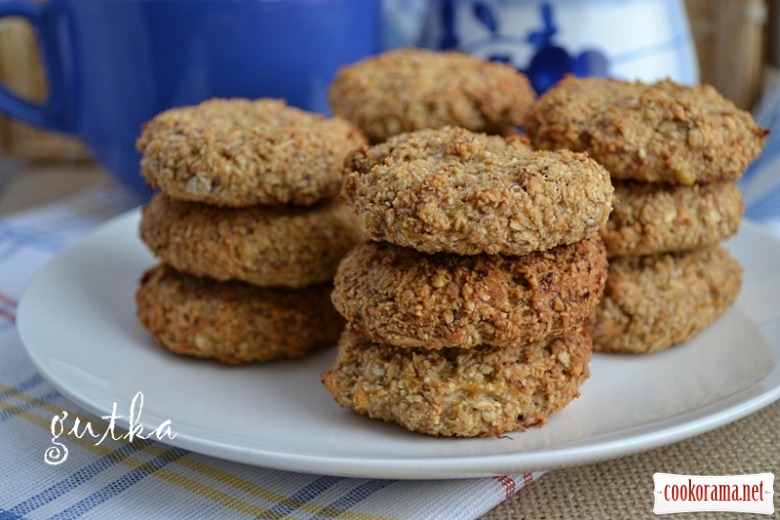 Ingridients
20 g.

пластівці вівсяні (one cup - milled)

200 g.
100 g.
1 шт.
10 g.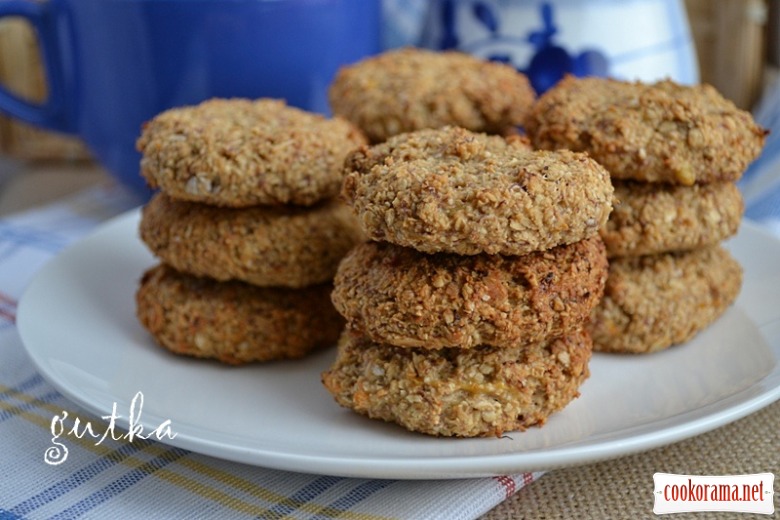 Last week I took part in " School of healthy food " in " Weekly porridge program ". Met wonderful young lady, my namesake Katya (katilida). I saw her recipe of very dietary, lean oatmeal cookies. I love homemade oatmeal cookies very much, especially with nuts and dried cranberries, but my favorite recipe contains even oil and eggs. So today I cooked by Katya`s recipe – the lean variant, I won`t say that lean cookies are delicious as odinary, but it is very, very useful and fluffy.

Preparation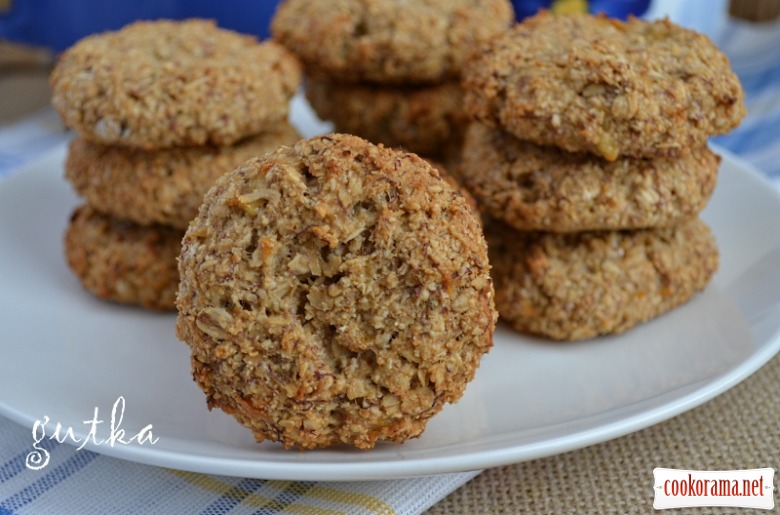 — melt spoon of natural honey.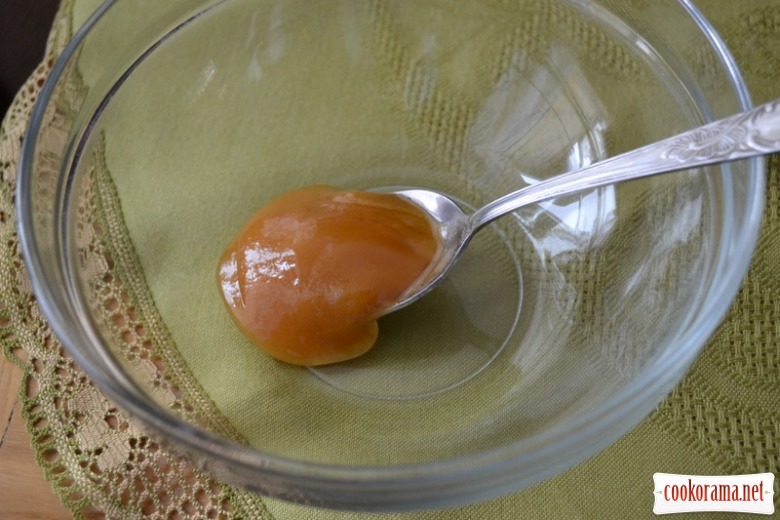 — add a pinch of baking soda,mash banana (big one) and mix with honey.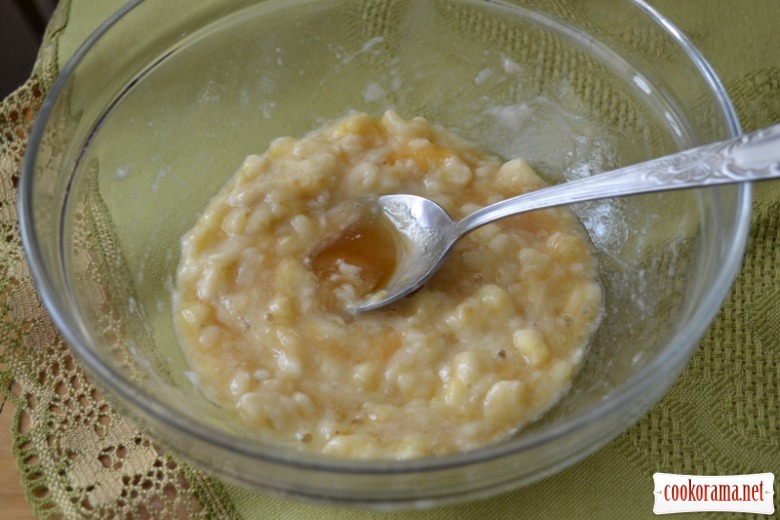 — add oil.
— separately mix 1 glass of grind oatmeal +1 glass of whole rolled oats + baking powder.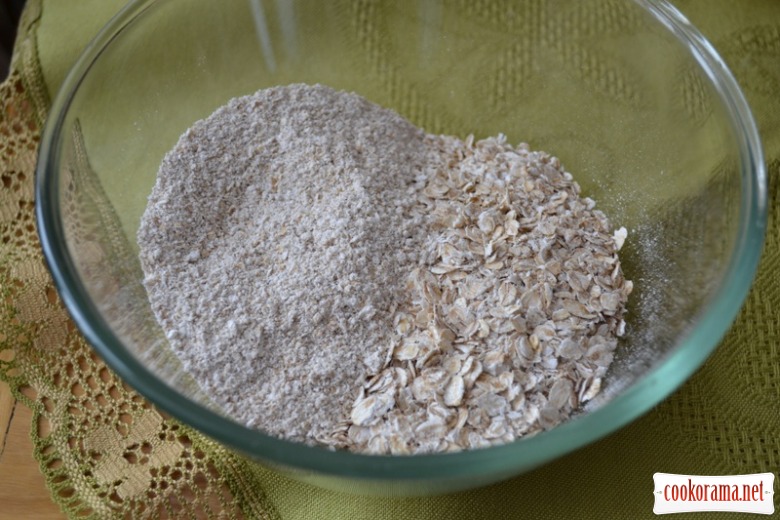 — combine the ingredients.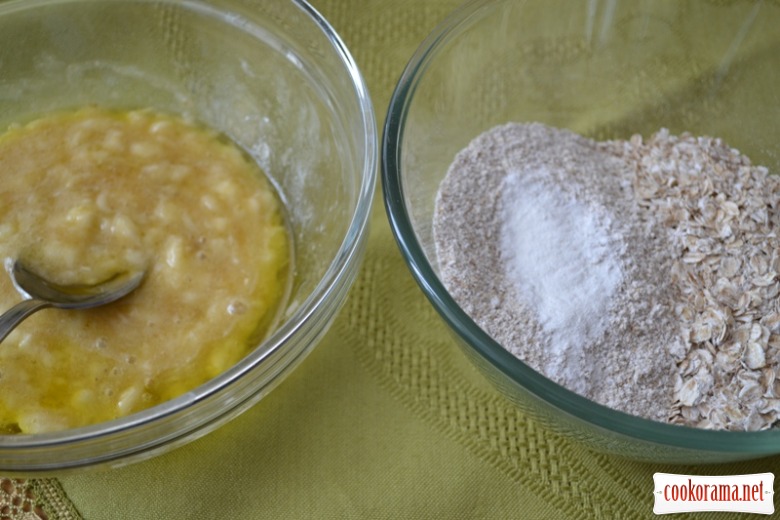 — mix well the mass, roll small balls and bake.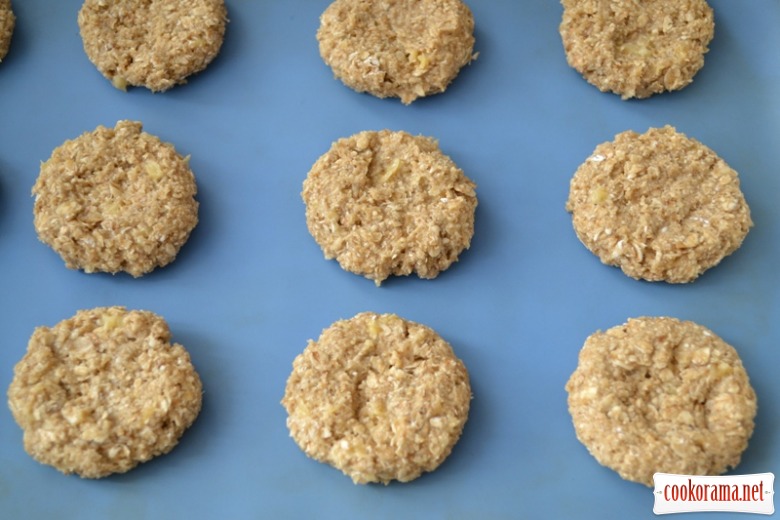 I got 12 small airy cookies. Very tasty!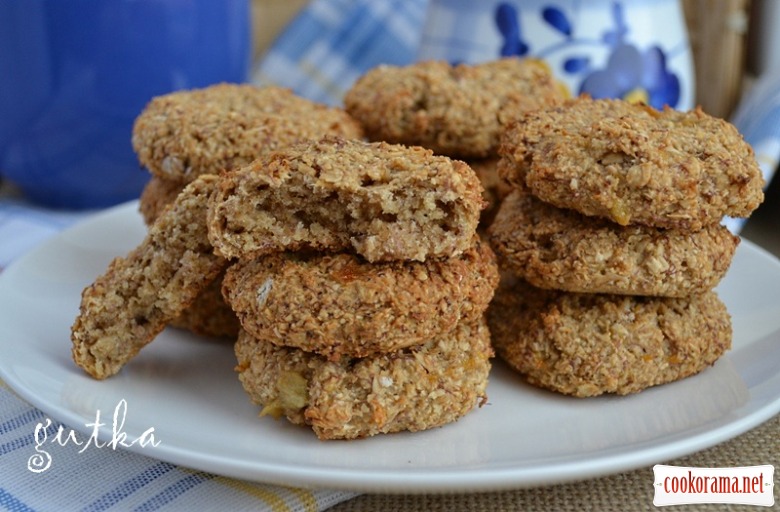 1369

27 March 2013, 17:12