Plum Jam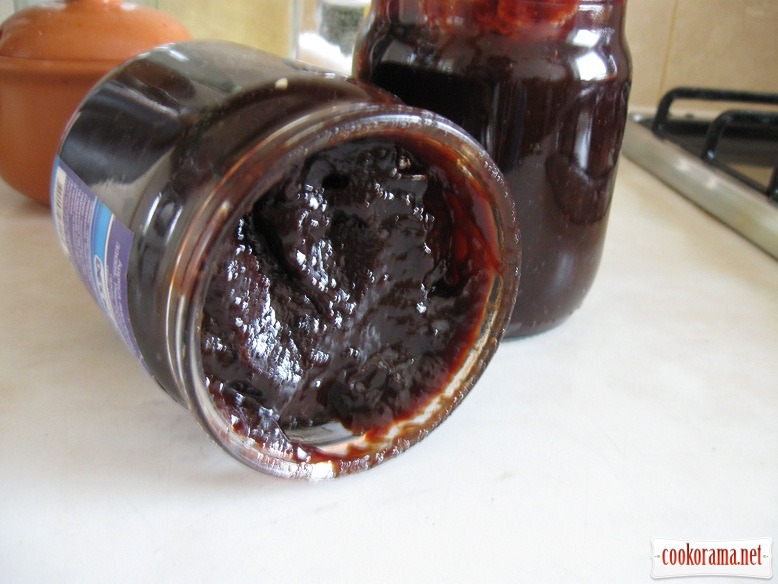 Ingridients

Very tasty stuff.

Preparation
For the jam are used small plums. Wash fruits cleaned from leaves and stalks, shift into the pan with non-stick bottom, add water and tenderize. Then rub through a sieve to get off peel and seed. Cook over low heat, occasionally stirring.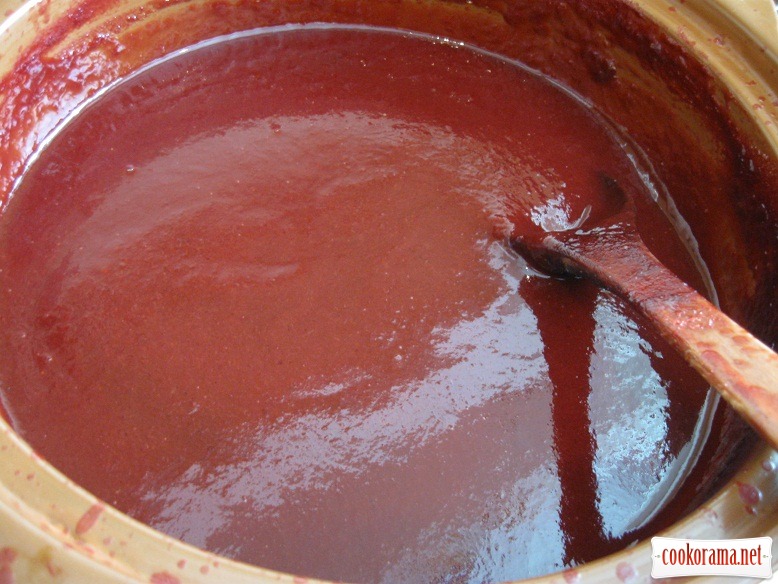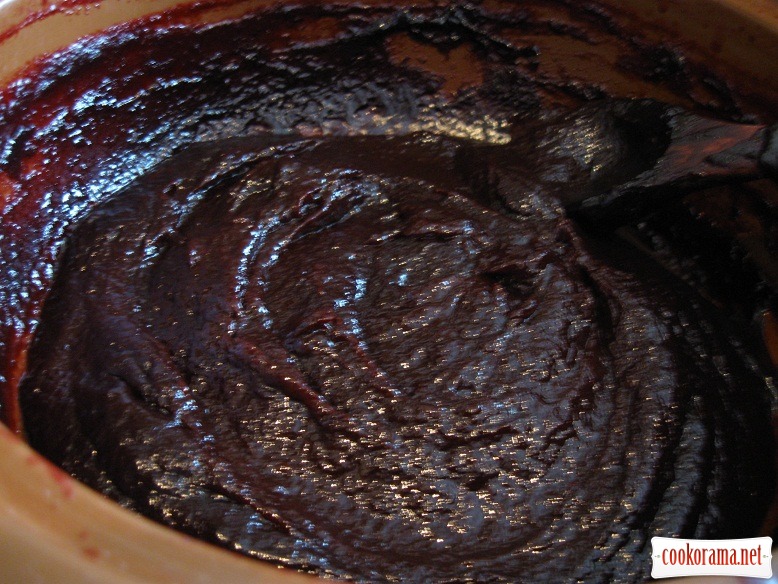 At the end of boiling add sugar to tatse and boil for another 0,5-1 h.
Spread into sterilized jars, cover with a lid and store in a cool place.