Buckwheat-chicken casserole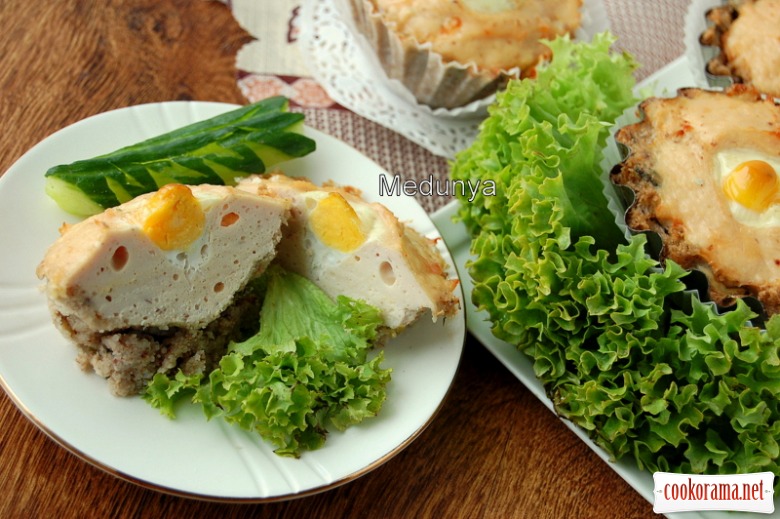 Ingridients
200 g.
200 g.
2 шт.
8 шт.
80 g.
20 g.
60 g.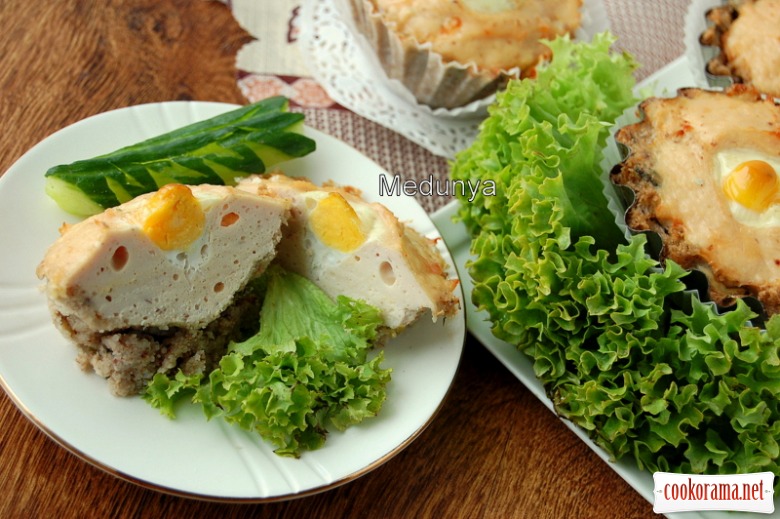 Nutritious and healthy portion Casserole.

Preparation
Grind boiled buckwheat with egg in a meat grinder or blender.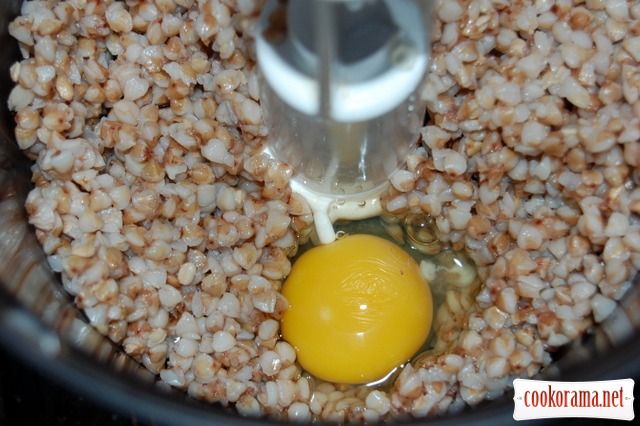 Add greens to grinded buckwheat. Add spices to taste.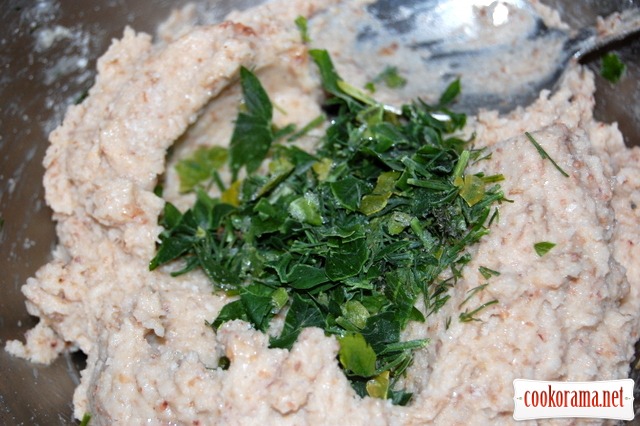 Grind breast with egg in blender. Add cream, grated cheese, spices.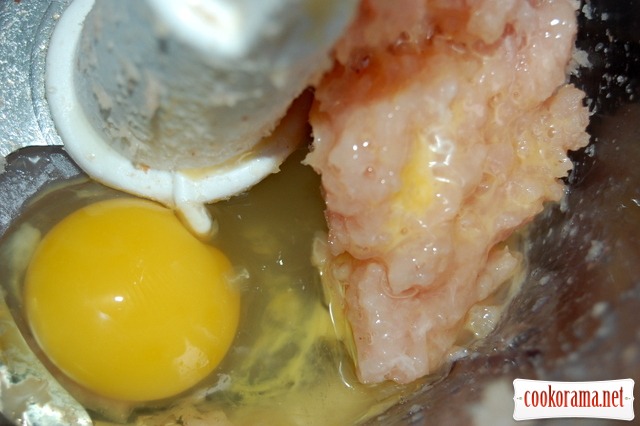 Grease molds with fat or cover with baking paper. Spread buckwheat mass on sides and bottom of the mold.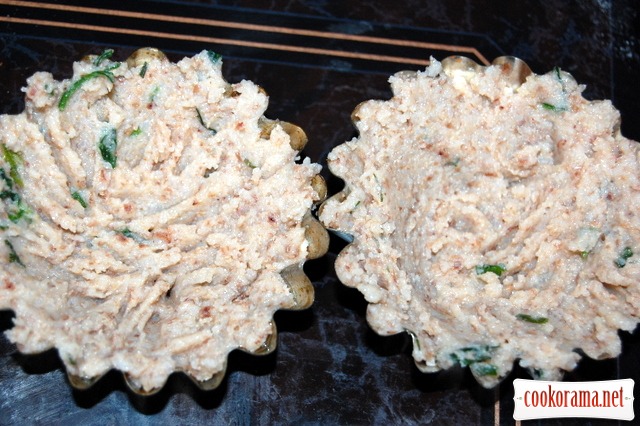 Put a chicken mass in the middle.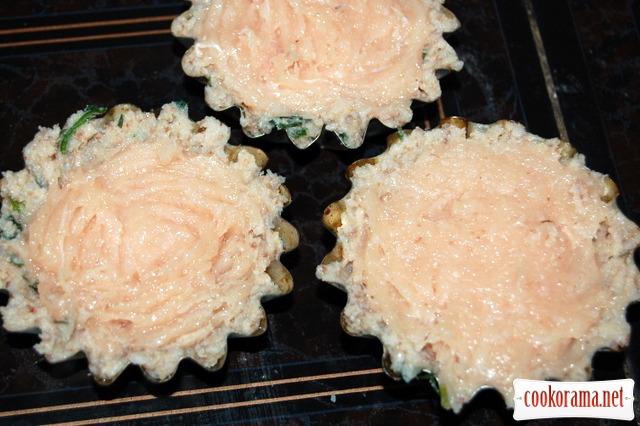 Make a hole in chicken mince and pour 1 quail egg. Bake for 20 min at 190℃.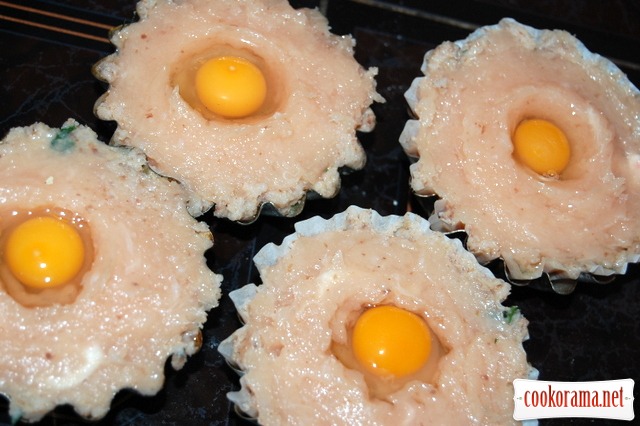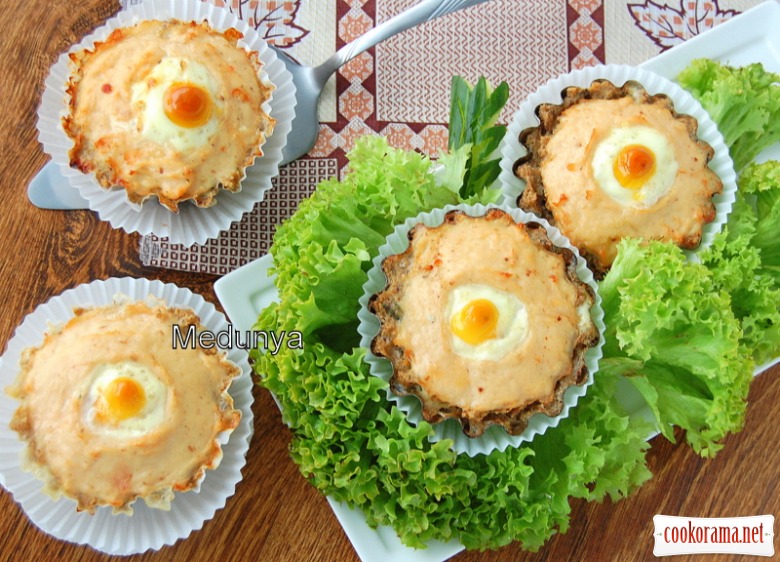 Bon Appetite!
643

04 September 2012, 20:55