Sweet cake with pumpkin and apple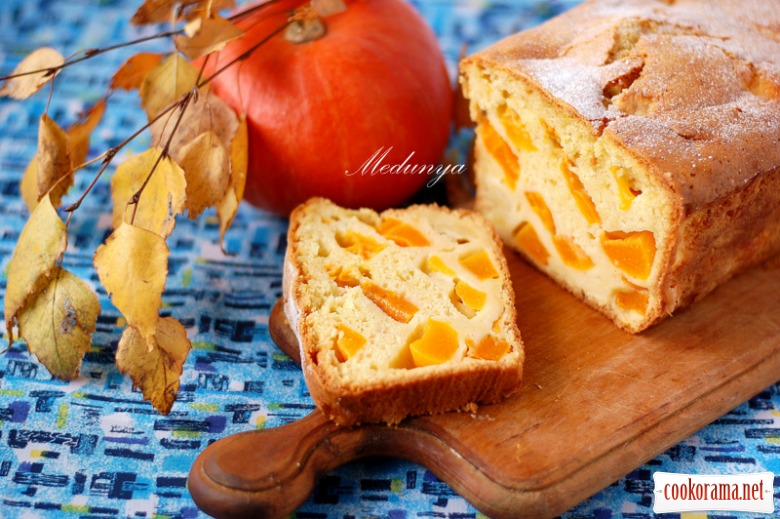 Ingridients
Filling
500 g.
500 g.
Dough
250 g.
250 g.
400 g.
20 g.
5 шт.
30 g.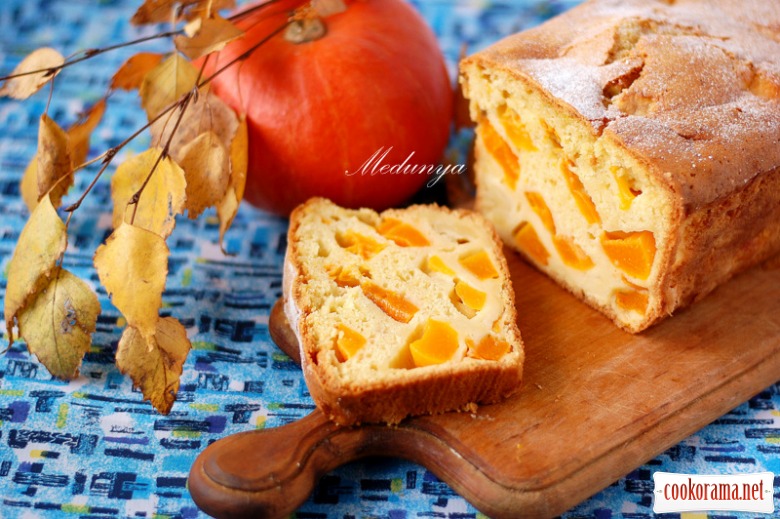 What a beautiful cake — fluffy, well moisted, gentle and just full of useful pumpkin-apple stuffing. DO not miss this recipe – make such cake for you and your relatives. It does not take a lot of time, but how many useful goodies you get. Make it — definitely you will not regret!

Preparation:
Mix butter with sugar in fluffy mass. One by one add eggs and mix well. Then add portions of flour and baking powder and again mix to get smooth mass.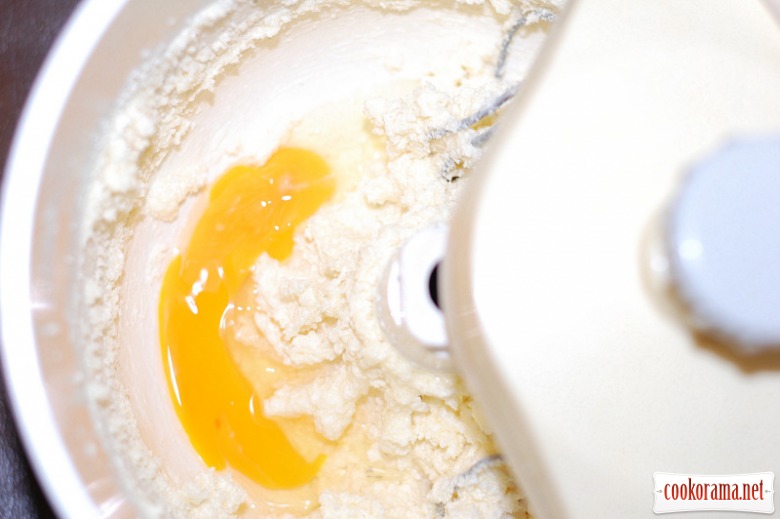 Peel the pumpkin (buy bright orange, delicate pumpkin. It is more expensive but it is worth it to pay a little more for a truly delicious pumpkin) and dice it. Add pumpkin in dough.
Peel and chop the apples. Add in dough. Quantity of apples and pumpkins can be changed in different proportions, but overall their weight should be 900-1000 g.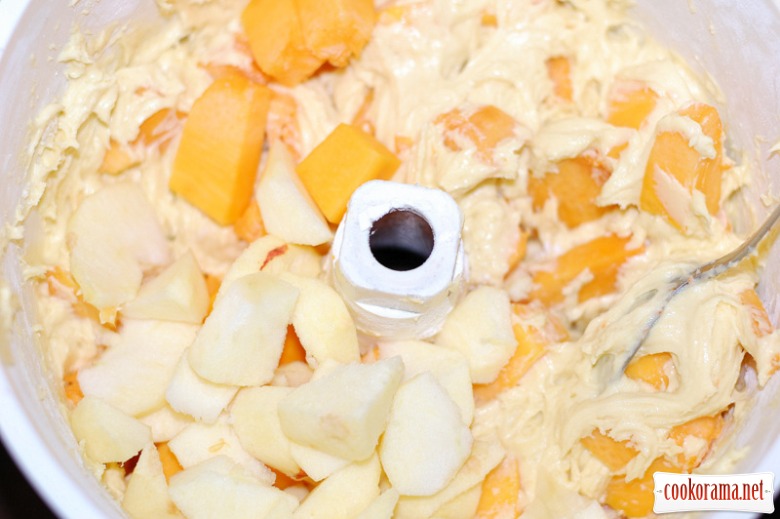 Cover the form with a baking paper, spread dough. Bake for about 50 min at 180*С.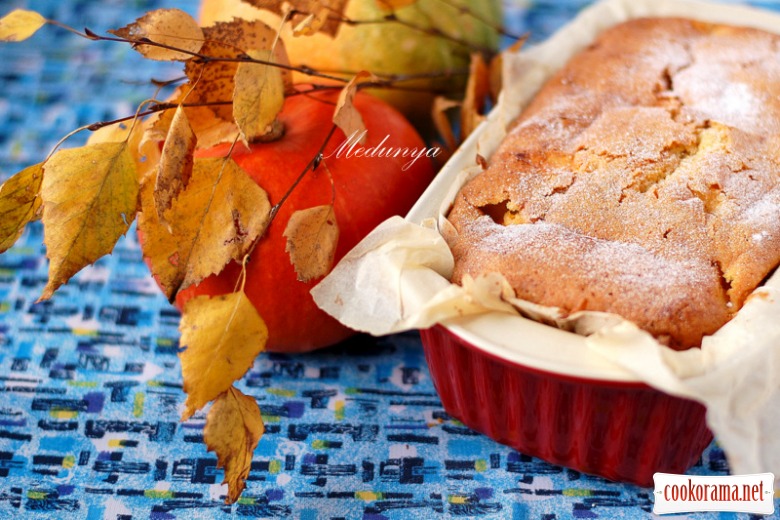 Bon Appetite!
784

09 November 2012, 22:40