Sour cream cakes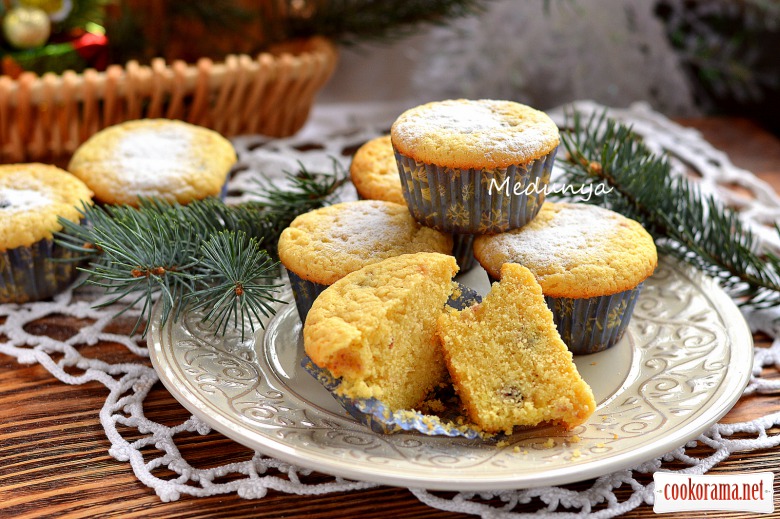 Ingridients
1 шт.
100 g.
250 g.
10 g.
150 g.
10 g.
220 g.
50 g.
50 g.
Tasty and gentle cakes. With hot tea, coffee or milk – just what you need!

PREPARATION
Combine sour cream with sugar and vanilla sugar. Add egg. Mix well: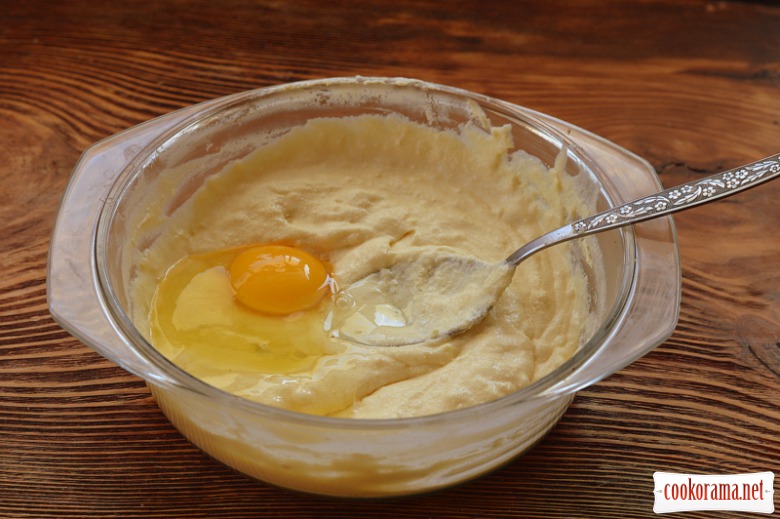 Add sifted wheat flour and corn flour, baking powder: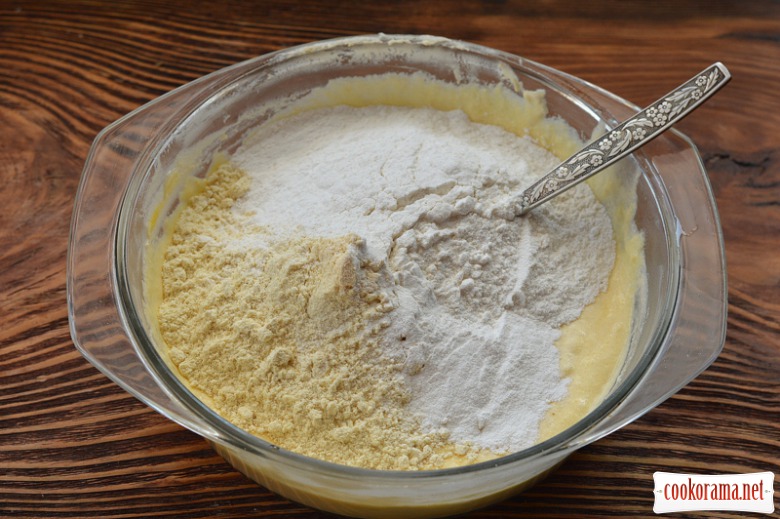 Mix raisins in (I had – candied berries):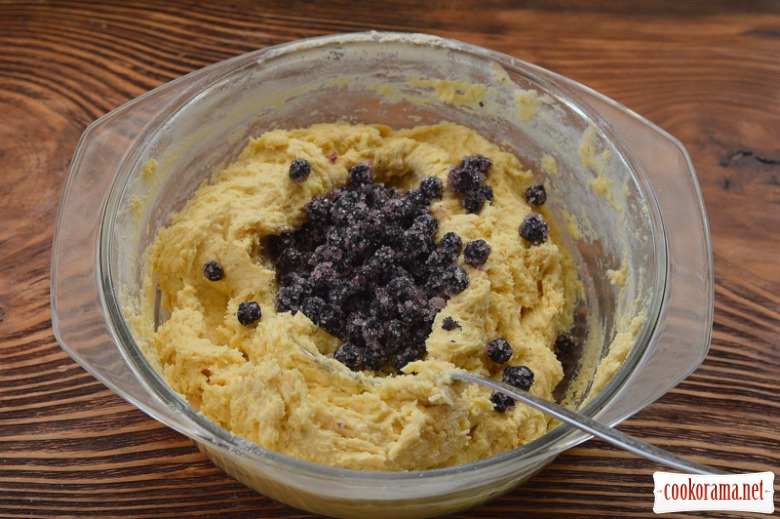 At the end mix in slightly melted butter: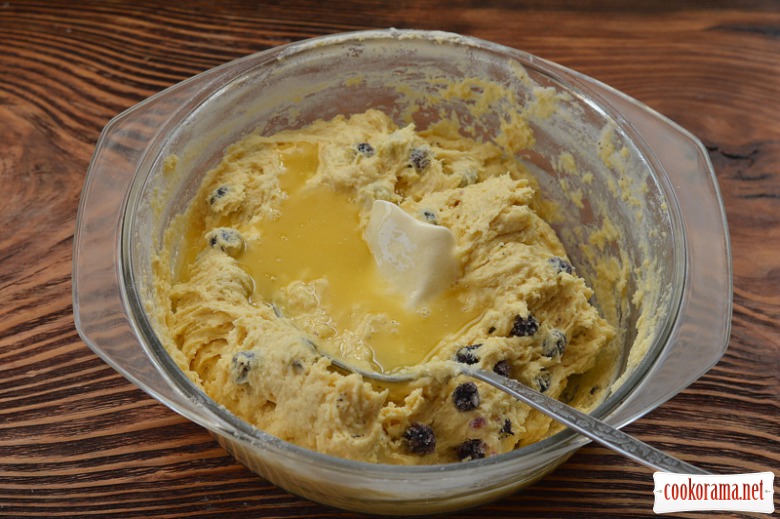 Spread by portions in molds: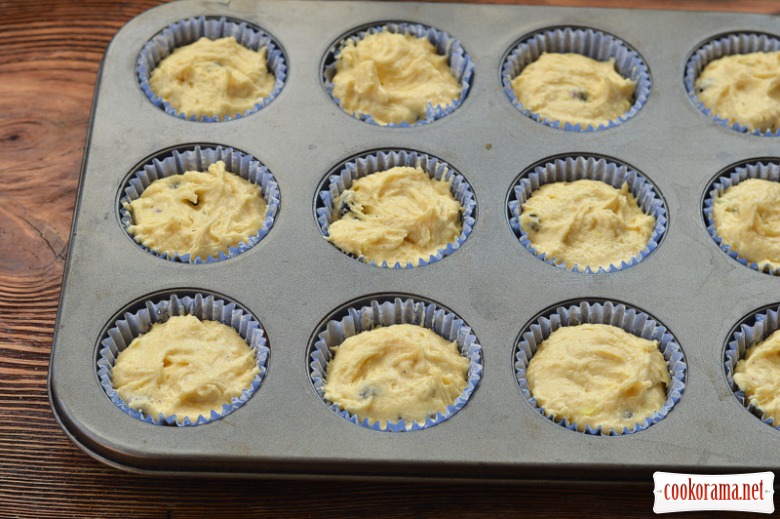 Bake for 20-25 min at 180℃: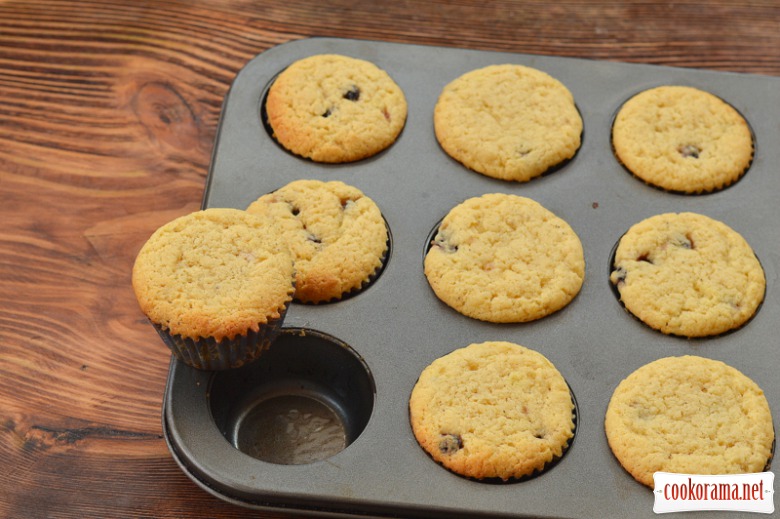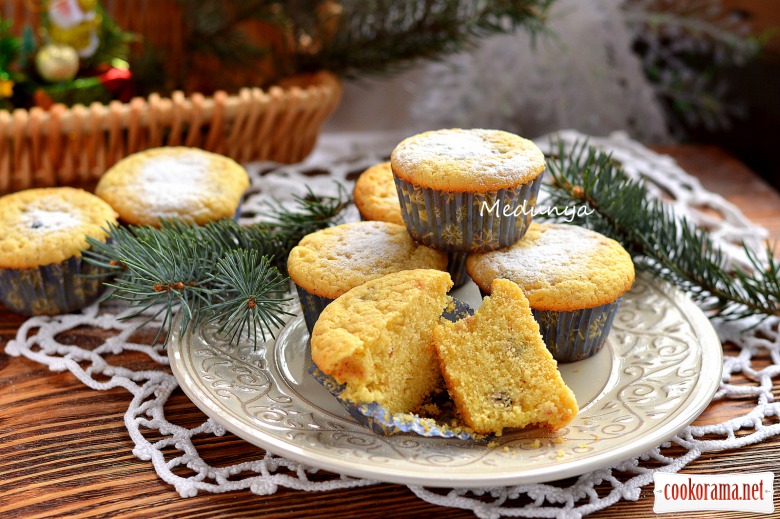 Bon Appetite!