Mini curd fritters "Red Riding Hood" (without flour)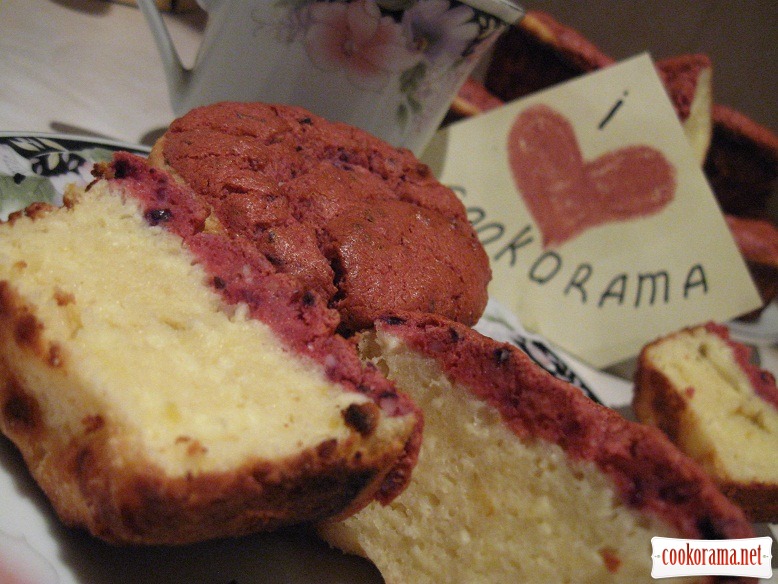 Ingridients
300-350 g.
4 шт.
1 spoon
4 spoon
2 spoon
3 spoon
0,7 glass
0,5 glass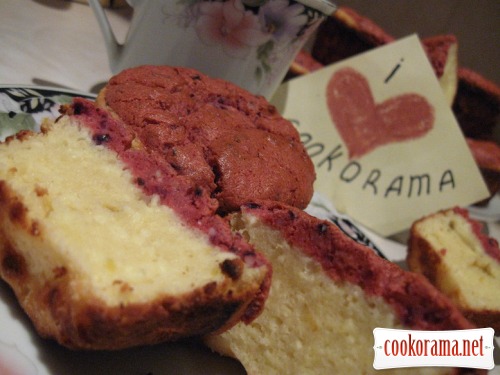 Preparation
Grease cake molds with butter and sprinkle with crackers.
Put in bowl curd, butter, egg yolks, vanilla, starch, semolina, lemon zest and stir.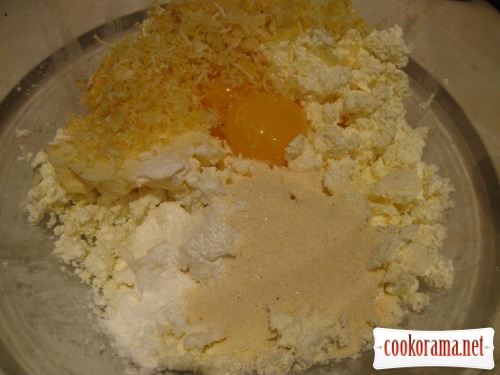 Separately mix whites into steep foam. Continue stirring, add sugar in few portions and mix whites into steep foam again.
Put 1/4 of curd mass in separate bowl and add currant. Mix well.
Add to each curd mass mixed in proportion egg whites and stir gently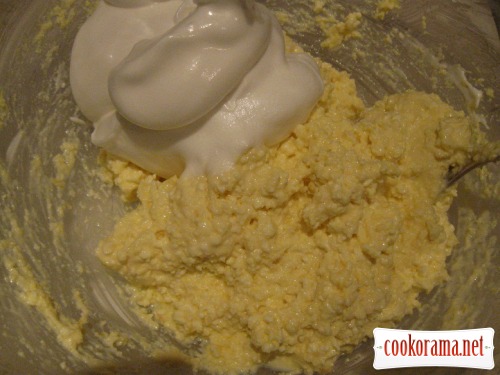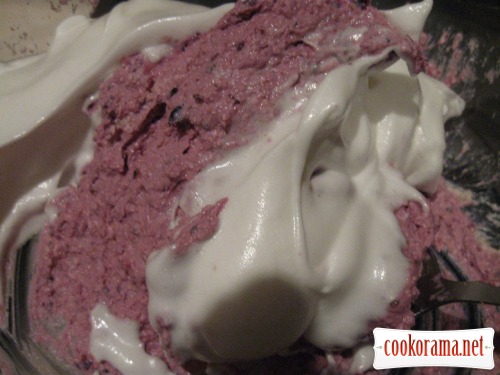 At the end, add 2 tbsp of carckers to simple curd mass and one to red one.
Spread curd mass in molds, so that red mass is on top.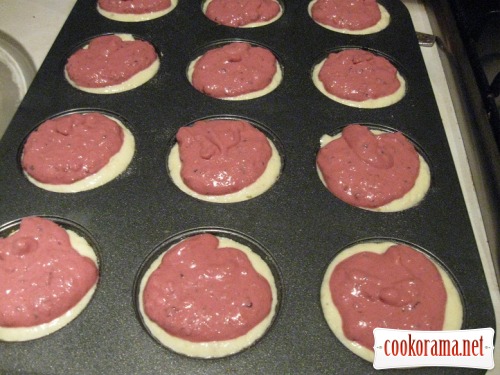 Bake in heated to 180℃ oven for 20-25 min.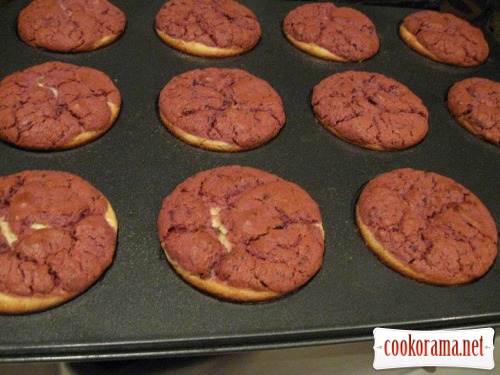 Bon Appetite.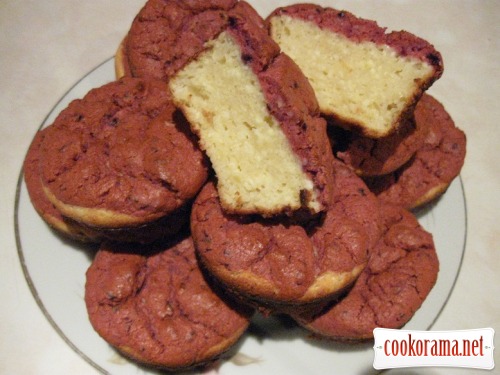 Top of recipe "Mini curd fritters "Red Riding Hood" (without flour)"