Curd fritters with oat flakes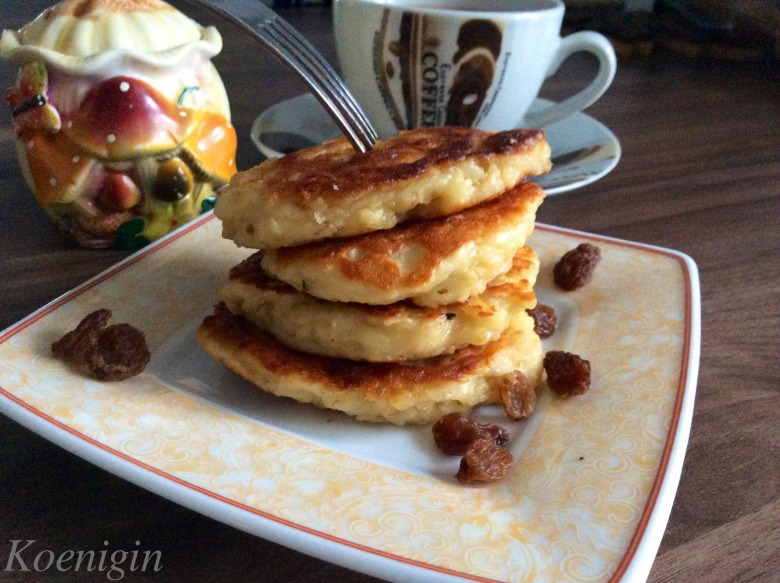 Ingridients
500 g.
2 шт.
3 spoon
0,5 tsp.
1 шт.
2 spoon
5-6 spoon
I propose to cook curd fritters with oatmeal, delicious alternative to porridge. Curd fritters turn out with crispy crust and, thanks to oatmeal with nice layered texture.

Preparation
Stir low fat curd with eggs, sugar, vanilla sugar, salt, baking soda and a tablespoon of oil.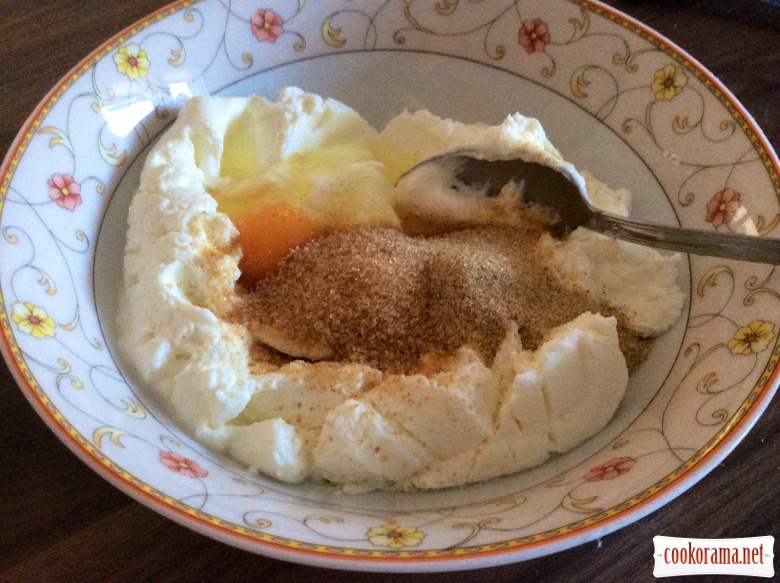 Add 2 not full tablespoons flour and stir oatmeal. I took 6 tablespoons.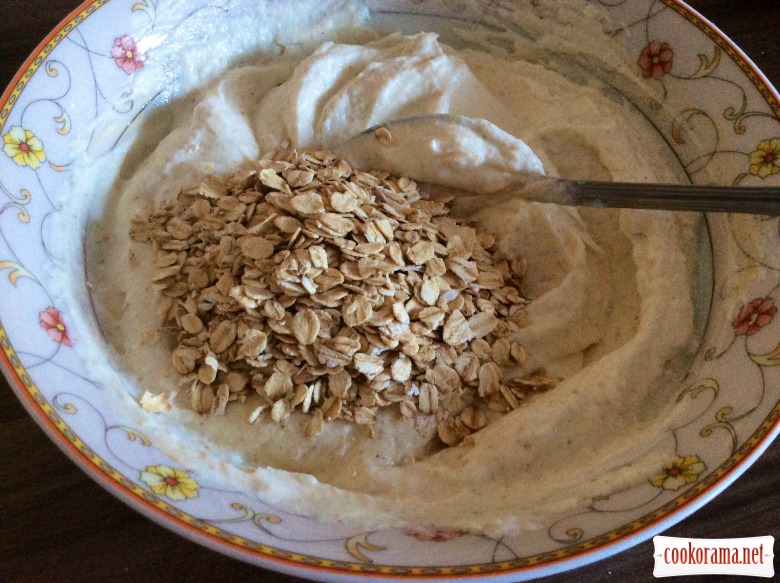 Mass should be thick, to hold on a spoon.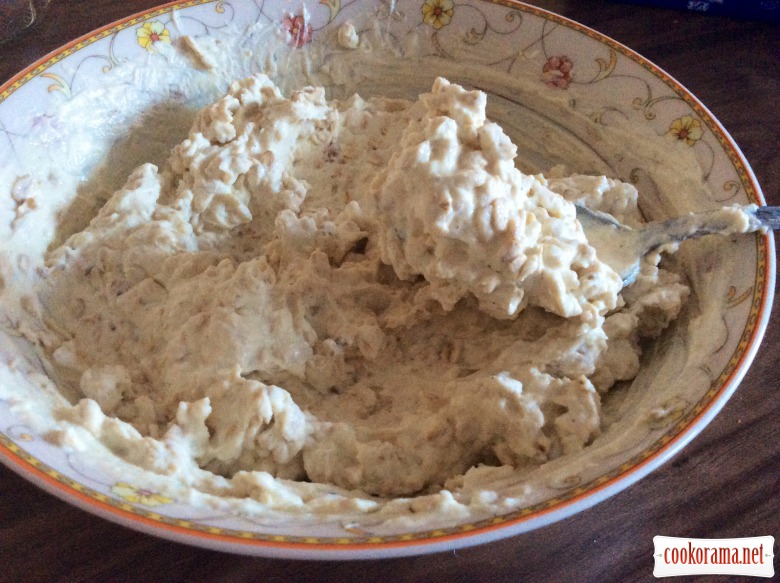 Leave for 15 min, to swell oat a bit.
Fry in oil from both sides till pleasant golden color. Spread on paper towels, to remove excess fat.
Serve warm with sour cream, jam or just with coffee or tea.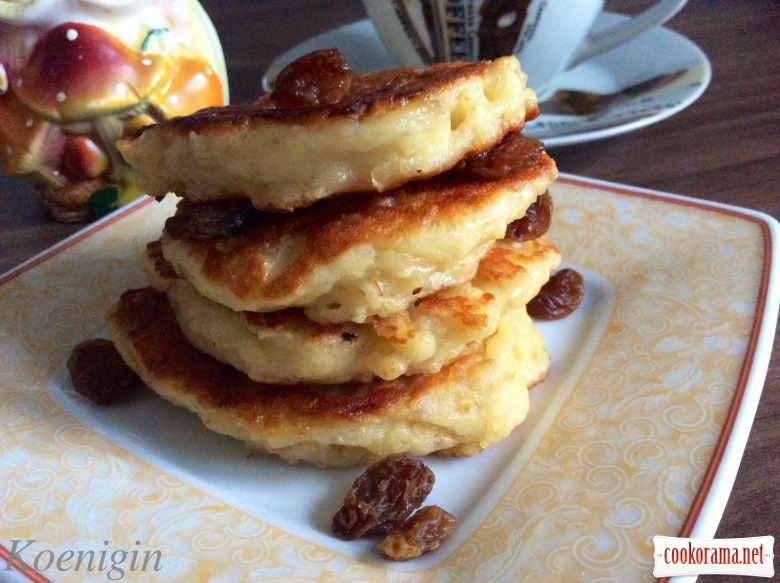 Bon Appetite!