Schnitzel from beef liver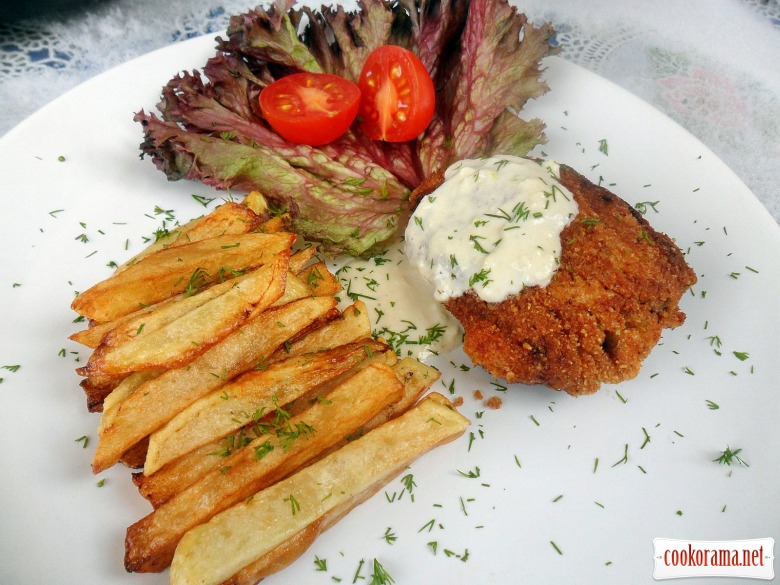 Ingridients
Ingridients
300 g.
200 g.
100 g.
Batter
2 шт.
20 g.
20 g.
White sauce
100 g.
2 шт.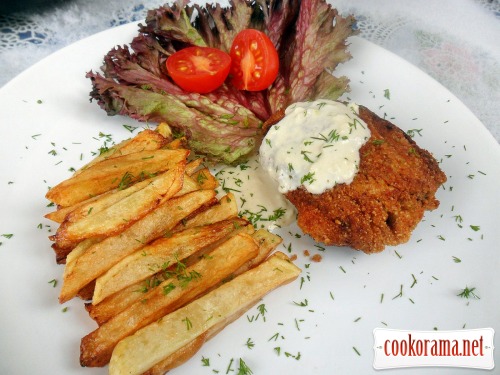 Preparation
Slice the liver, add salt, pepper and leave it to stay. Prepare batter. For this, take eggs, separate the yolks from the whites,salt the yolks, add the cream, flour, and gently mix with whipped into foam whites, the batter is ready.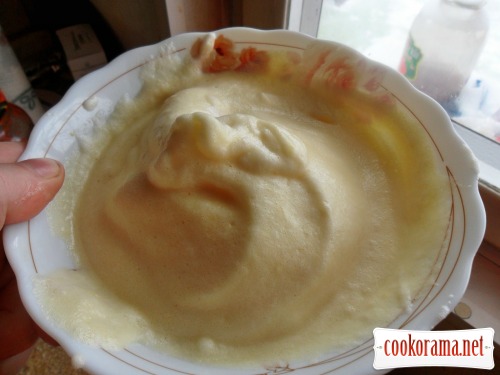 Prepare a bowl of flour and bowl with breadcrumbs. Then take liver and deep each piece at first in the flour, then in batter, then in breadcrumbs.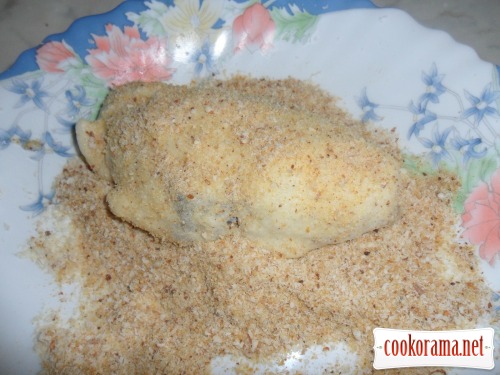 Fry in a low heat for 5-7 min from each side.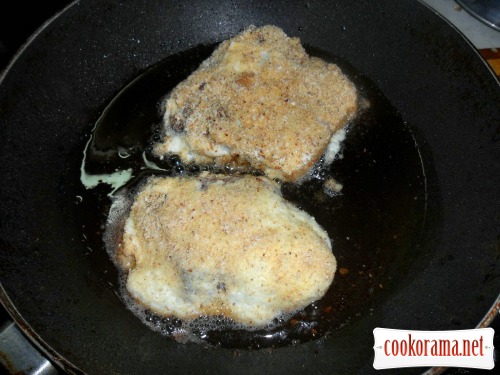 Before serving pour with sauce – on a hot pan pour cream, add pressed garlic, salt and wait till thickening.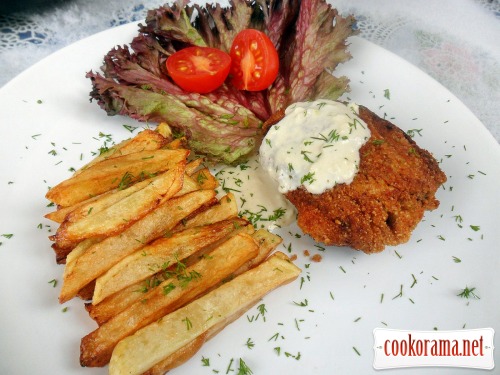 Bon Appetite!