Meat solyanka and garlic pampushki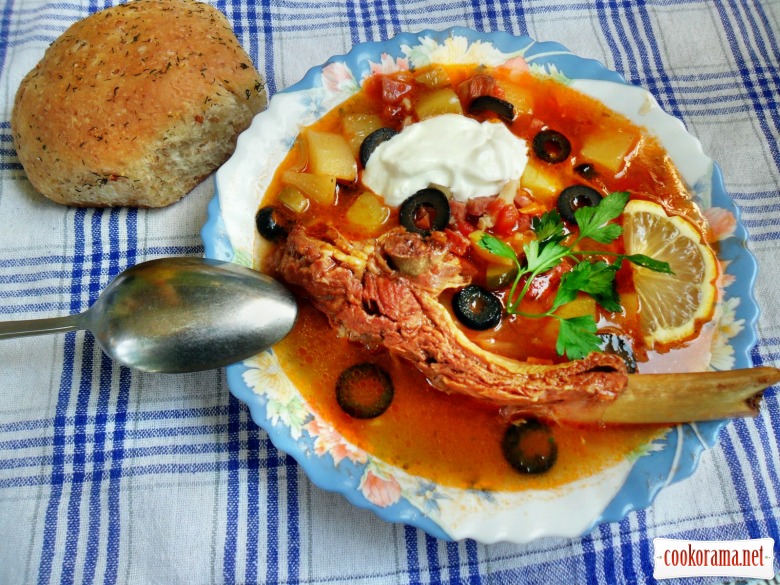 Ingridients
Ingridients
500 g.
150 g.
2 шт.
150 g.
6 шт.
1,5 шт.
1 шт.
3 шт.
20 g.
4 шт.
Drenching
100 ml
3 шт.
Pampushki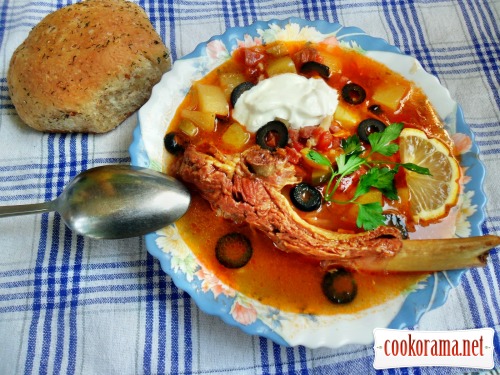 Preparation
Pour beef with cold water (2,5 l), and put on the heat. Meanwhile cut along onion, and we place cut down on the dry hot pan, add peeled carrot, and make them a little bit burnt (give our spicy broth flavor of fire and a good color).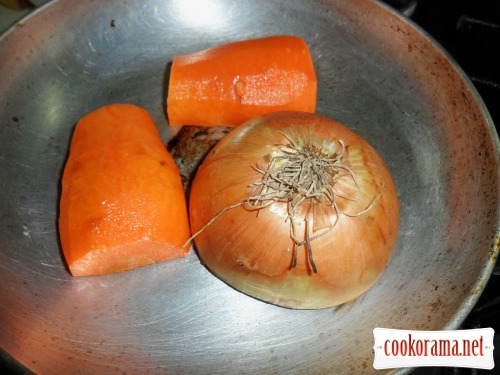 When the water starts to boil immediately begin to skim foam the special spoon, then add our burnt vegetables, make a low heat, slightly cover with lid, and leave it for about 2 hours. In the end add salt
Make the dough: take flour, make a hole in the center, add salt, yeast, pinch of sugar, butter, pour warm water and knead the dough.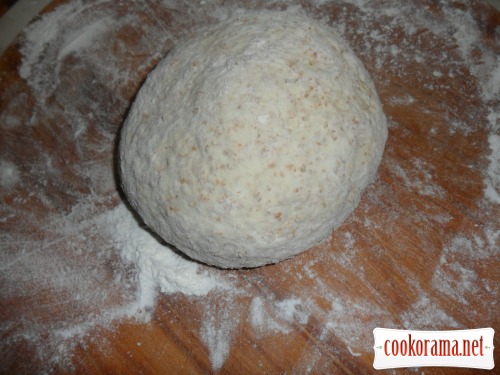 Leave it for 40 min, covered with a towel to rise. Then roll it and cut into 6 parts, make a ball from each, spread as like chamomile in a baking dish.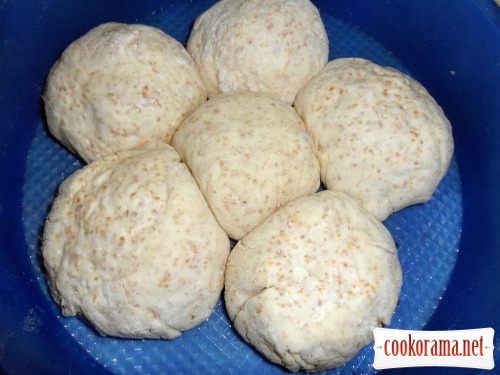 Leave for 20 min to rise, grease it with impregnation before oven. Bake for 30 min at 190 C, greasing with impregnation during the process (I greased it for 5 times). While the dough is rising we continue to prepare solyanka. Dice potatoes, fry on a maximum heat with a minimum of oil, till golden. Then put them in the saucepan.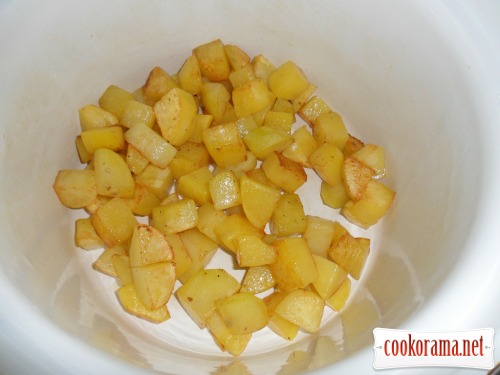 In the same pan fry onion, carrot, smoked food (two kinds of smoked sausages, brisket), then add peeled diced tomatoes,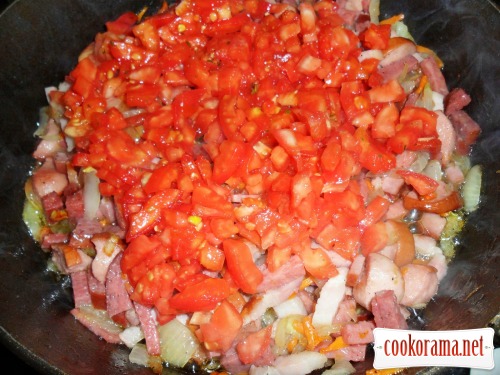 tomato-paste,chopped pickled cucumber.Sstew it under the lid for 5 min, and add all this into the saucepan with potatoes, also pour there broth and cook on a low heat for 20 min. Then pour into plates, cut into each olives to taste, if desired lemon, parsley, sour cream, and eat with pampushkas.
Bon Appetite!