Homemade meat solyanka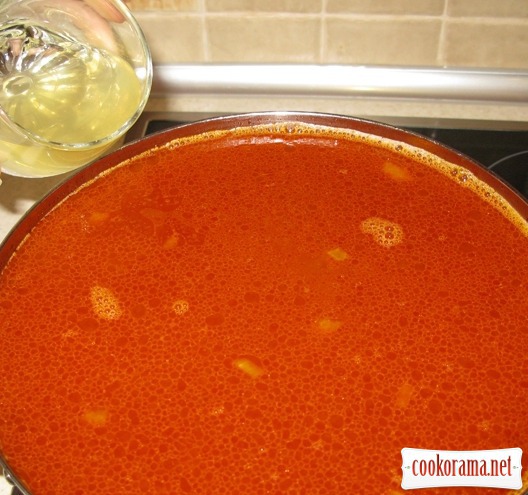 Ingridients
1 kg
700 kg
150 g.
150 g.
200 g.
5 spoon
3-4 шт.
1 шт.
bunch
Homemade meat solyanka

Preparation
Сook beef for about 1.5 hours over low heat.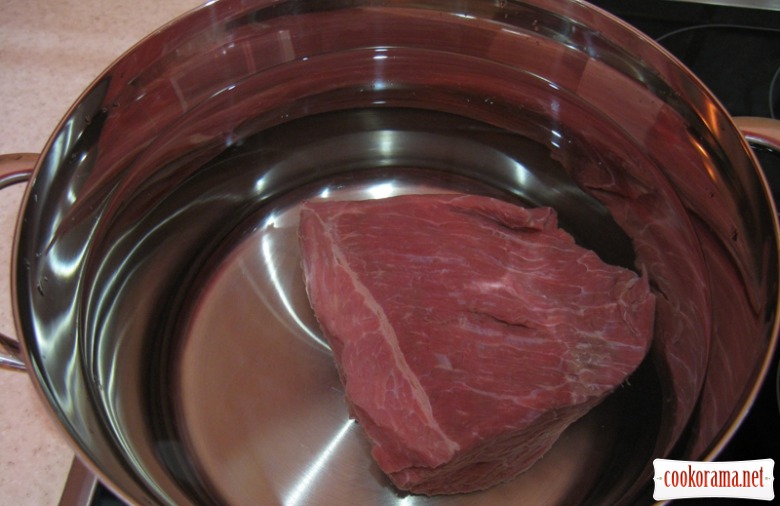 Dice all meat.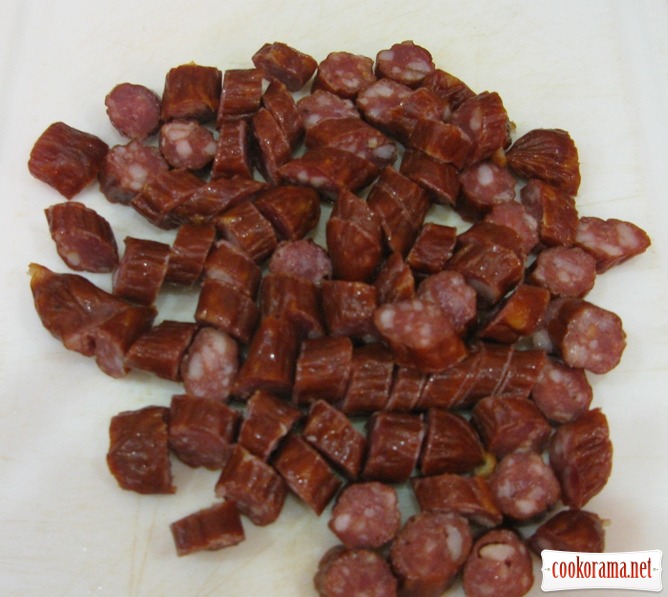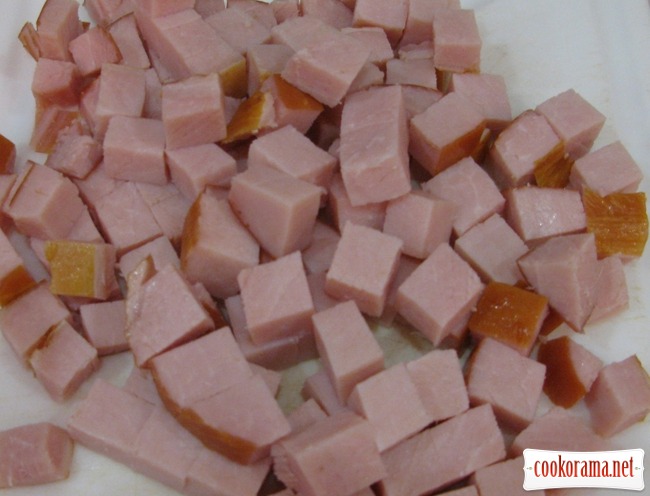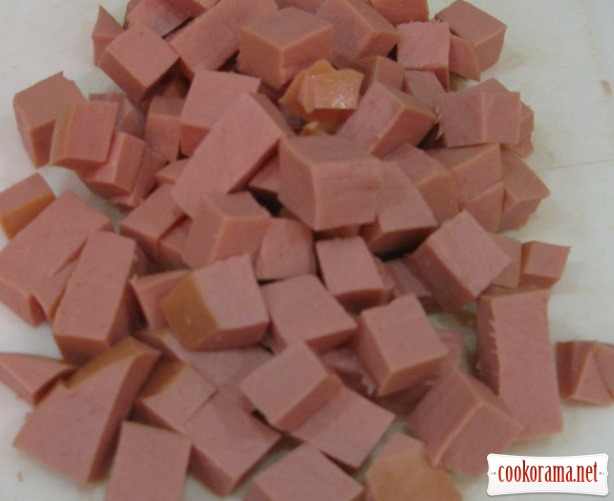 Then, chop onion finely.
Grate carrot on medium grater.
Dice cucumber.
Fry all meat in oil a bit.
Once beef is ready, remove it from saucepan and dice it.
Fry onion in oil.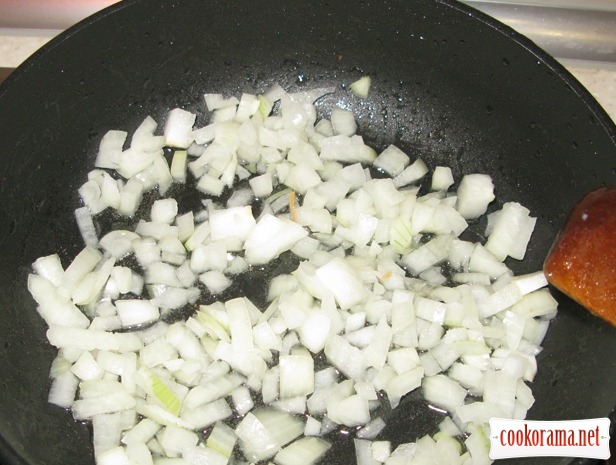 Add to onion grated carrot and cucumbers (fry for 3 min).
Add tomato paste and simmer over low heat for about 5 minutes.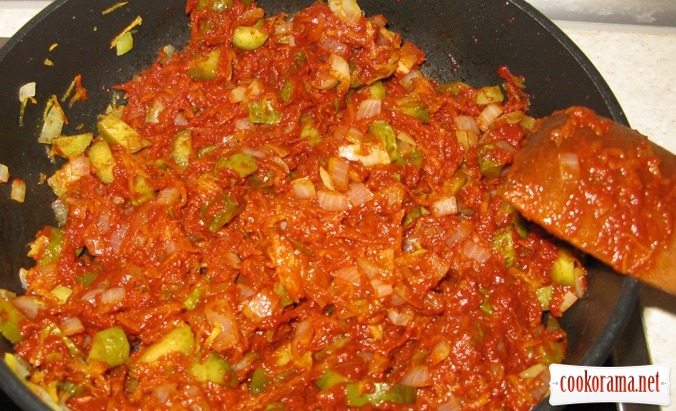 Add in broth grilled delicacies and beef (boil for 7 min).
Then add fried vegetables.
Pour a glass of brine, boil for 7 min.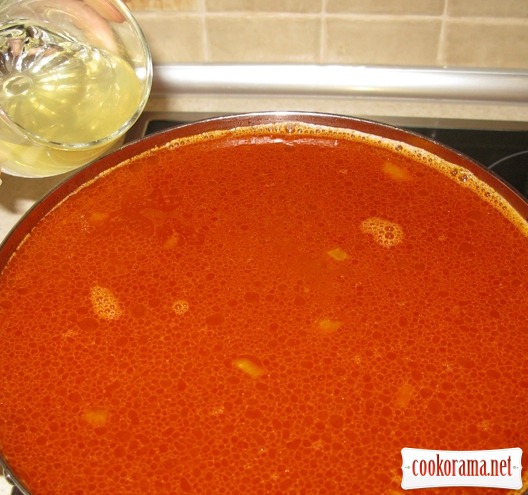 Add bay leaf, if necessary salt. Let it stand for about 20 minutes.
Before serving, put in each plate olives and slice of lemon.
Bon Appetite!!!