Rice casserole with Jerusalem artichoke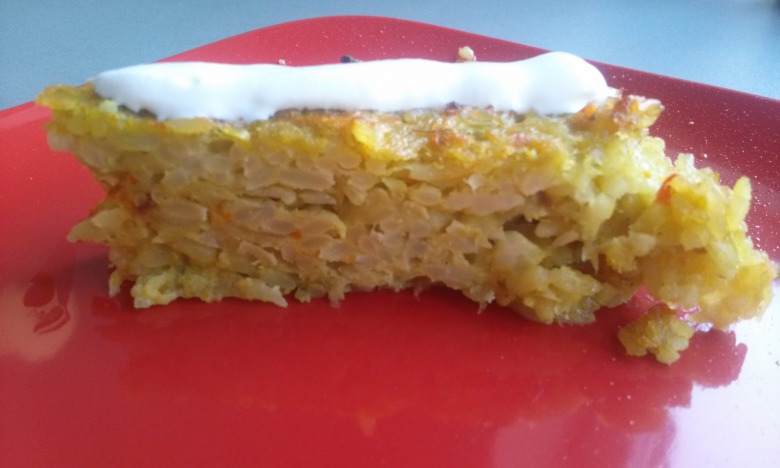 Ingridients
300 g.

Jerusalem artichoke (fresh)

300 g.
2 шт.
50 ml
1 шт.
Appeared an interesting ingredient — artichoke. I thought, I'll make salads, but wanted to experiment. Here are my results

Preparation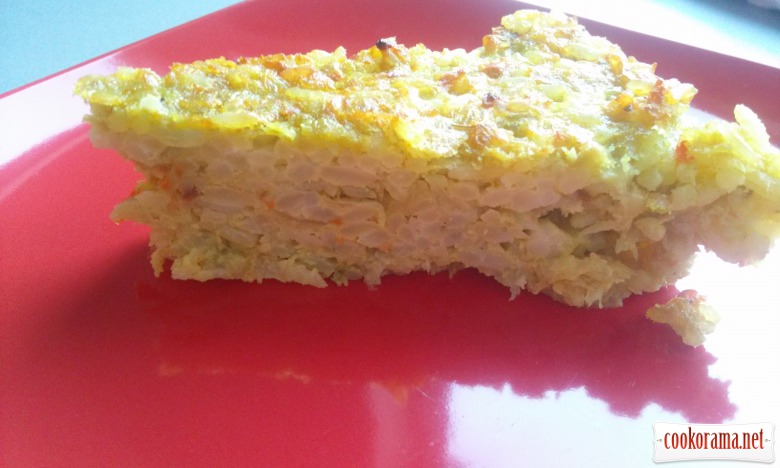 So, be patient clean artichoke and grate it on a coarse grater. At this time, boil rice, salt and cook to readiness. Pour Jerusalem artichoke and 1 carrot (or some filling, adzhika) on pan and fry in oil, add spices.
Mix eggs with milk. Stir all together — rice, Jerusalem artichoke and filling.
Put on oiled refractory form and in the oven to readiness (for 30 min at 200℃).
It has a bit specific taste — sweet, but original.
Expiriments with Jerusalem artichoke will continue