Lean cabbage-onion fritters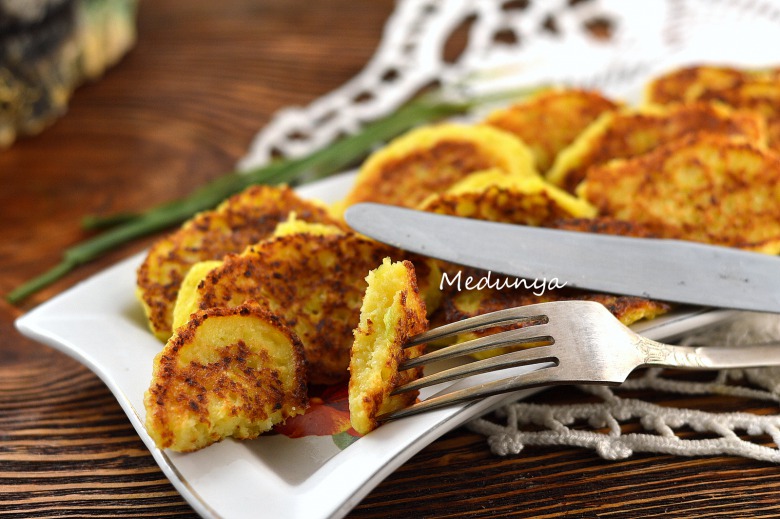 Ingridients
300 g.
300 g.
150 g.
100 g.
12 g.
Very tender, very juicy lean onion-cabbage fritters. And if there is nothing so special in their structure. And how delicious! I advise you to cook them.

PREPARATION
Cut cabbage in pieces.Peel and also cut onion. Mince all. Add flour, baking powder, salt to taste. Add water so that the mass becomea thick cream. Roast on preheated pan with oil, put tablespoon of small fritters. Fry on both sides until golden brown. Tastes good hot — it's really something special: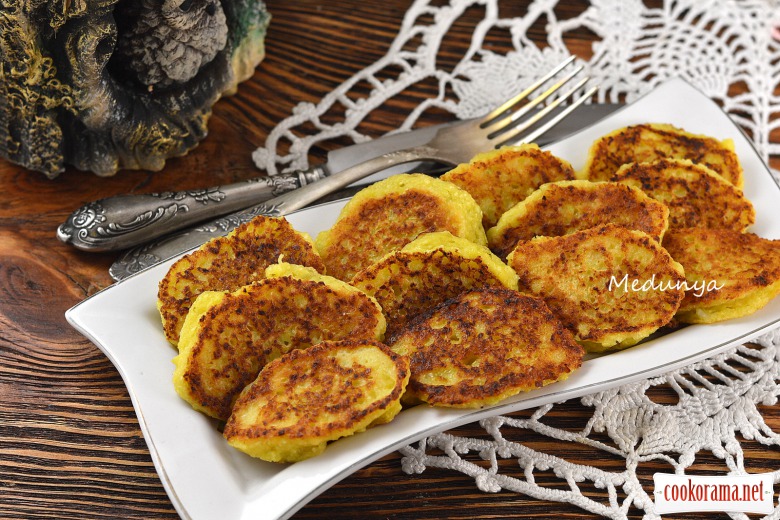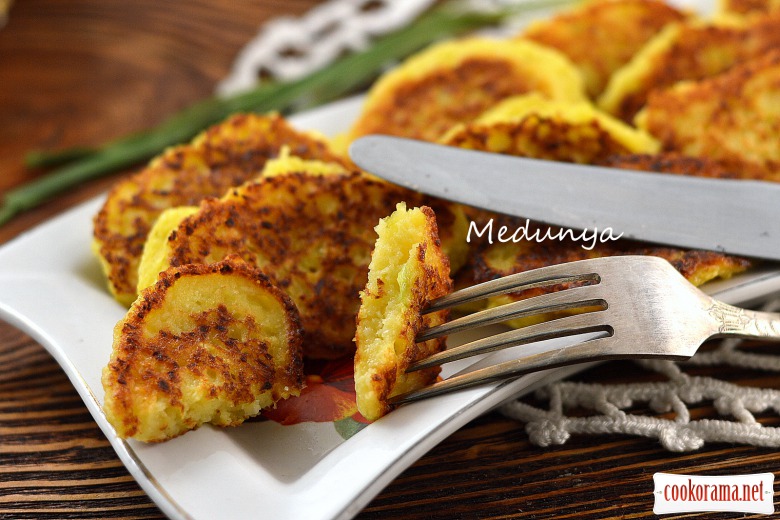 And I share my prize, which arrived today — excellent pan from Cookorama. Thank you! It is very good!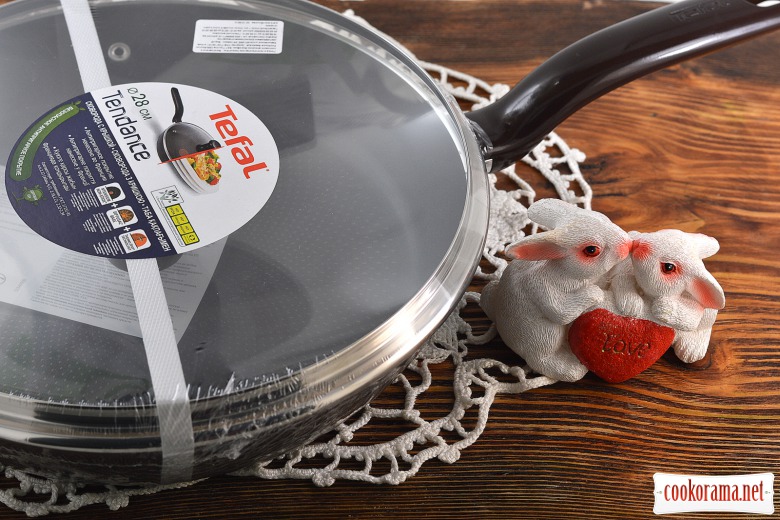 674

14 March 2015, 22:56