Apple fritters (lean)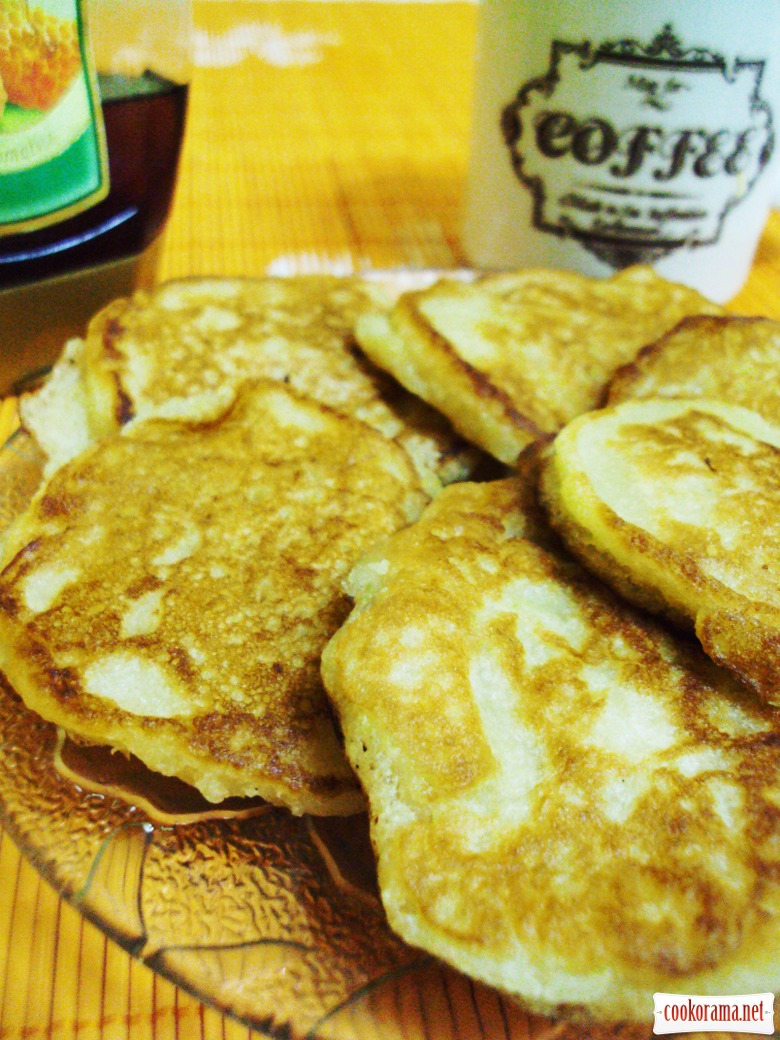 Ingridients
2 шт.
1 tsp.
0,5 glass
6-7 spoon
2-2,5 spoon
1 spoon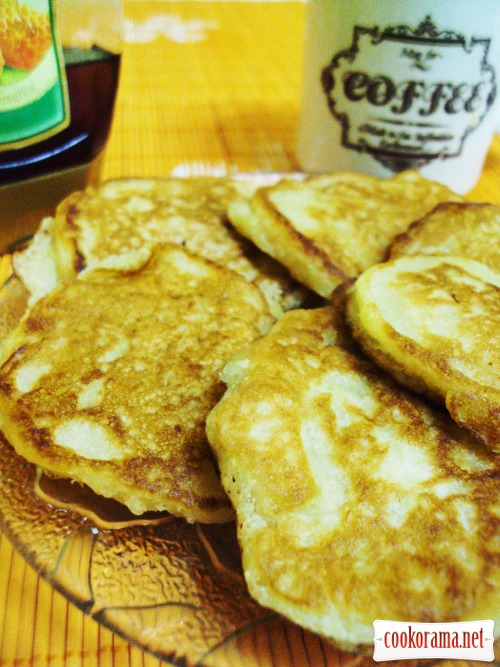 Light, fast fritters with delicate aroma of apples.
Help yourself!


Preparation
Grate apples finely, add lemon juice and baking powder. Stir it. Once reaction stops, add hot water and stir.
     Stir in a deep bowl flour, salt and sugar. Gradually add apple mass, constantly stirring. At the end add oil.
     Spread fritters with spoon in heated oil. Fry till golden crust from both sides.
     Spread ready fritters on paper towel, to remove excess fat.
     Serve with honey, jam or alone…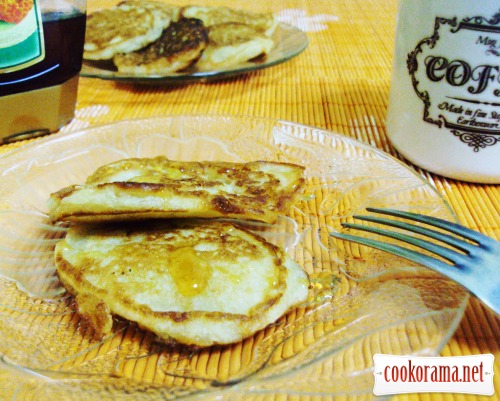 Bon Appetite!!!
Good time of day!