Skordaliya (greek sauce)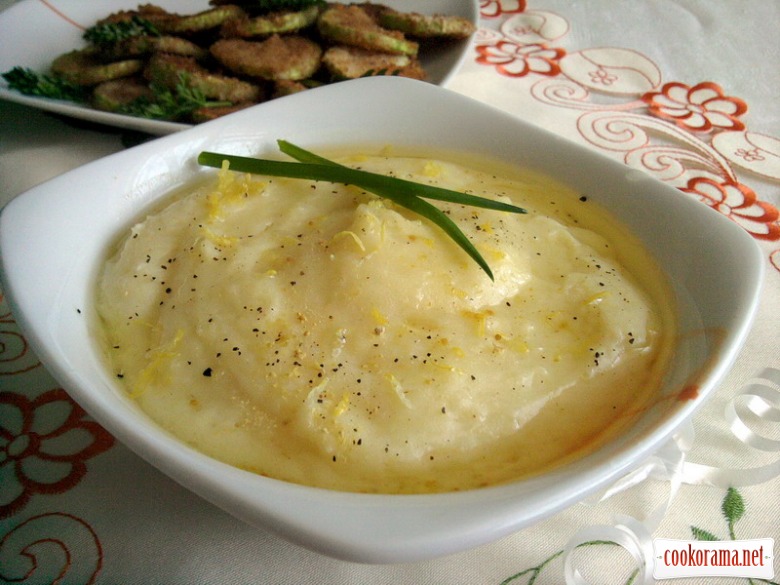 Ingridients
4 шт.
4 шт.

wine vinegar (or lemon juice)

30 g.
70 g.

ground mixture of peppers
Prepare this tender sauce of Greek cuisine, called «skordaliya», which is prepared on the basis of boiled potatoes, with the addition of garlic and vinegar, and of course olive oil!!! It is perfect for grilled vegetables or just for bread. Yummy!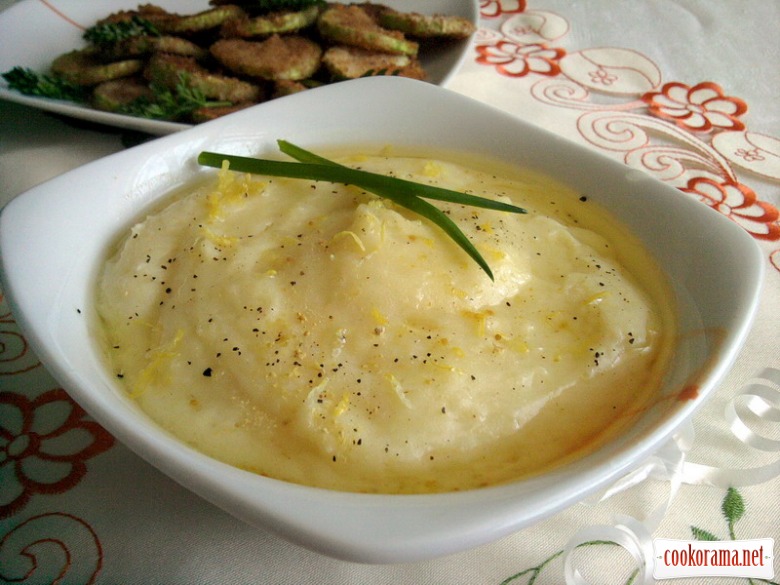 Preparation
Peel, chop potatoes and put to boil in salted water.
Boiled potatoes thrown back on the sieve to drain the fluid. Then throw into the blender, add grated garlic, whisk.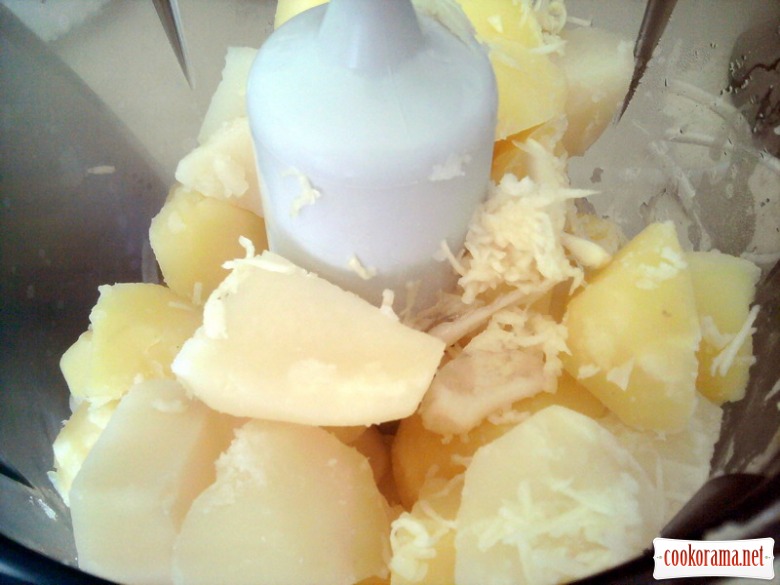 Now pour in 2 tablespoons of oils and whisk again.
Next we add is wine vinegar or lemon juice, mixture of peppers, chopped nuts (optional), add salt to taste, and whisk. We get a homogeneous sauce.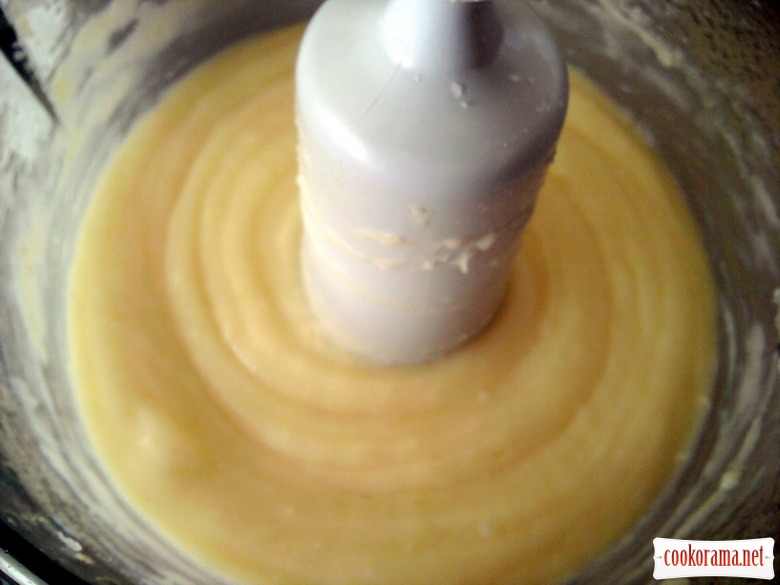 Spread the sauce, pour the remaining oil.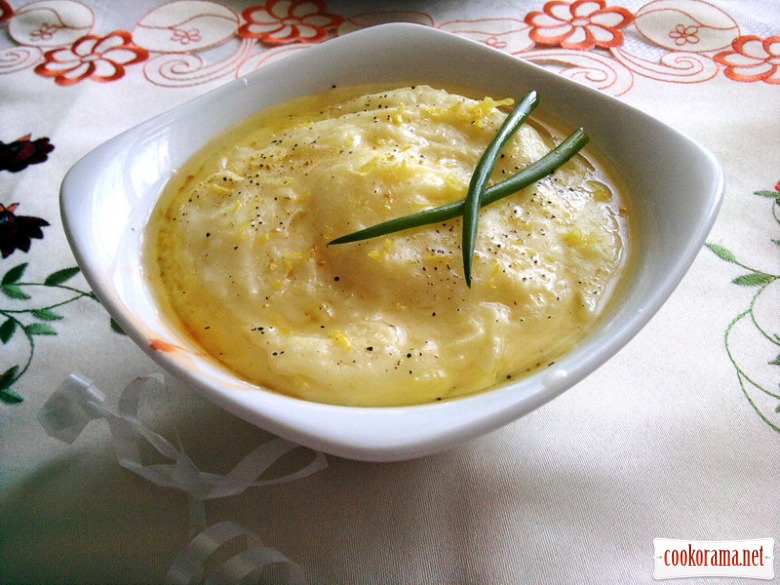 I served it to the roasted in gratin squashes. It was very tender and tasty!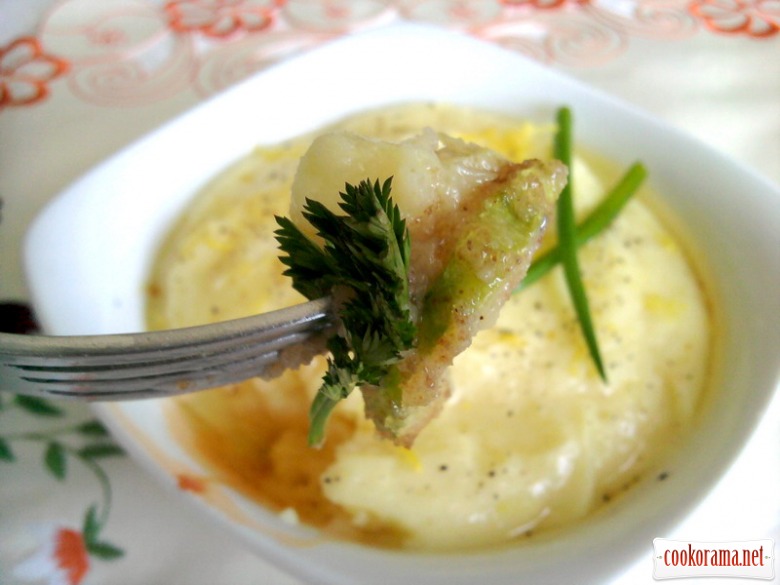 Bon Appetit!
P.S. forgotten to write, prepare the sauce portion at a time as you need, because then it becomes thicker.
820

18 April 2013, 00:18