Homemade kvass (with sugar)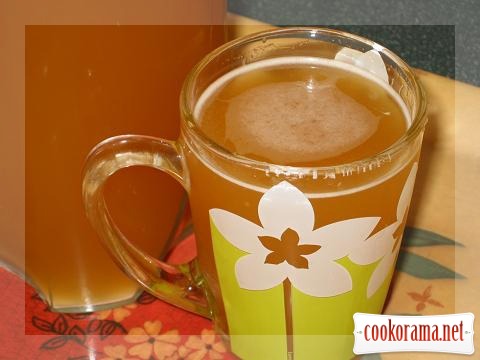 Ingridients
sugar (burn 0.5 gl. sugar in a pan)

1,5 glass
1 tsp.

I cook this kvass when there is little time, but want something cold and tasty.
Preparation is fast and very easy (I cooked it at first when I was 10

Preparation
Combine all. Let it cool down.
Add 25 g of yeast, let it stay for 3 hours, pour in bottles, close them and put in cold place at least for a day.