Kvass from crude beet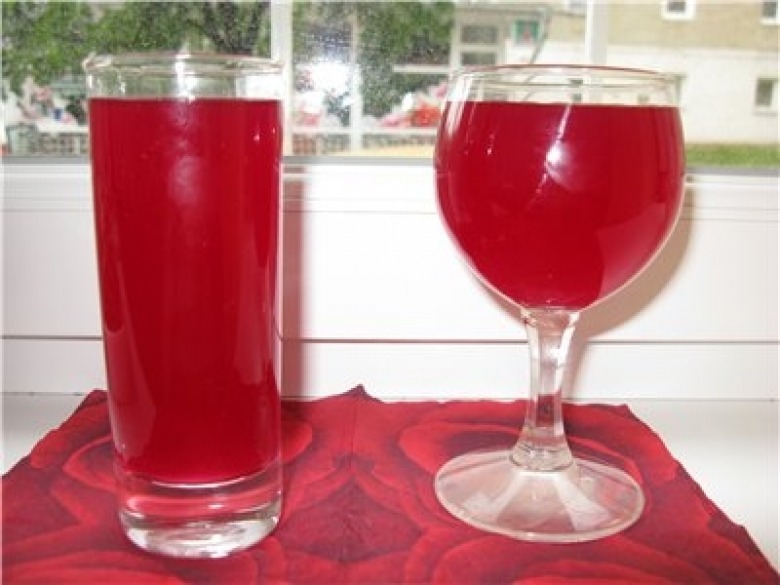 Ingridients
1-2 шт.
4-5 шт.
7 spoon
1 tsp.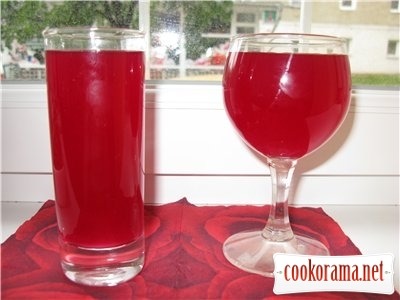 Preparation:
Wash, peel and cut beef into pieces and put in a pot. Add bread, 4 tablespoons sugar and yeast.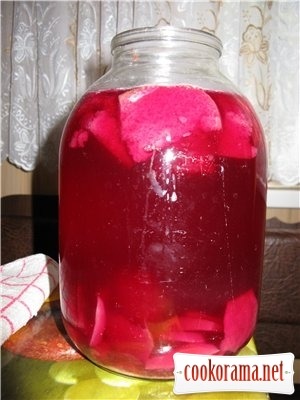 Pour with warm water. Cover with clean gauze, tying with threads. Wait for 3-5 days(depends on weather) in a warm and dark place.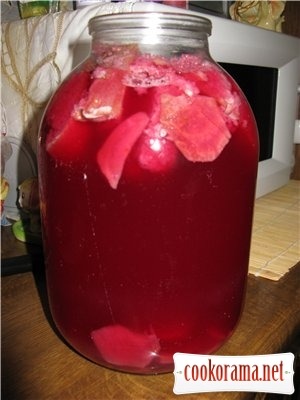 Filter kvass, pour in another pot and add 3 tablespoons sugar. You mayadd more sugar if desired.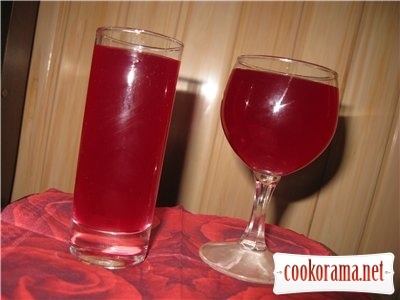 Save in a refridgerator. Bon appetite to everyone!!!