Pizza with carrots in Korean style and ham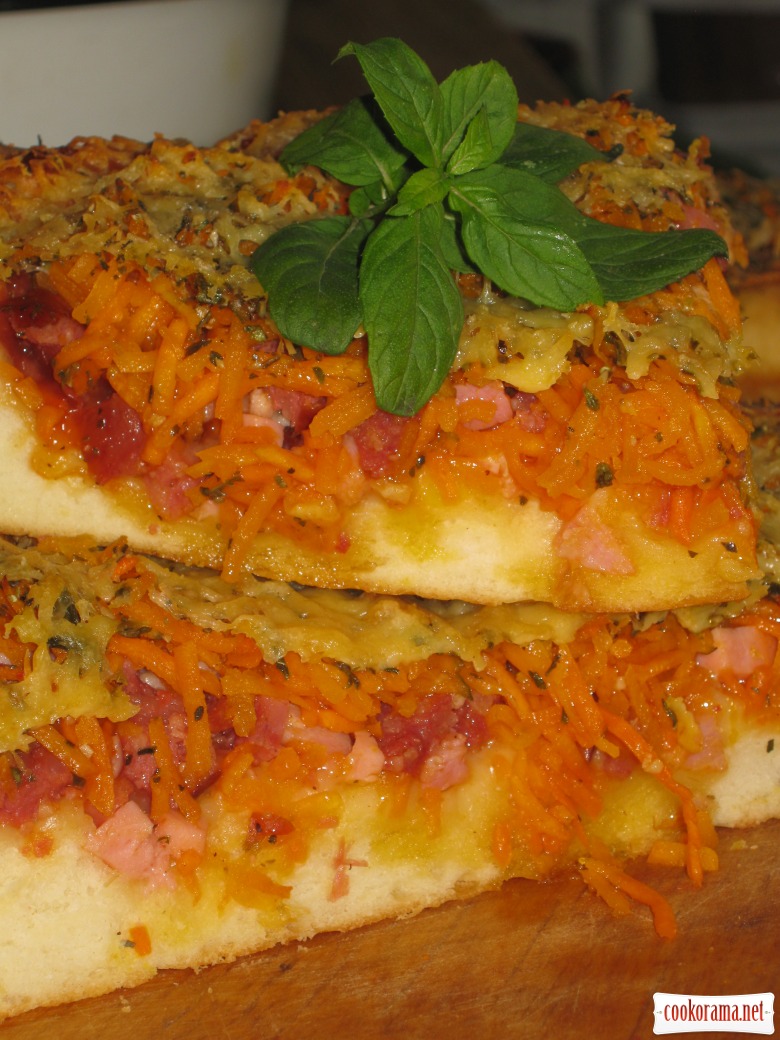 Ingridients
500 g.
10 g.
150 g.
40 g.
5 g.
40 g.
250 g.
200 g.
100 g.
20 g.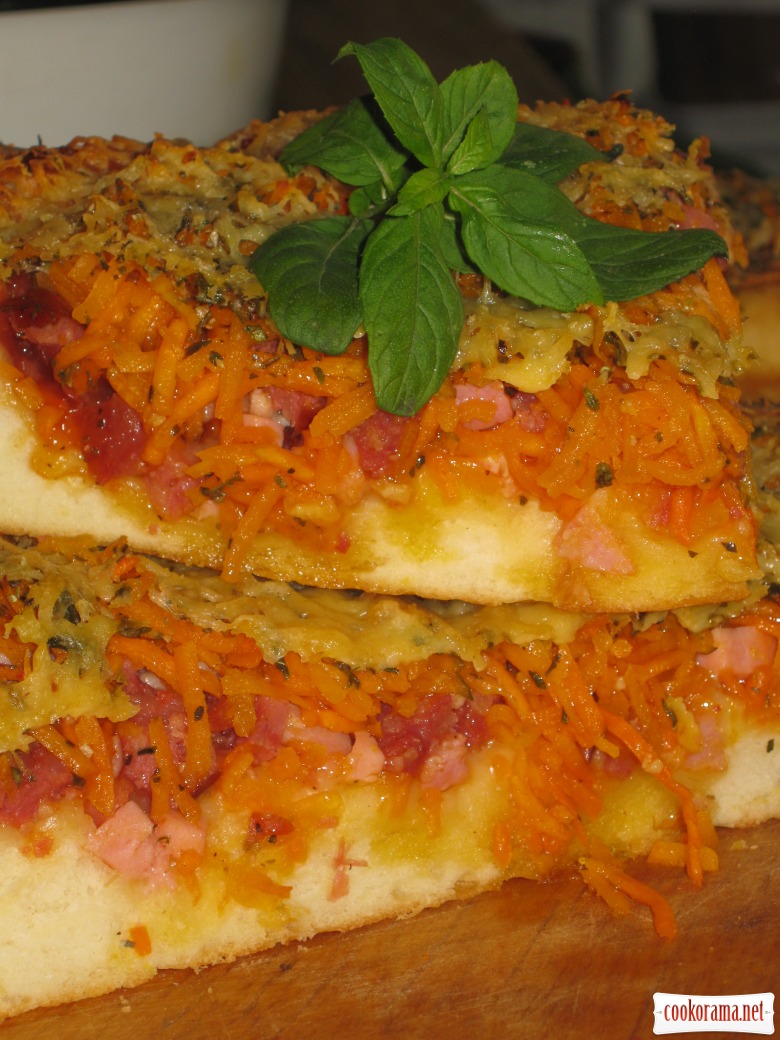 What do you think of carrot in Korean? I love! Including in baked goods. Do not try? Try to cook pizza stuffed with carrots in Korean style and ham.

Preparation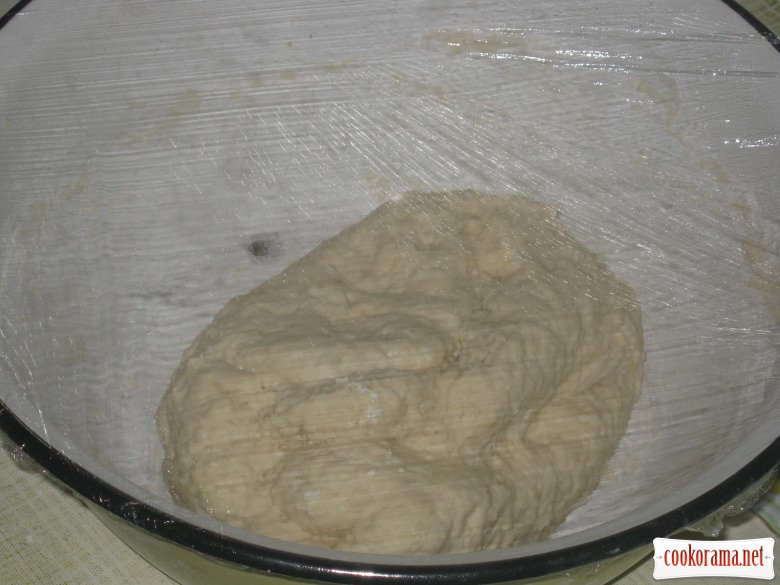 Knead from milk, yeast, flour, salt and oil dough and leave for an hour in a warm place. Knead well and pit in greased with oil baking from.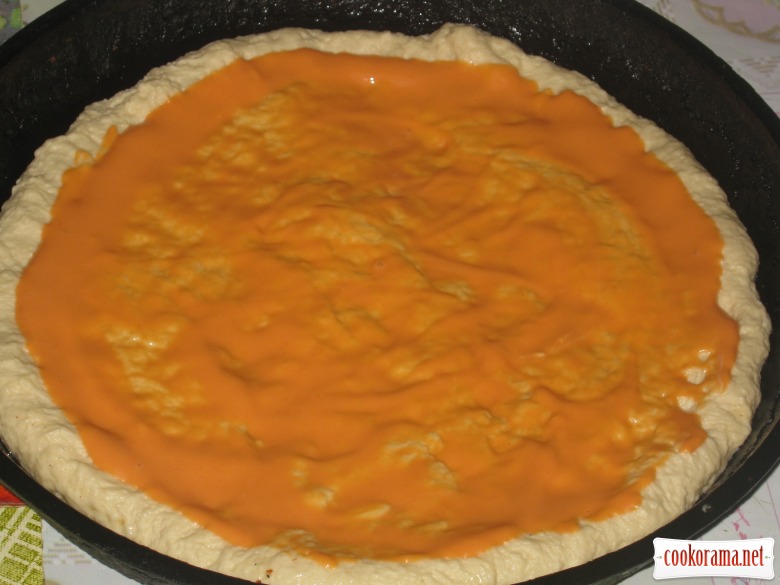 Smear dough with ketchup, spread on it layers of sliced ham and Korean carrot. Sprinkle on top evenly with seasoning.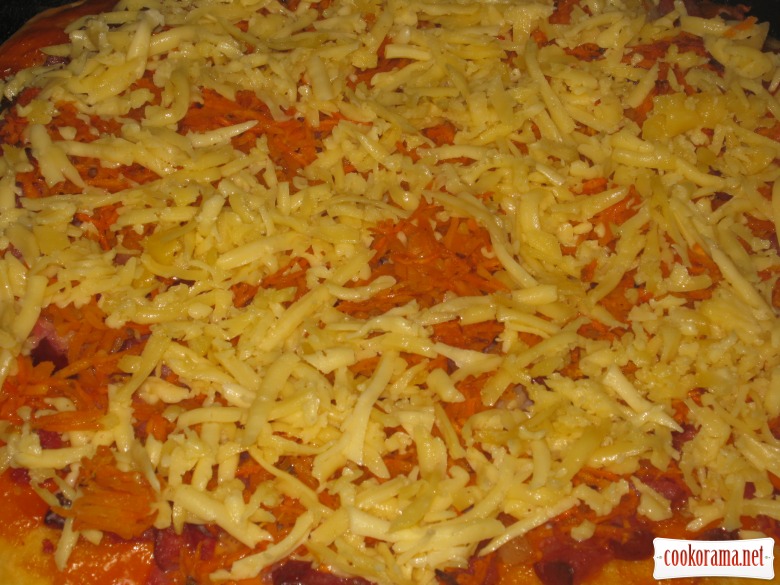 Bake in heated at 200℃ oven for about 15 min, sprinkle with grated cheese and put again in oven, till melting of cheese.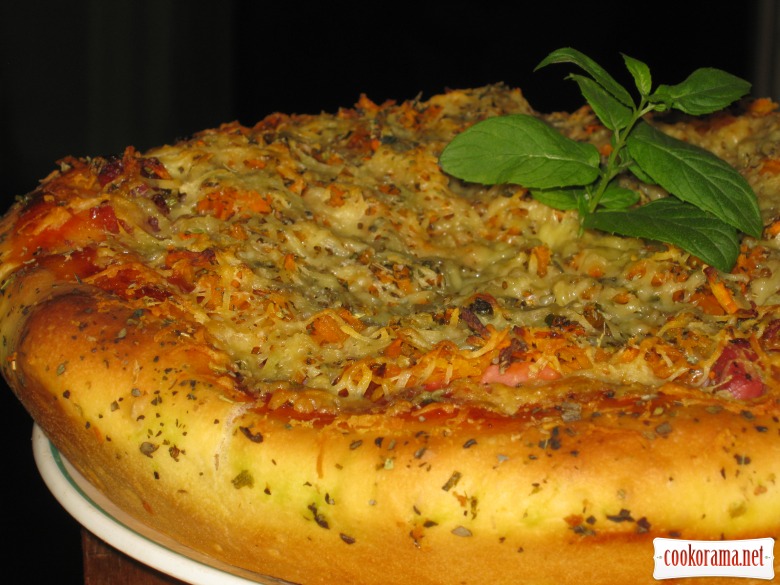 Bon Appetite!