Lime cheesecake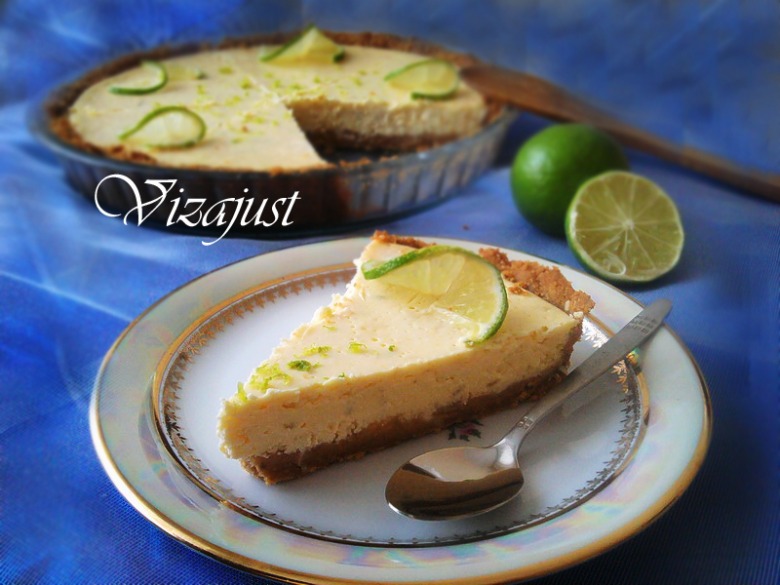 Ingridients
For the base:
2 шт.
100 g.
150 g.
For the filling:
500 g.
200 g.
2 шт.
150 g.
40 g.
200 g.
40 g.
Lovely, aromatic, delicate cheesecake on the thin basis of biscuits!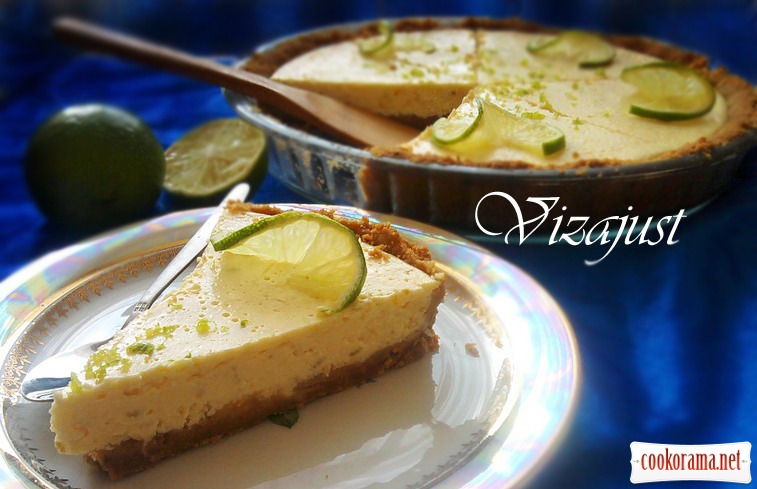 Preparation
Prepare the foundation cake (large form):
— prepare biscuits.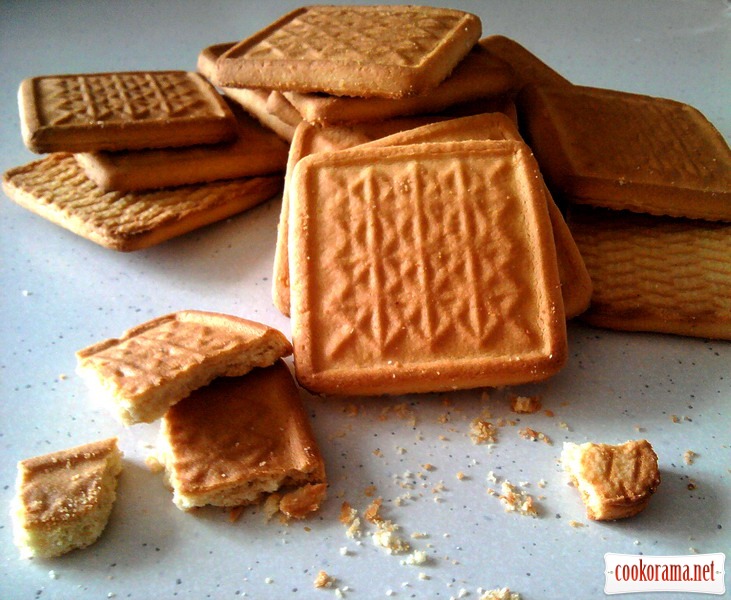 — fry nuts.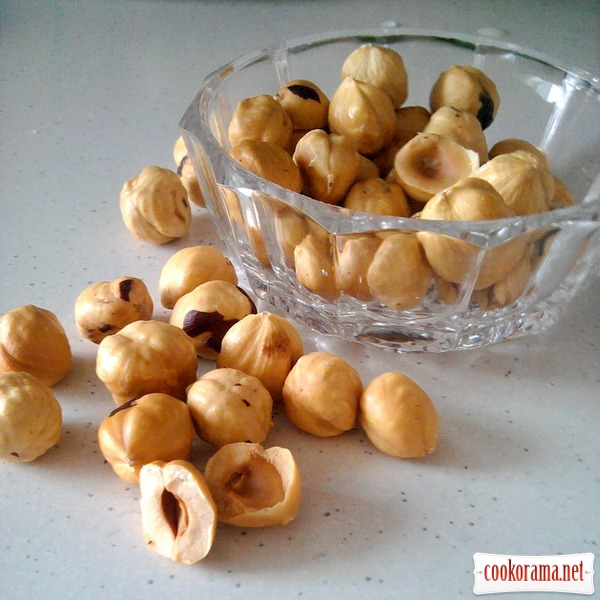 — with a blender do crumbs from cookies and nuts, add melted butter.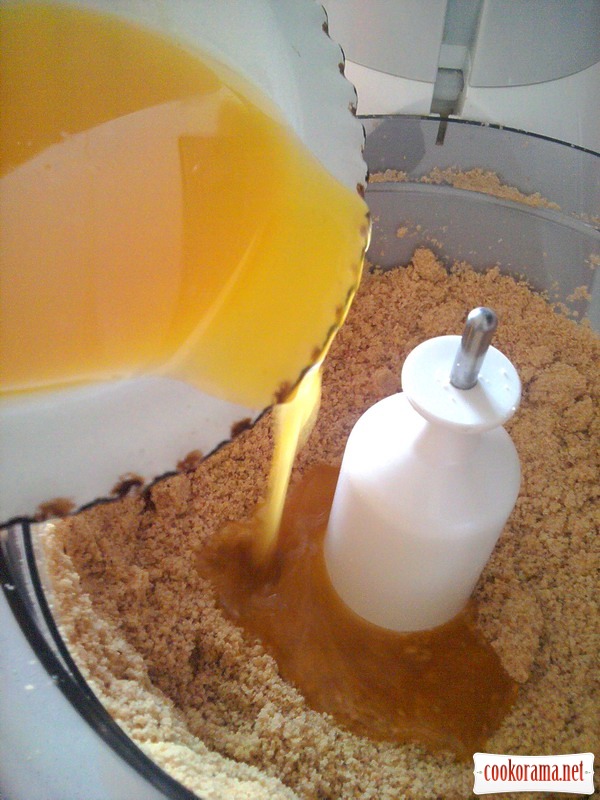 — put the mass in the form, previously greased, densely pressing with fingers.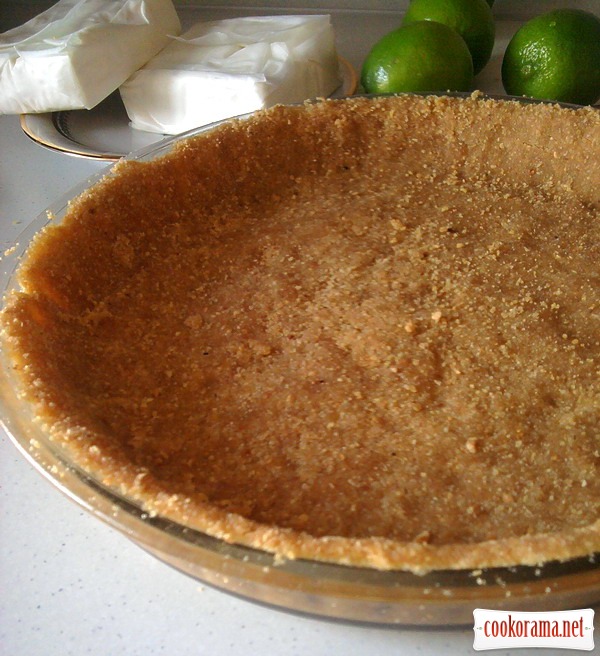 — bake 10 minutes at 180 ℃.
Filling preparation:
— whip cottage cheese with sugar in a blender.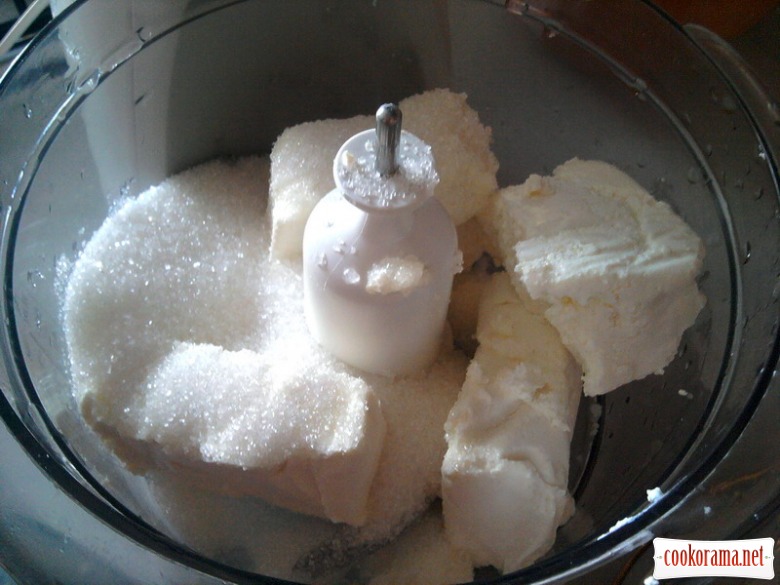 — pour cream, whip.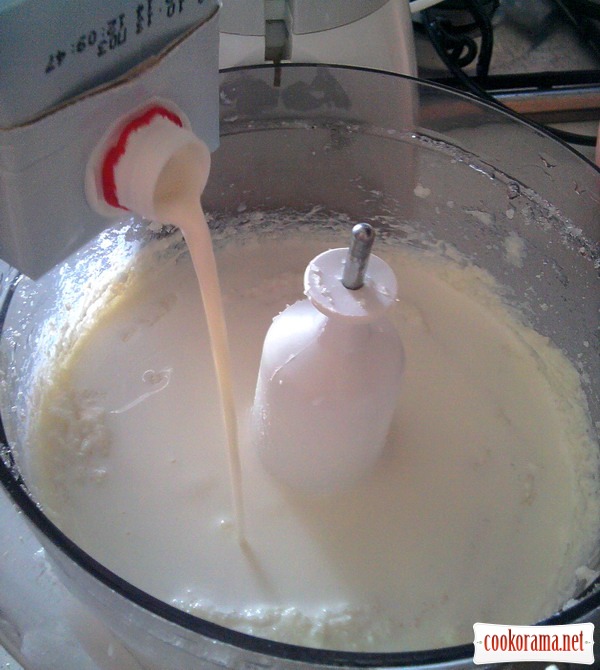 — remove zest from well washed limes.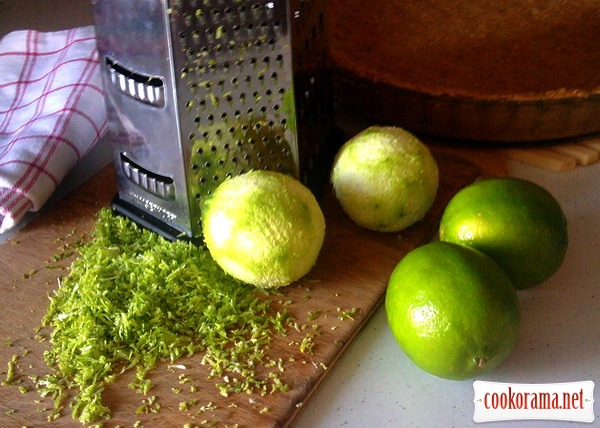 — squeeze juice from limes.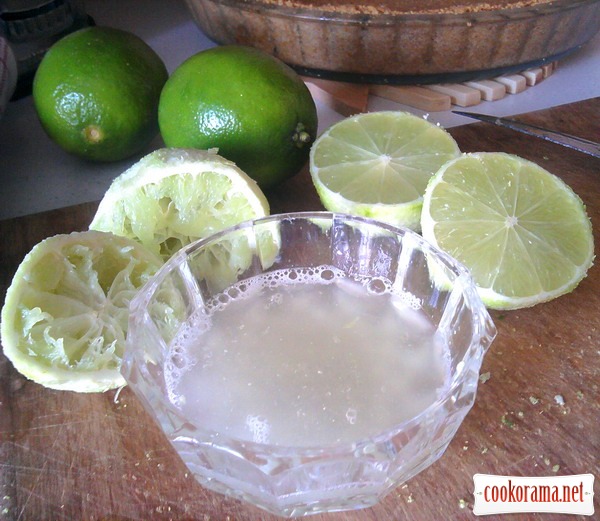 — add zest into curd mass, lime juice, eggs, whip.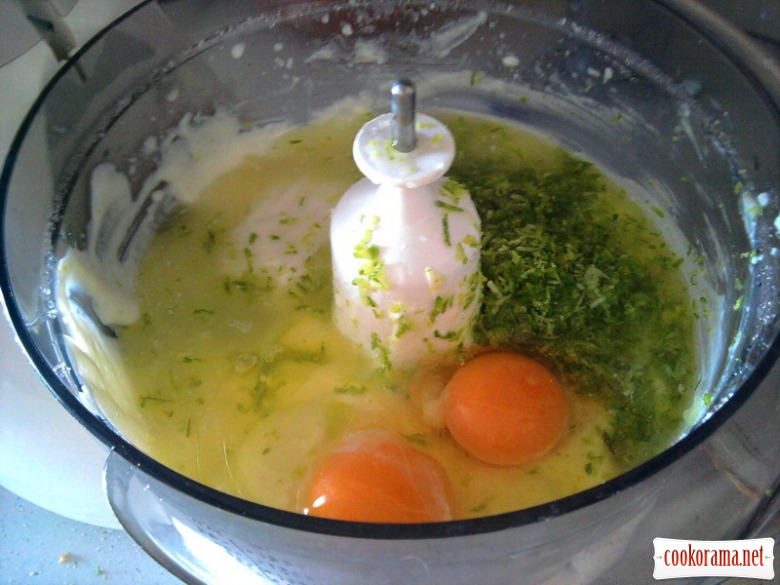 — pour pudding.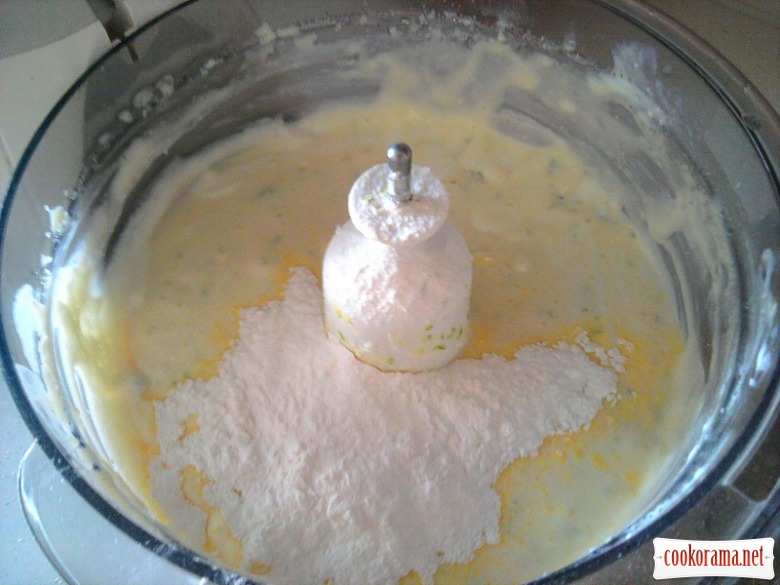 — pour mass on foundation cake.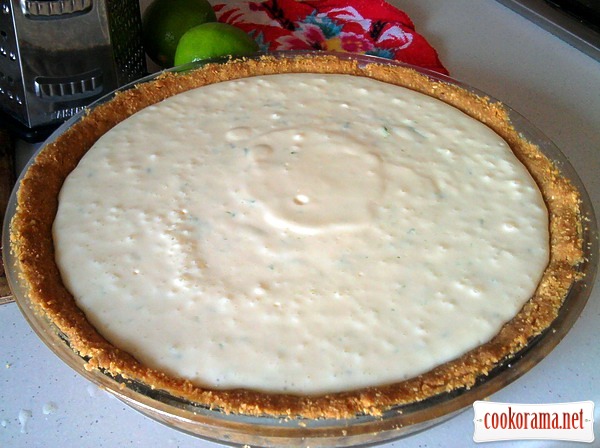 — put to bake for 30 minutes.
Cool chilled cheesecake, and then slice and savor!
669

25 November 2013, 10:21