A chocolate curd fritter with liqueur without baking or cheesecake (chocolate cheesecake)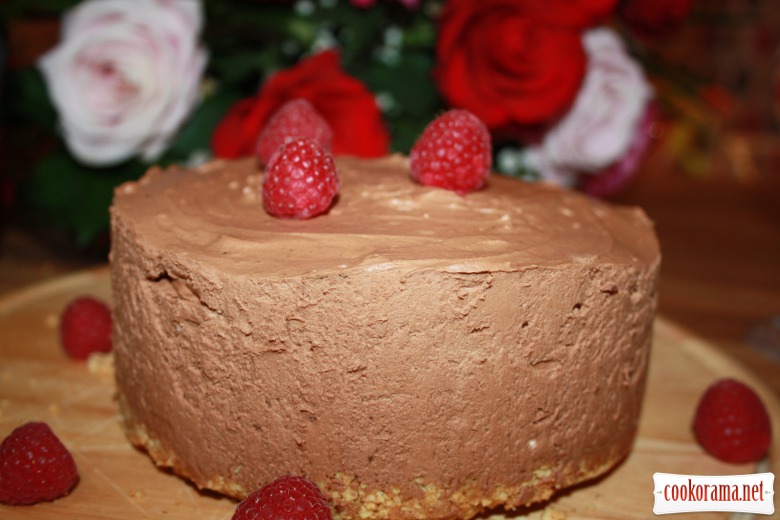 Ingridients
shortbread cookies (or chocolate)

175 g.
75 g.
225 g.
225 g.
55 g.

cottage cheese (or curd paste)

350 g.

cream (or thick sour cream)

400 ml

liqueur (coffee or cream)

3 spoon
1 spoon
Another recipe for my blog «Little market in town,» extremely chocolate cheesecake with liqueur without baking.

Preparation
Grind cookies in blender into «crumb» (You can take a chocolate cookie, or 50/50).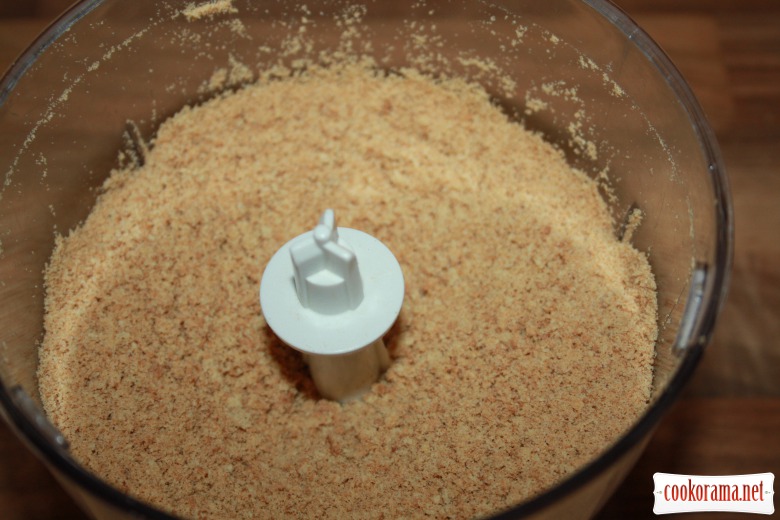 Add 1 tbsp of ground nuts (to your choice and taste, although you can cook without them). Melt butter over low heat, add crumb and stir well.
Cover form for cheesecake with cooking paper (better take split form, it is easier to remove the finished cheesecake), spread crumb at bottom, pressing well and put in the fridge for 1-1.5 hours.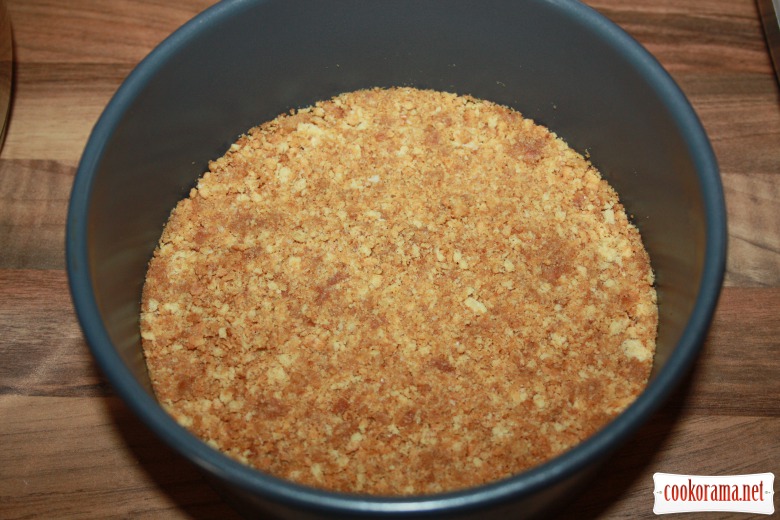 Pass curd through a sieve, or grind in blender well (I used ready curd paste) into smooth mass, add sugar and mix well. Break chocolate in cubes and melt in water bath, add curd and mix cream, liqueur and knead into smooth mass.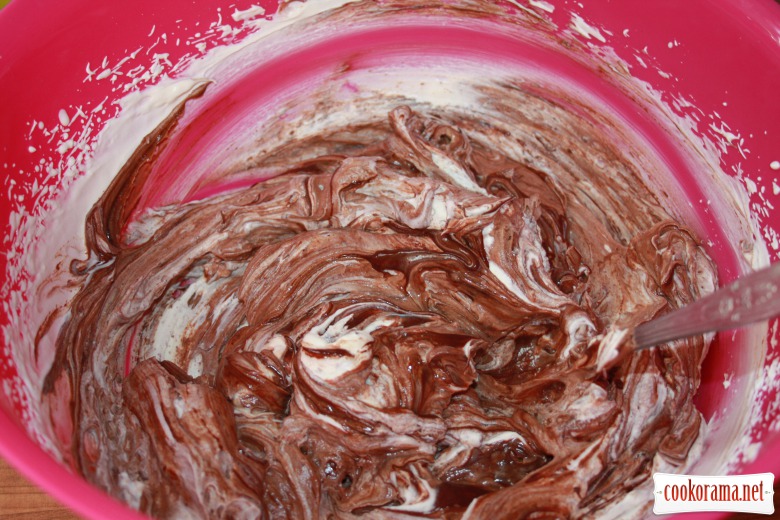 Put curd mass on cookie basis, spread it and put in the fridge for 2-3 hours, till complete cooling.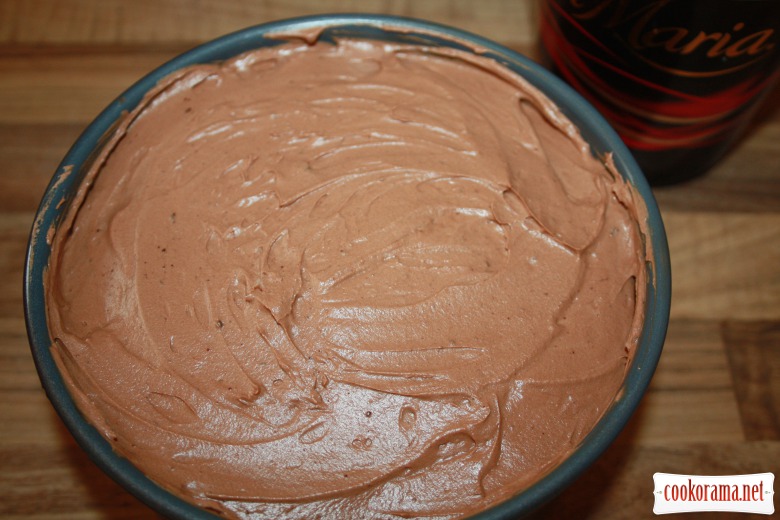 Bon Appetite!!!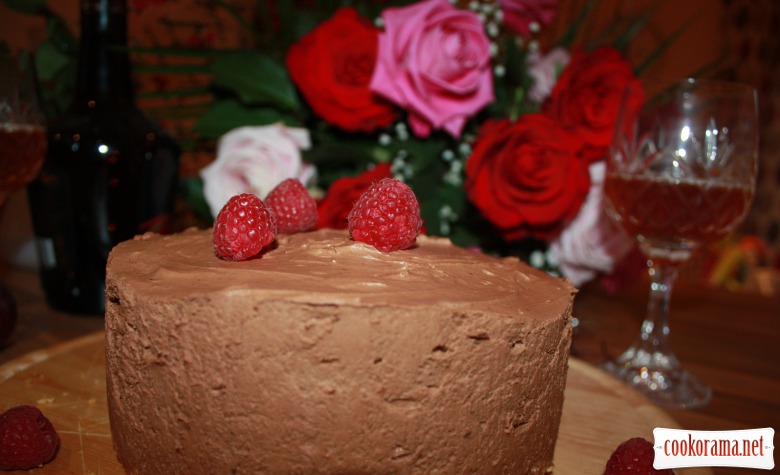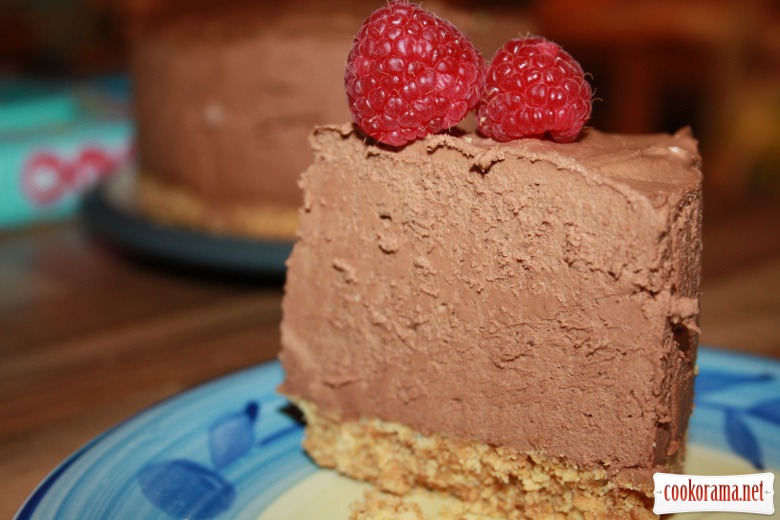 Top of recipe "A chocolate curd fritter with liqueur without baking or cheesecake (chocolate cheesecake)"
897

20 February 2015, 19:32