Honey pie with spices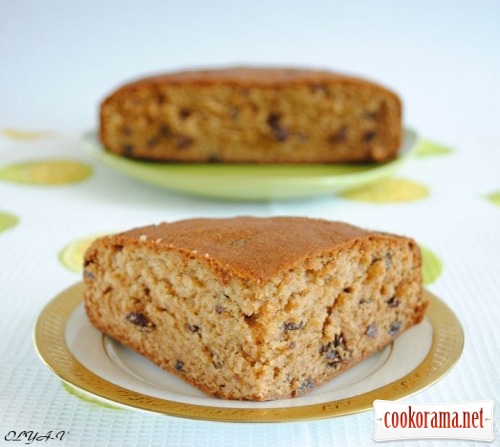 Ingridients
75 g.
75 g.
1 шт.
110 g.
1 tsp.
0,25 tsp.
1 glass
10 g.
1 tsp.
0,25 tsp.
0,25 tsp.
0,25 tsp.
0,25 tsp.

The recipe is by Mila, Culinary Forum of Donetsk.

Preparation
Grease convertible form of 19 сm with butter, better cover bottom with parchment, sprinkle sides with breadcrumbs. Heat the oven at 180 ℃.
Mix soft butter with sugar, salt and vanilla sugar, add heated honey, spices, zest, slightly mixed egg, soda, if you wish add dried fruit and sifted flour, stir all to get smooth mass, pour dough in form.
Bake pie for 40-50 min till readiness, if top browns a lot, cover it with parchment.
Cool ready pie.