Charlotte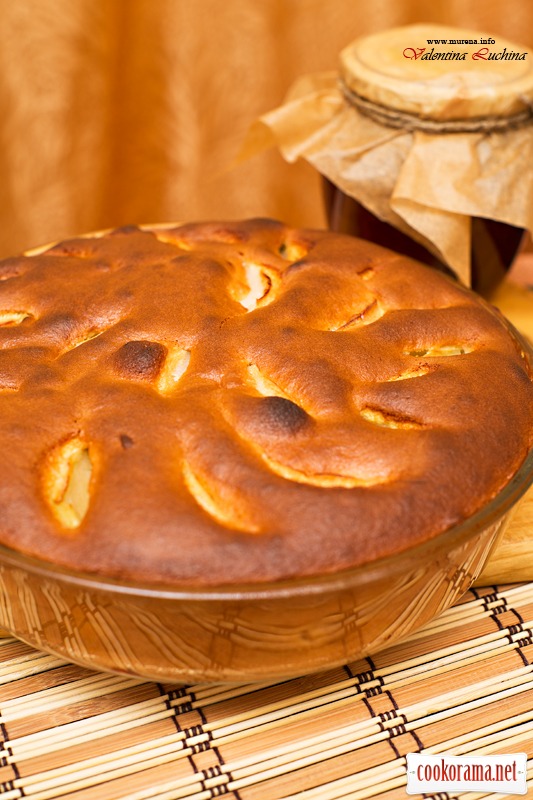 Ingridients
4 шт.
200 g.
200 g.
5 шт.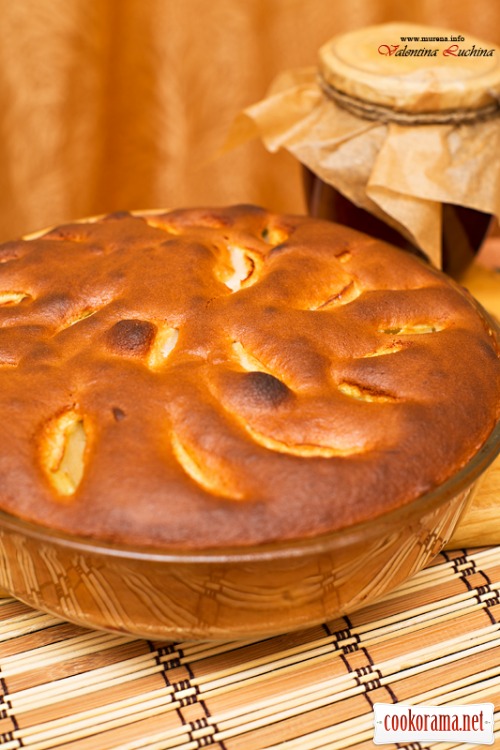 Preparation:
Mix eggs, gradually adding sugar and vanilla. Then slowly add the flour and continue to mix, to the formation of air mass, like a thick cream. Peel apple from the skin if it is tough. I do not do that. Dice, or you can slice it. Grease form (preferably round, with large boards) with butter.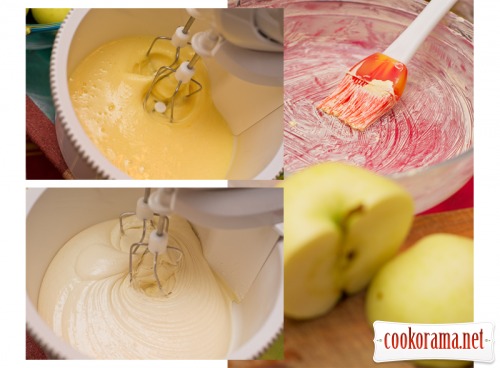 Spread apples on the bottom of form (for those who like you can sprinkle with cinnamon), if you made slices, they can be put in the form of flower, and in the middle, for example, put apricots or cherries.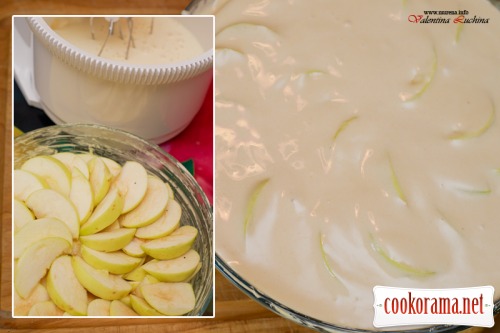 Pour apples with ready dough and put in the oven at 250℃ for 25 min. After charlotte slightly cool down sprinkle it with powdered sugar.