Fried patties with pea filling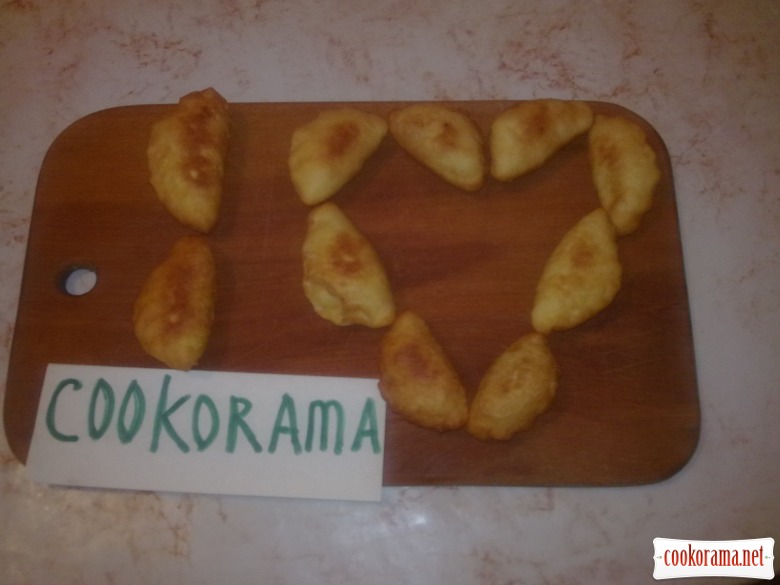 Ingridients
Dough
4-4,5 glass
50 g.
1,25 glass
1 шт.
0,5 spoon
0,5 tsp.
Filling
1 glass
1 шт.
And at that time, while rice pancakes were slowly roasted, I made pies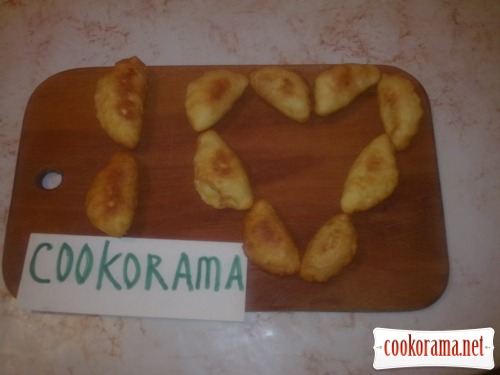 Preparation
Filling:
Soak peas for a night, boil, mash. Fry finely chopped onion, add to pea puree with finely chopped greens, salt and pepper.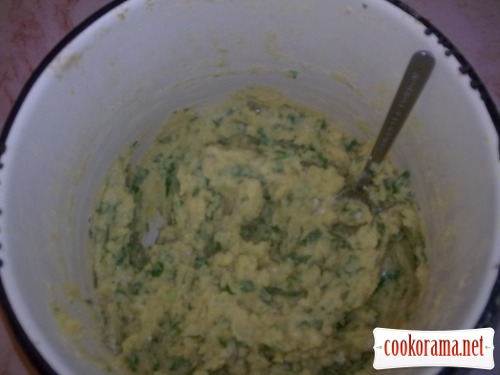 Dough:
Dissolve yeast in 0,5 gl of warm butter. Add salt, egg, remained warm butter, flour and stir well.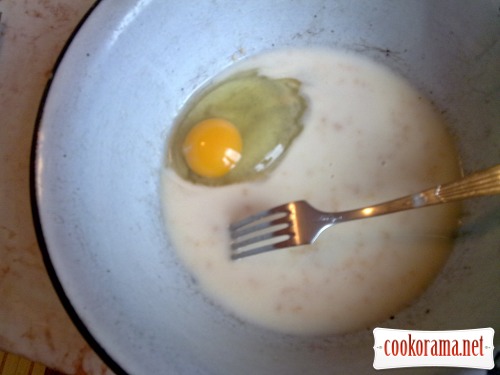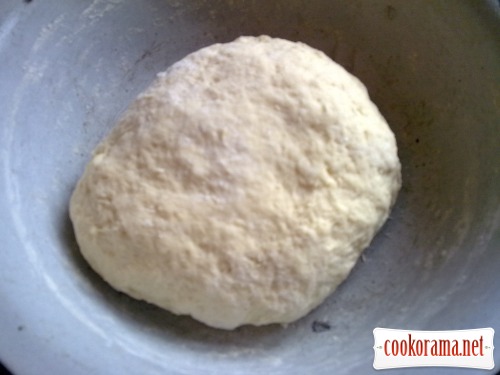 Let it rise.
Make sausage form 1/4 part of dough, cut it in 8-12 parts, make ball of each and let it stand for 7-10 min. Roll it (without flour), form patties.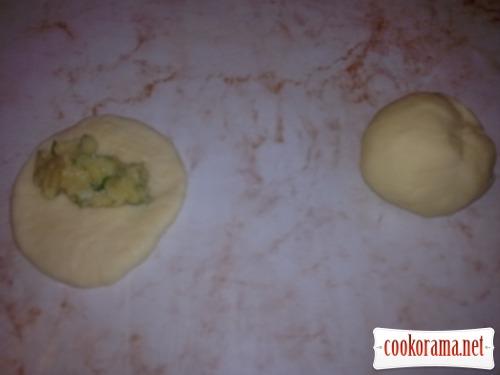 Let it infuse again and fry in oil.
First portion «opened»: I made it the same way, as from potato dough – they laid seam down, but this dough opened, because of filling, during frying filling got in oil. That`s how I made next: form, as varenik, they laid seam down, and I fried on side.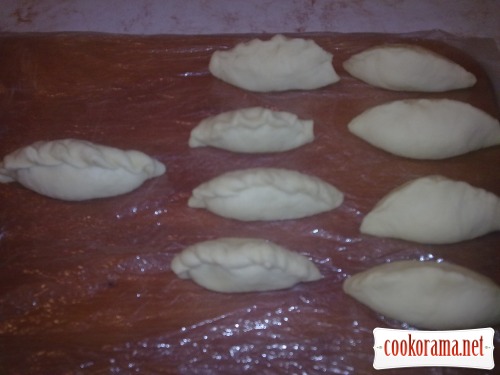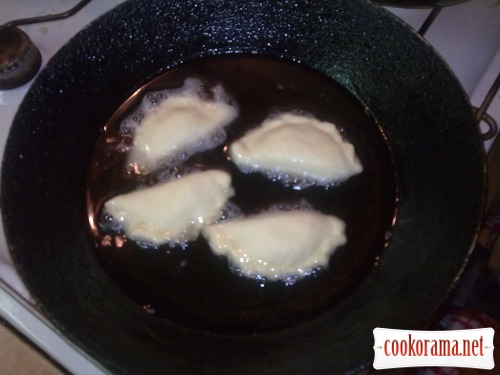 Bon Appetite!!!