Turkey cutlets with couscous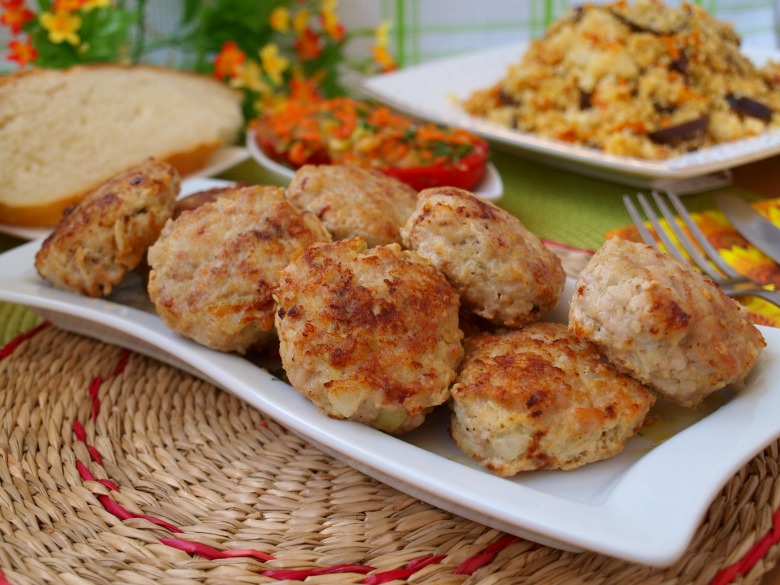 Ingridients
Decided to try to add couscous to minced meat. Got a very tasty and juicy cutlets. I recommend to try.

Preparation
Put minced meat in a bowl, prepare onion and couscous.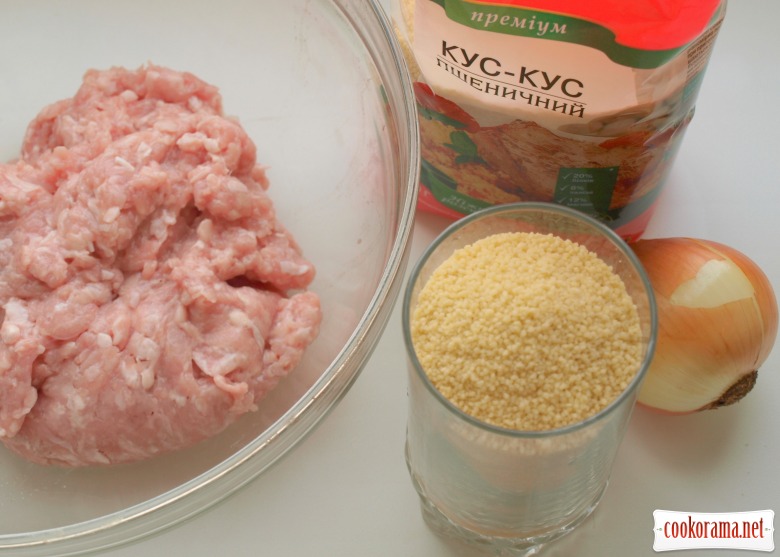 Boil couscous, cool and add to the minced meat. Finely chop onion,add to minced meat. Salt and pepper to taste.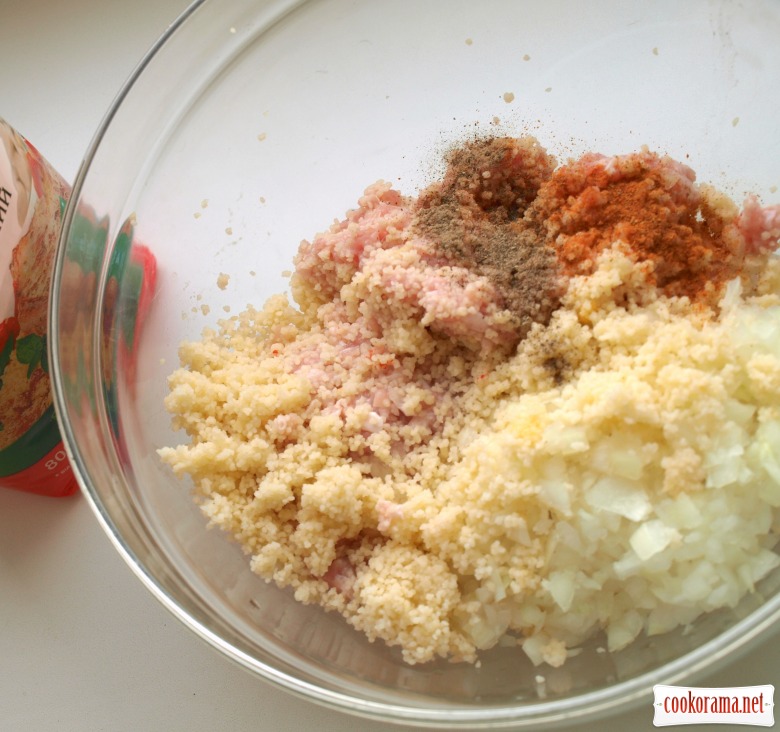 Add an egg to minced meat,mix well and let to rest for 20 minutes.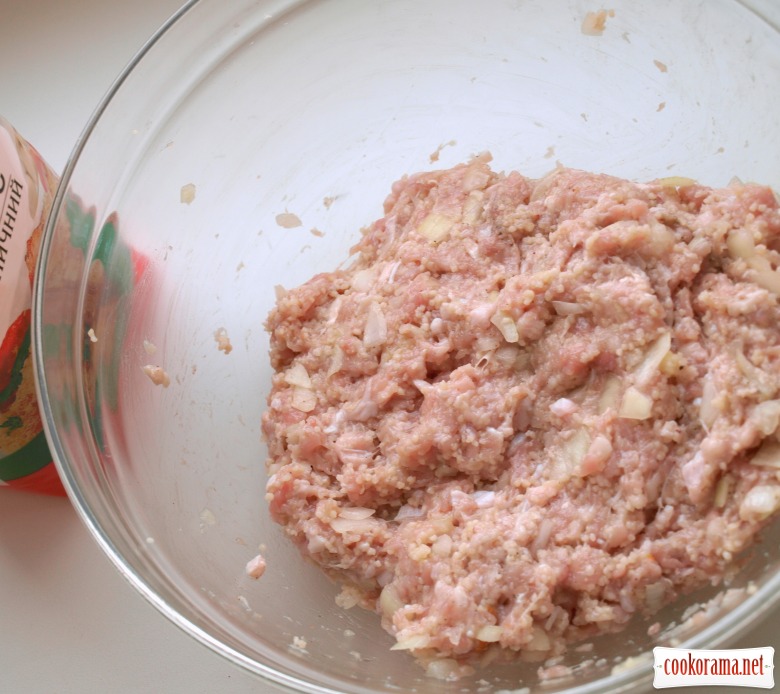 Heat oil in a frying pan,form cutlets.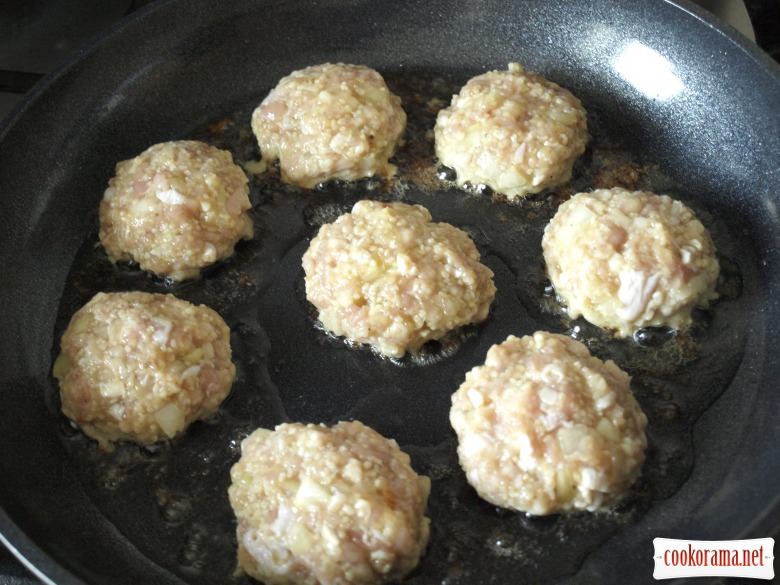 Fry both sides until golden brown.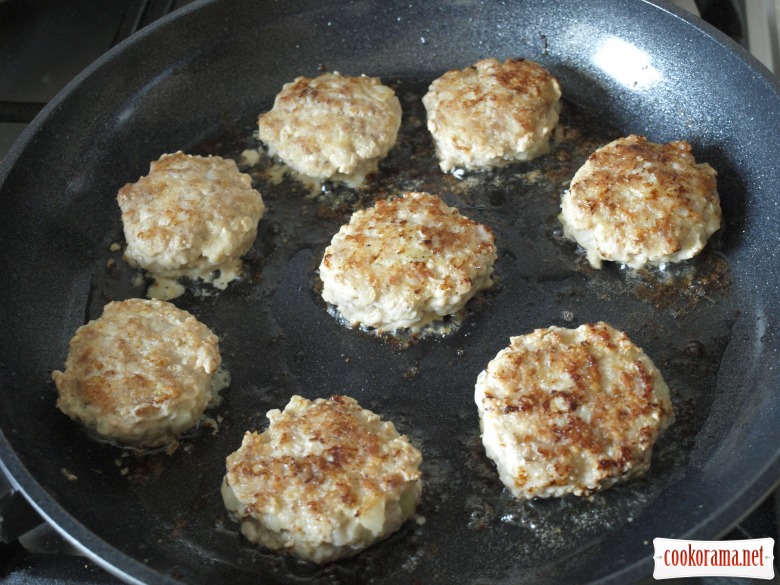 Serve cutlets by there own or with any garnish.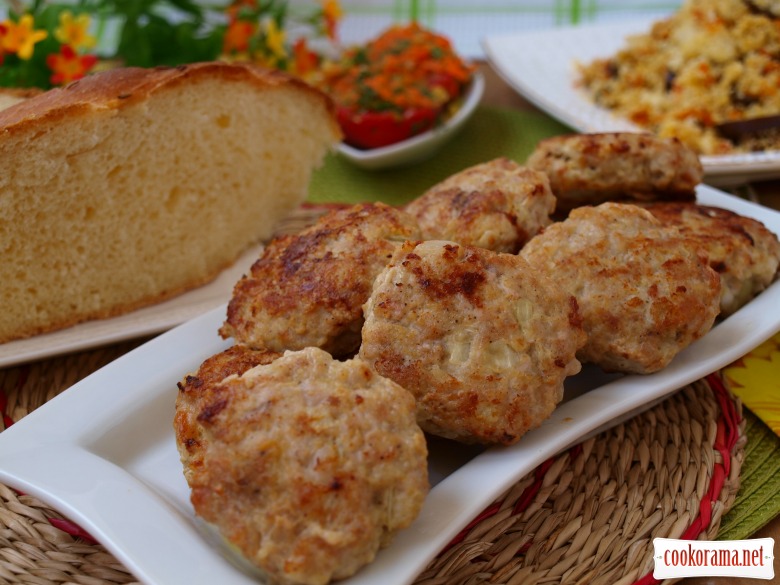 Bon appetite!