Polpette Napoletane - Neapolitanian meatballs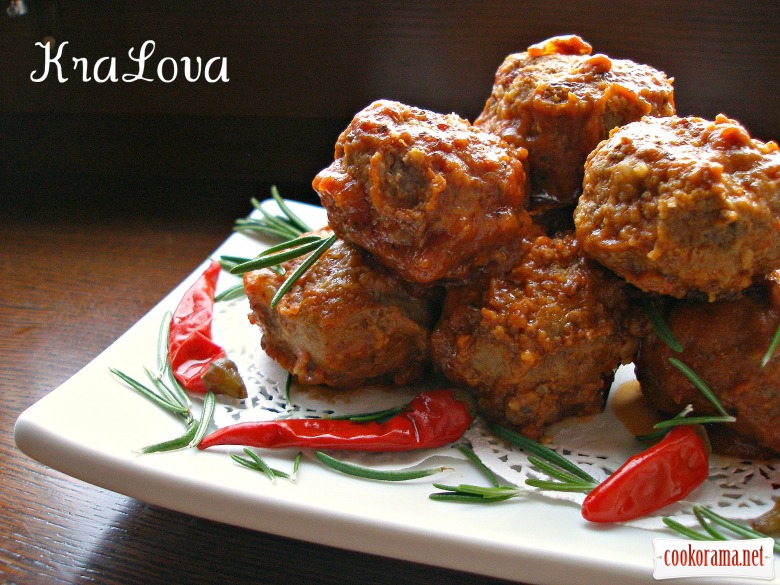 Ingridients
1 kg
2 шт.
2 шт.
1 шт.
25 g.
200 g.

Pecorino Romano cheese (ground)

125 g.
120 g.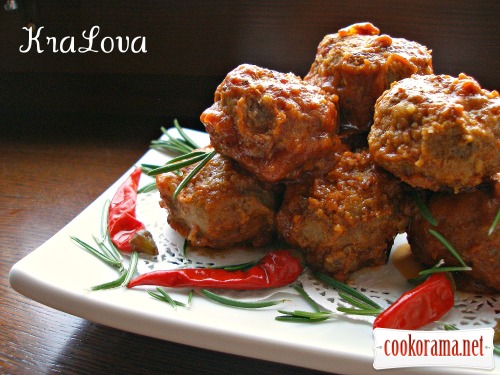 Neapolitanian meatballs – are fantastically tasty! Once I came across this recipe, I do not cook any other meatballs. Honestly. First notes about «polpette» goes to 15 century, — then famous chef Martino da Como wrote about them in his book «Libro de Arte Coquinaria», which is still considered the cornerstone of Italian gastronomic literature.
Neapolitanian meatballs prepared with the addition of sycilian famous sheep cheese — pecorino. If you can not find it, take any other hard goat cheese. I often take Spanish one. Just do not say this to Italians)))

Preparation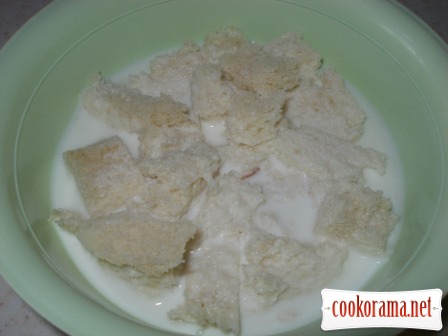 Soak bread in milk. Before adding to mince, squeeze it well.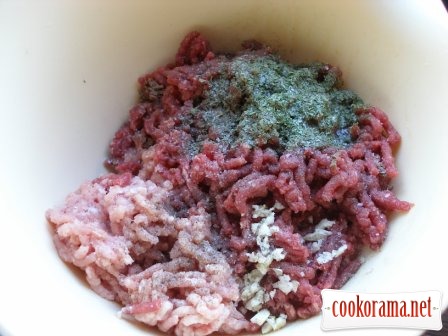 Add garlic, parsley, salt and pepper to mince. Mix well.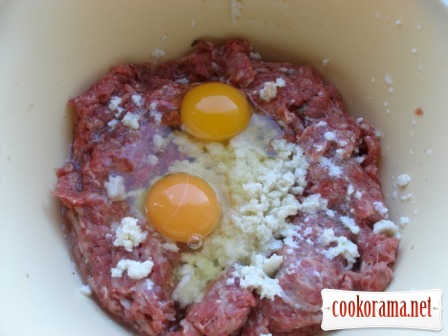 Add eggs, soaked bread and mix again.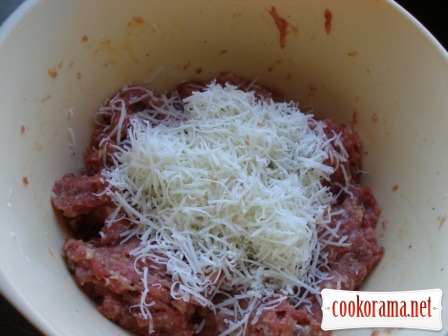 Add grated pecorino, or any other hard sheep cheese. After all, it can be replaced by parmesan. Mix again.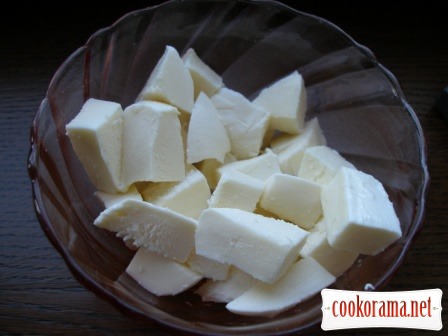 Slice the mozzarella.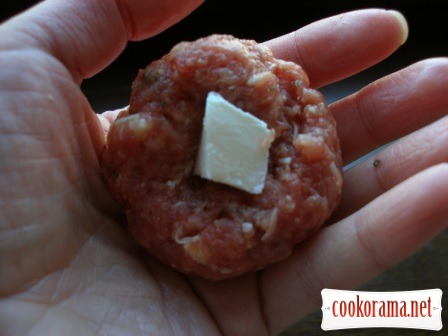 Form the meatballs, don`t forget to put a piece of mozzarella inside. «Pinch» well, for mozzarella not to «run away». Now meatballs should be rolled in breadcrumbs.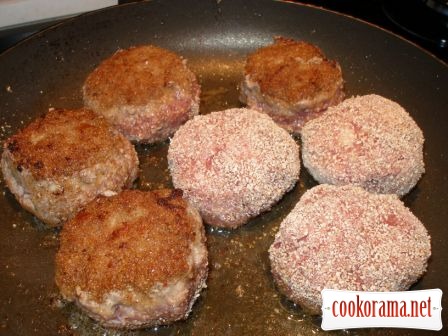 Fry them (not much) from both sides.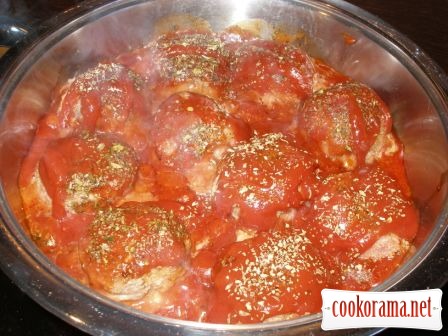 Put meatballs in the pan, pour with a tomato sauce, season with herbs and stew on a low heat for 30-35 min.
Top of recipe "Polpette Napoletane - Neapolitanian meatballs"