Meatballs with basil and vegetables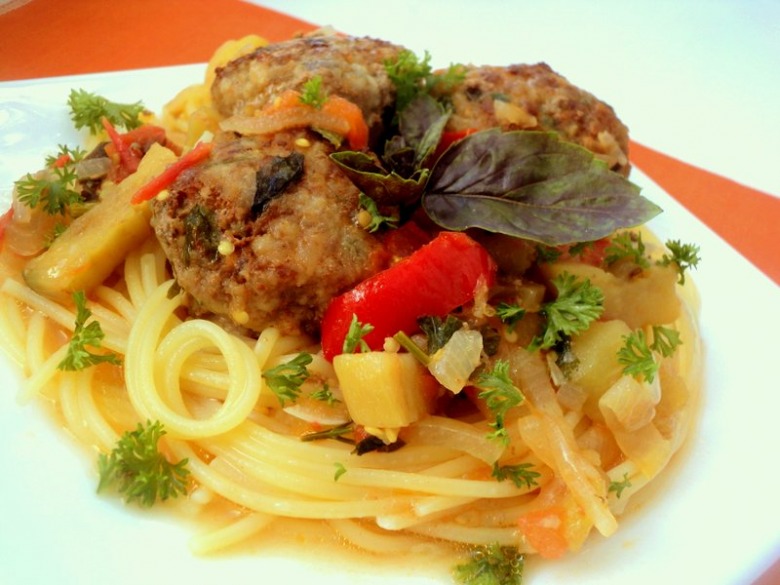 Ingridients
minced meat (beef + pork)

500 g.
2 шт.
3 шт.
2 шт.
3 шт.
4 шт.
1 bunch
1 bunch
200 g.
1 шт.
20 g.
Very tasty and flavorful every day dish!


Preparation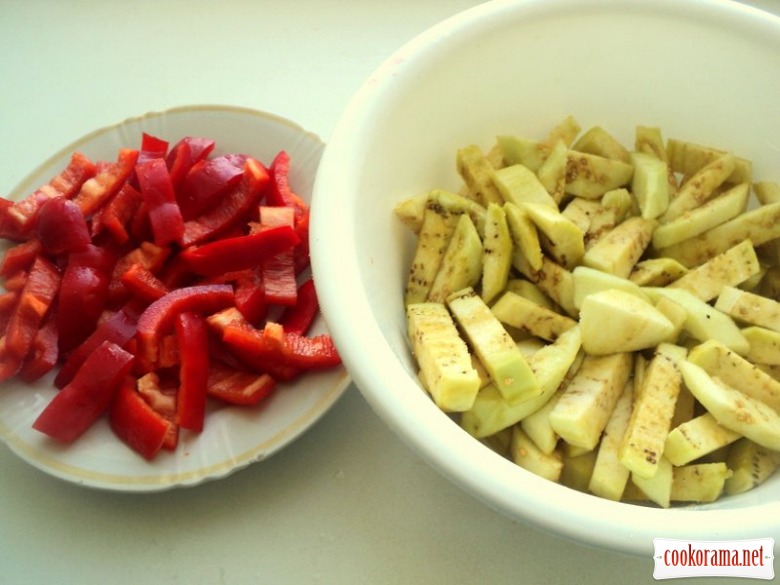 Peel eggplants and slice into pieces of 4 cm long, add salt and leave for 15 min, to get bitter juice. Clean peppers and cut into strips as long as eggplants.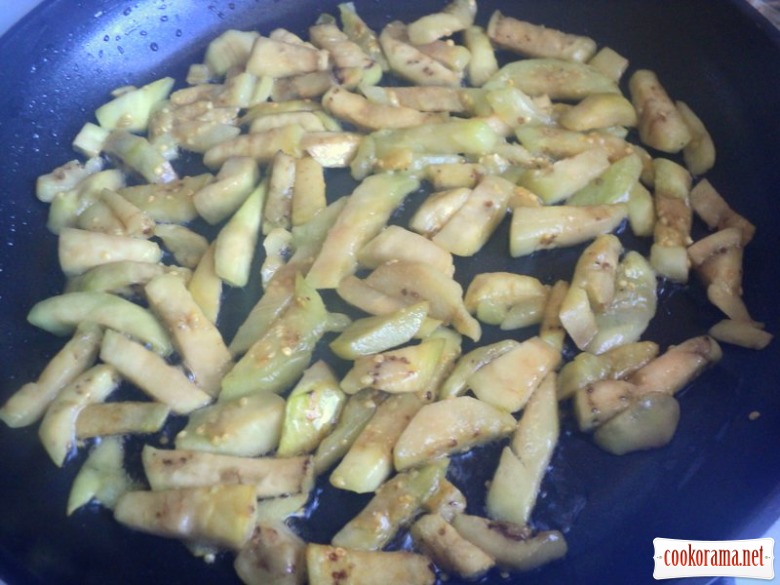 Fry eggplants in oil and spread them on paper towel.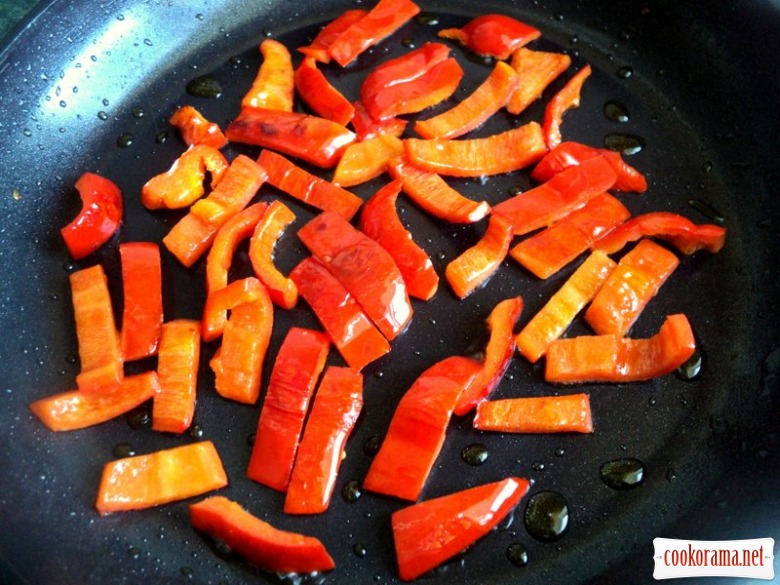 In the pan, after eggplants fry peppers, put them aside.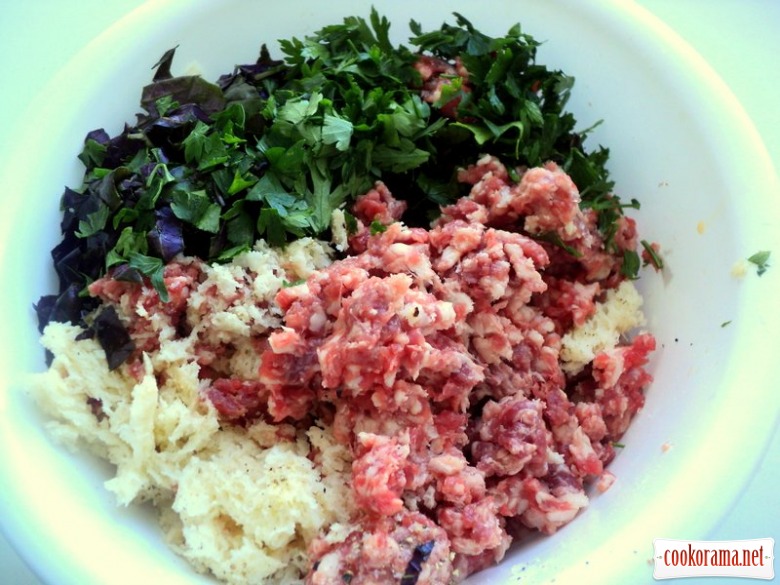 Soak bread, squeeze it, add to stuffing. Chop greens, combine with stuffing, add egg, salt, pepper.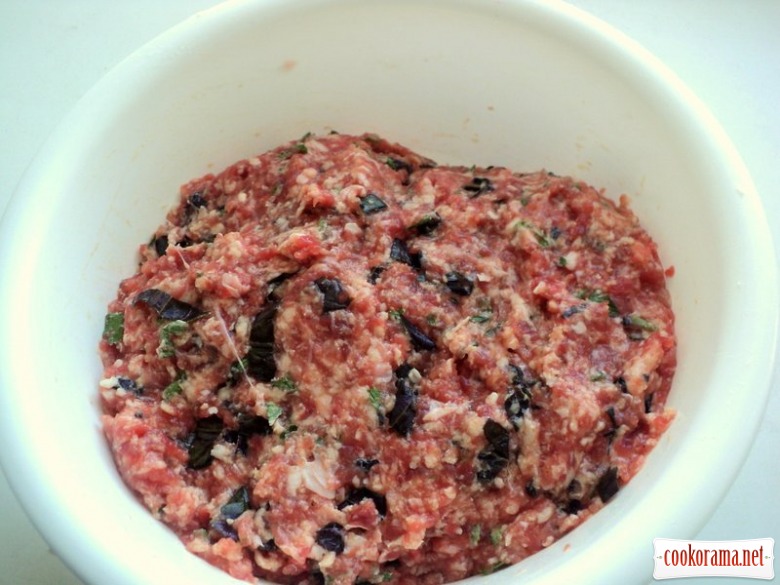 Mix stuffing well.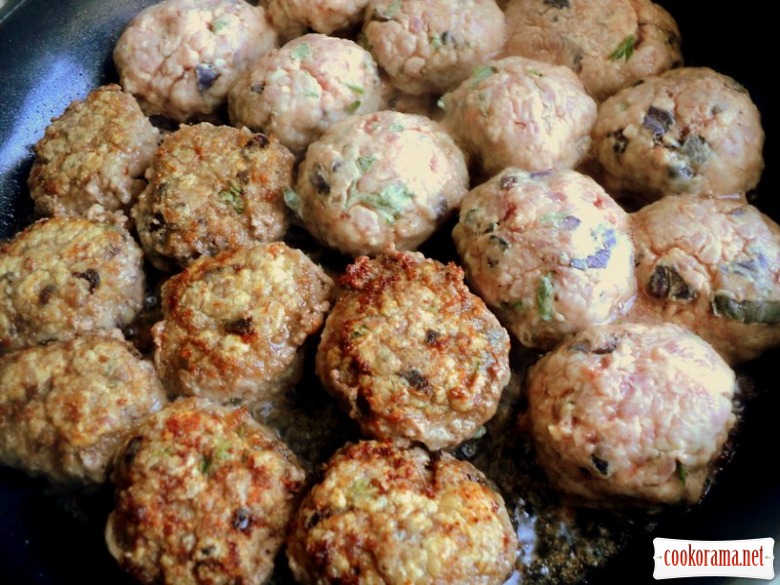 Make meatballs with 3 сm in diameter. Roll them in flour and fry in pan till crust.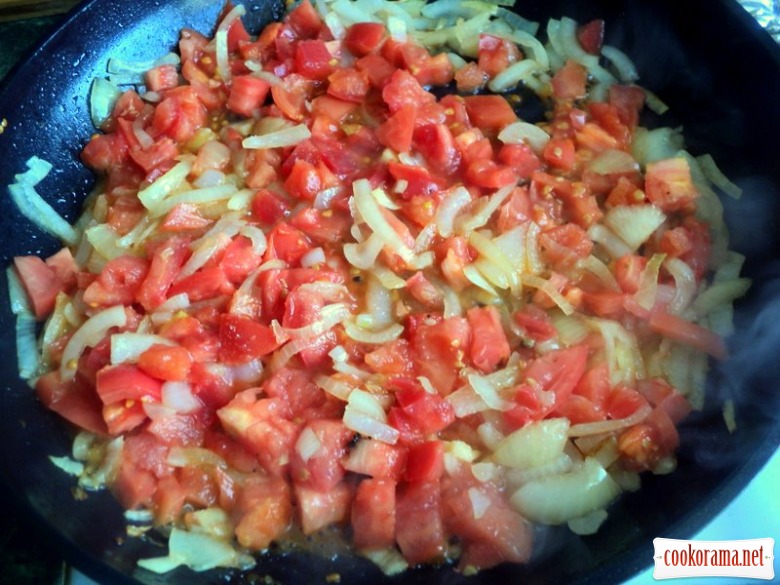 Prepare sauce for filling: chop onion and sauté in oil for 2-3 min. Then add peeled, chopped tomatoes.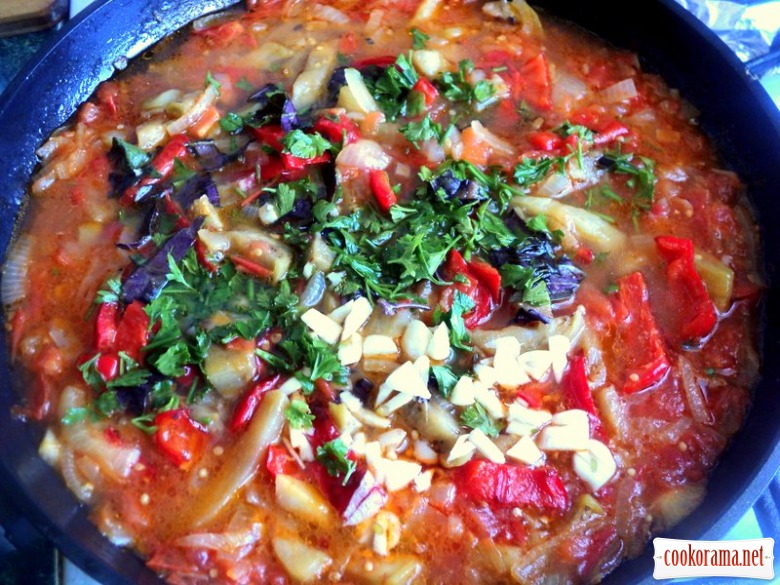 Then add pepper and eggplants, stew for 5 min, add tomato juice, continue stewing for another 5 min, add salt, spices, sugar, greens, garlic, remove in a minute.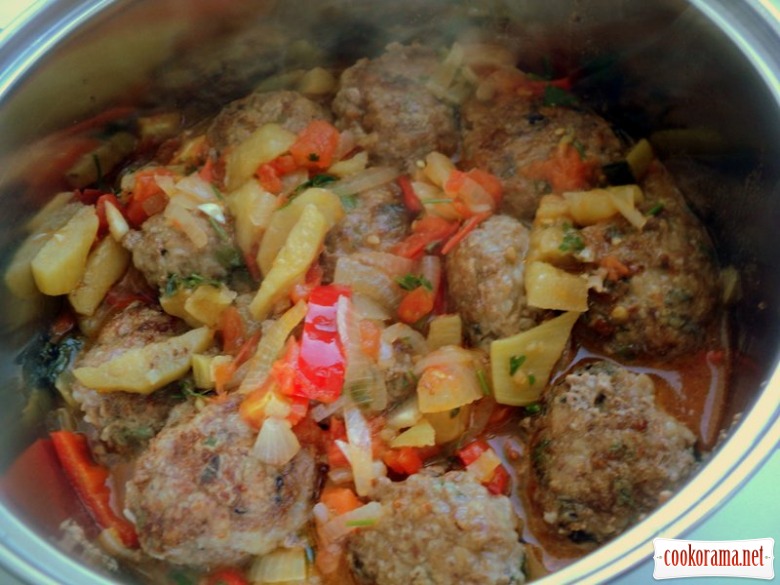 Put layer of sauce in deep saucepan, then meatballs.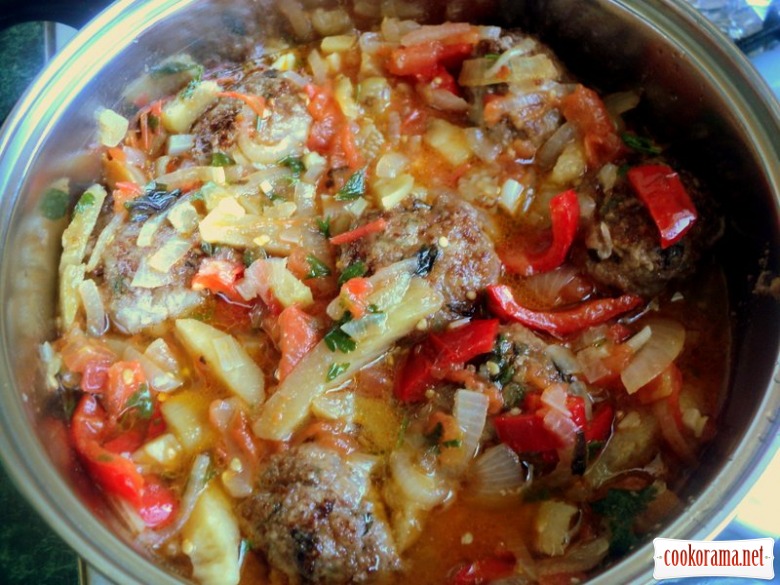 Pour with sauce, bring to boil, cover with lid and stew on a low heat for 15 min.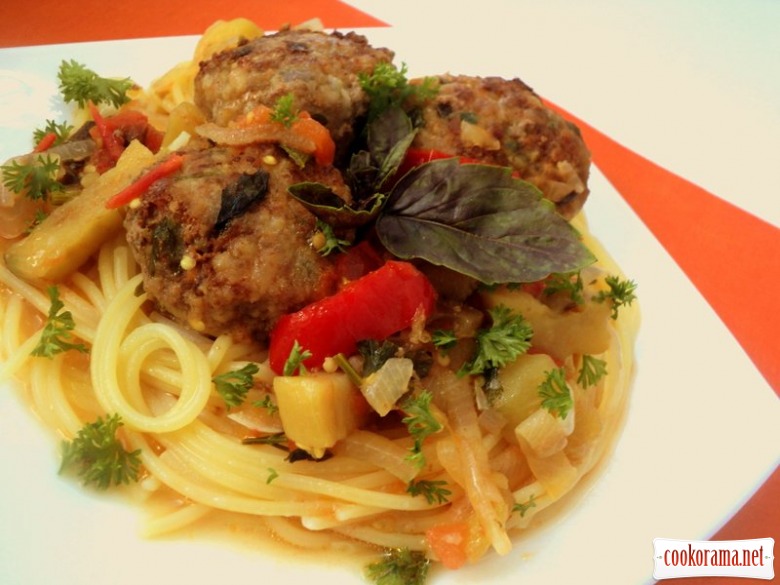 Serve with pasta, rice.
Bon Appetite!