Flan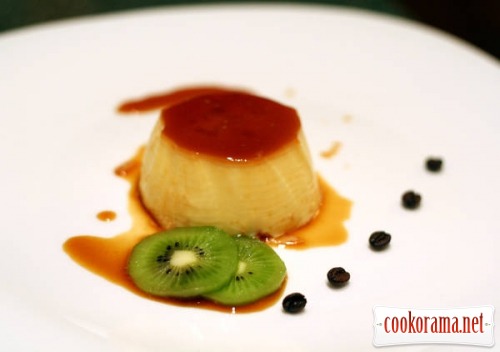 Ingridients
100 g.
1 шт.

sugar (20 g. for caramel)

40 g.
10 g.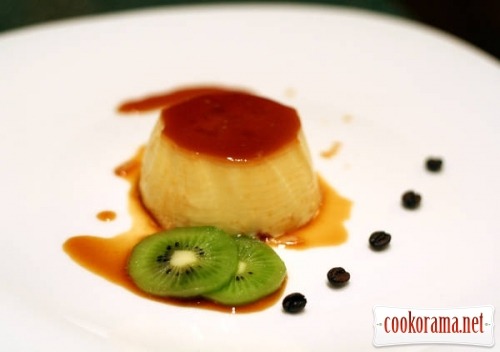 I never did cold desserts, but that`s what happened to me today

Preparation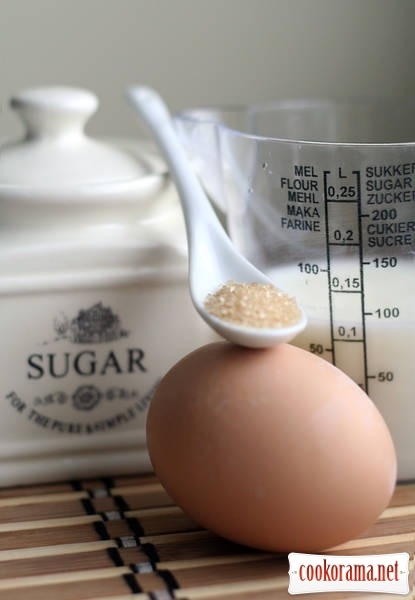 Mix eggs with sugar (do not stir!).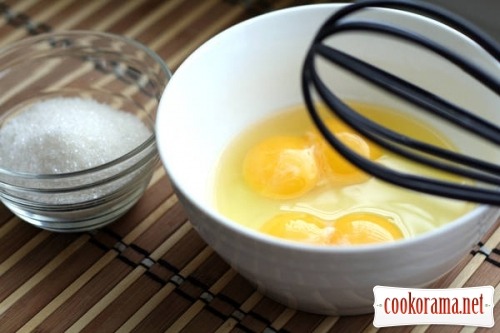 Measure the right amount of milk in a container with a spout (to make it easier to pour), pour there eggs with sugar, mix well and leave to dissolve sugar, if you wish add alcohol (I gave rum).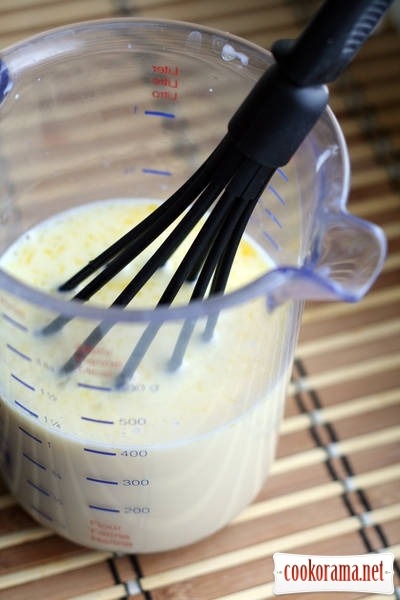 Meanwhile melt on a pan sugar into caramel, pour it into forms and leave to cool off.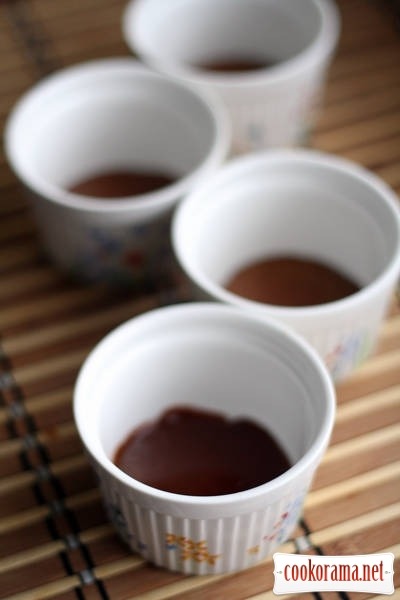 Poured through a strainer egg-milk mixture, put in a large container and fill with hot water so that it covered the half of the forms.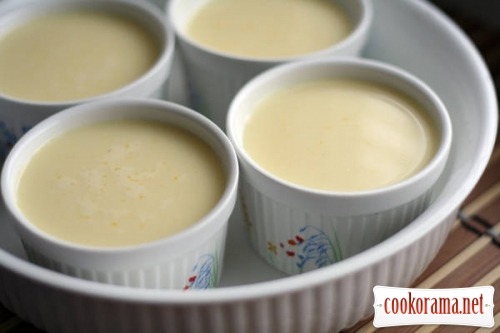 That`s all. Put it in the oven (110-120 degrees) for 1 hour and 20 minutes, ready flan might be like jelly inside. Leave it for cooling off, then for a few hours put it in the fridge. To get it out from the form, you should move a knife around the edges, turn — and here you go. Better taste flan with a flavored liqueur, for example, peach Amaretto, can be decorated with fruit. Very delicate dessert if egg taste is ok for you.