Liver flan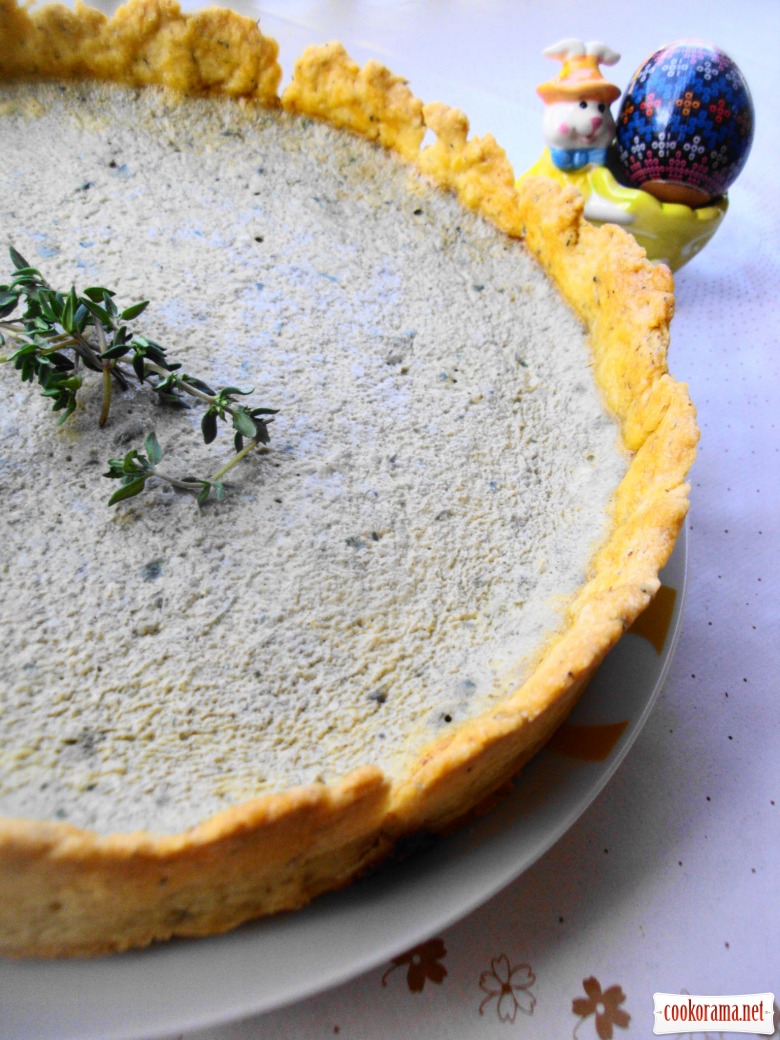 Ingridients
Cake
150 g.
300 g.
1 шт.
1 шт.
40 g.
5 g.
Filling
250 g.
1 шт.
1 шт.
2 шт.
1 шт.
400 g.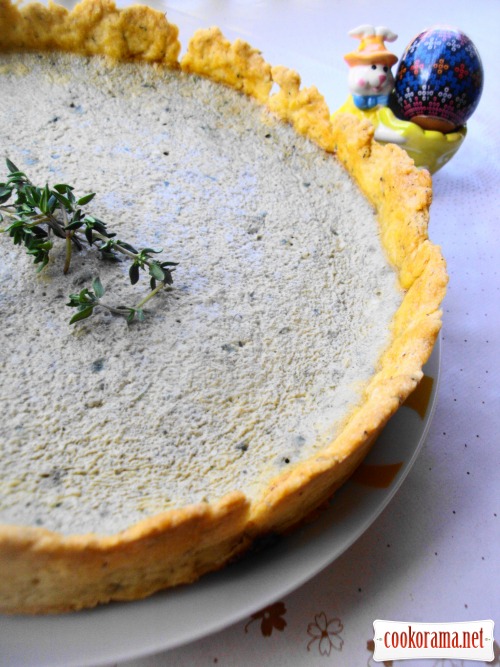 I noticed this recipe by Elena(elaizik) in LJ long time ago, bit didn`t have time for it…
When I cooked flan, I was sure that it will be a frequent guest on my table.
Very tasty!!! I recommend it

Preparation
CAKE: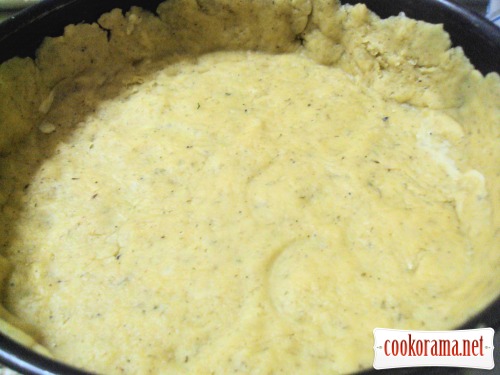 Mix room temperature butter with eggs, salt to get a cream.
Add flour, sifted with pepper and thyme. Quickly knead dough, cover it with food film and put in the fridge for 30 min.
Roll thin dough between two baking papers листами.
Put dough in form and carefully press to sides.
Put form with dough in the fridge for 15 min.
Put form in the oven at 180℃ and bake till readiness of dough. Cool to a room temperature.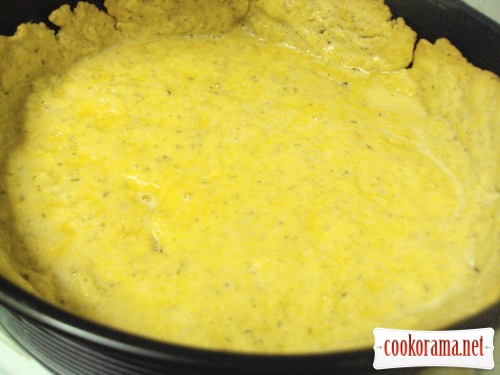 Heat the oven at 160℃.
Grease the basket with mixed yolk from inside. Put in the oven and bake for 2 min.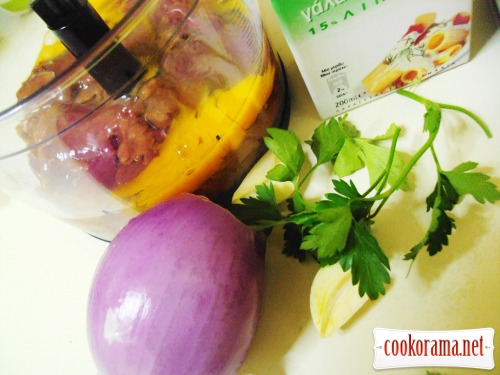 In a blender mix into puree all of the above for filling.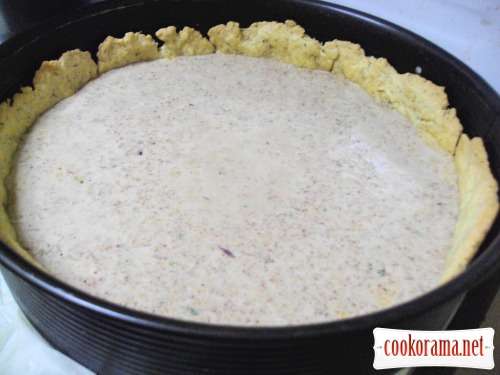 Take the basket out from the oven. Pour filling in the basket and put it again in the oven. Bake for 30 min.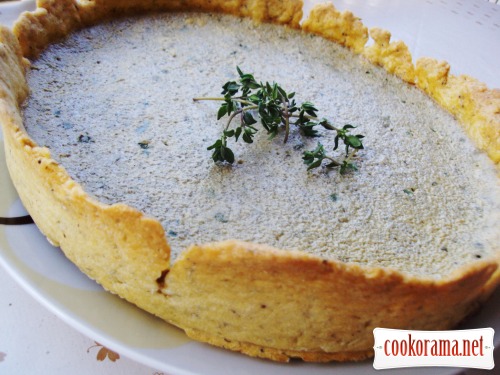 Cool flan to a room temperature and remove from the form.
Keep flan in the fridge (cover densely with film), at least for a day. Taste of the pate will become better.
Bon Appetite!
Note: thoroughly cleaned liver from ducts, pieces of fat, bile…