Cherry ice cream on yogurt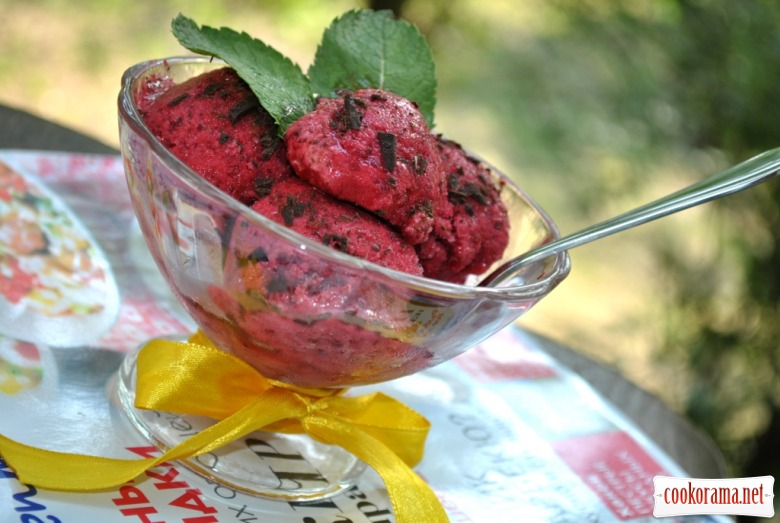 Ingridients
1 glass
125 ml
2-3 spoon
0,25 tsp.
2 spoon
4-5 шт.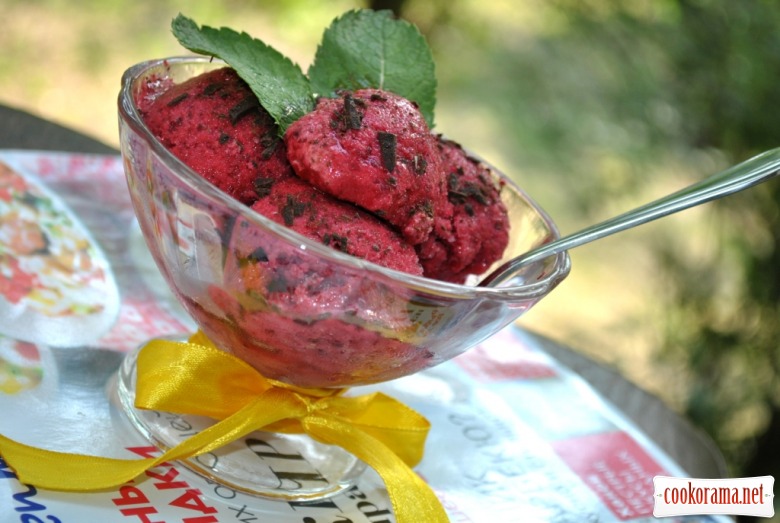 Delicious, aromatic and dietetic ice cream! Easy to prepare, great taste!

Preparation
Gather the ingredients for ice cream.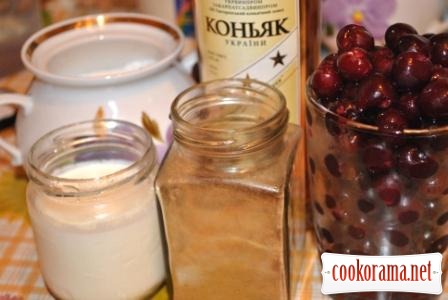 Remove seeds from cherries.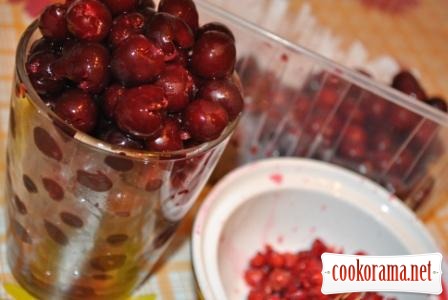 Put in blender yogurt, cherries, sugar and cinnamon. Mix well.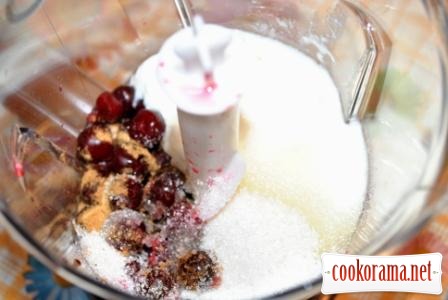 If you wish add cognac (it reveals the taste of cherries more) and mint leaves.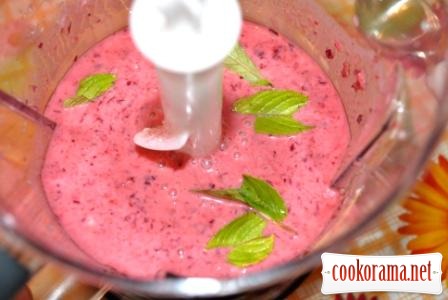 Pour prepared cherry-yoghurt mass in container for freezing
or in yogurt cup (I`d like to have such one: -X), which further makes all work for you
. Put in freezer for 6 hours. Every hour, take out container and mix with a mixer or blender.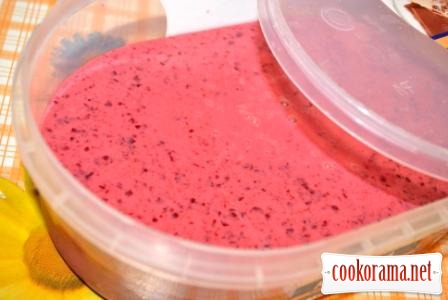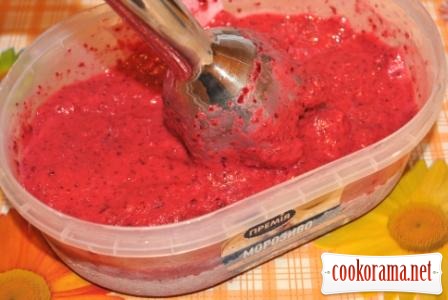 Spread ready ice cream in bowls and enjoy it`s taste. Incredibly true in summer heat!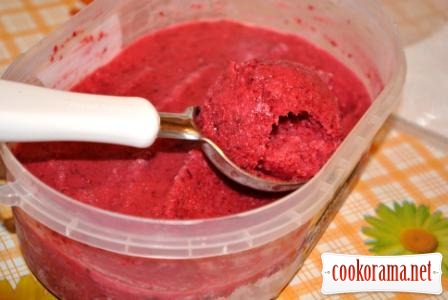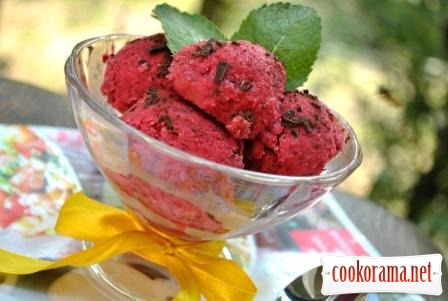 Bon Appetite!