Warm appetizer of brynza with vegetables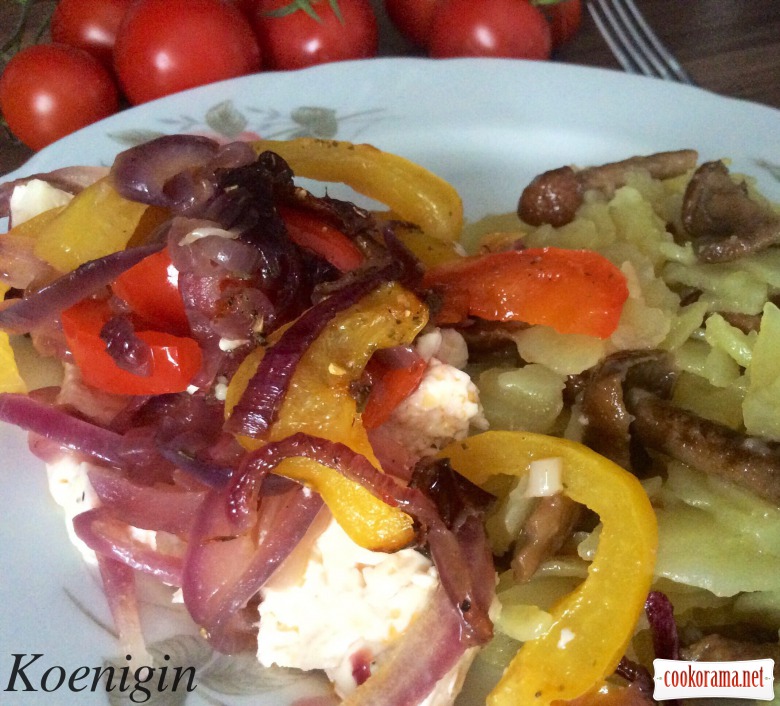 Ingridients
250 g.

bell pepper (red and yellow)

3 шт.
2 шт.
2 spoon
Light appetizer from brynza also delicious and with feta. Often cook when waiting visit of my friends, with a glass of white wine exactly what you need

!


Preparation
Prepare vegetables, cut in strips and put in pan with heated oil.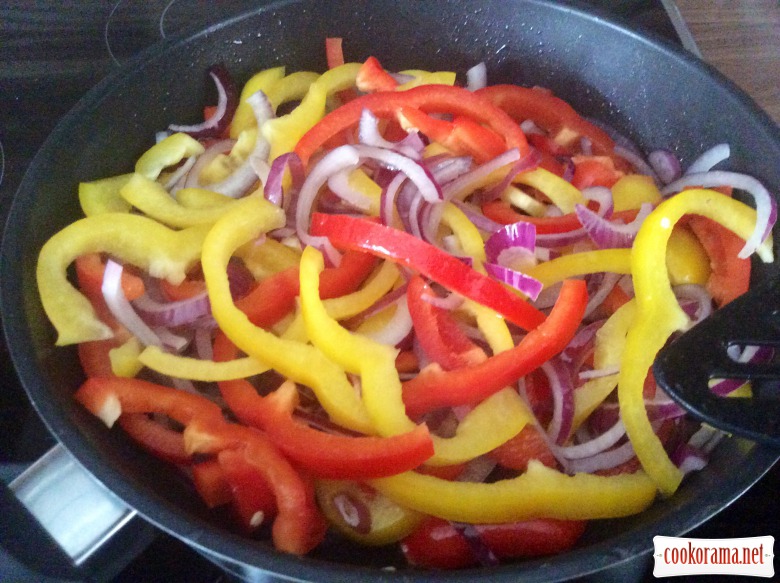 Stew over medium heat, covered with lid for 10 min. Season with pepper, better, if it is fragrant mixture and dried herbs. If I make this dish with brynza, do not add salt because cheese is quite salty, if I do with feta, then slightly salt vegetables.
Slice brynza and put in refractory form.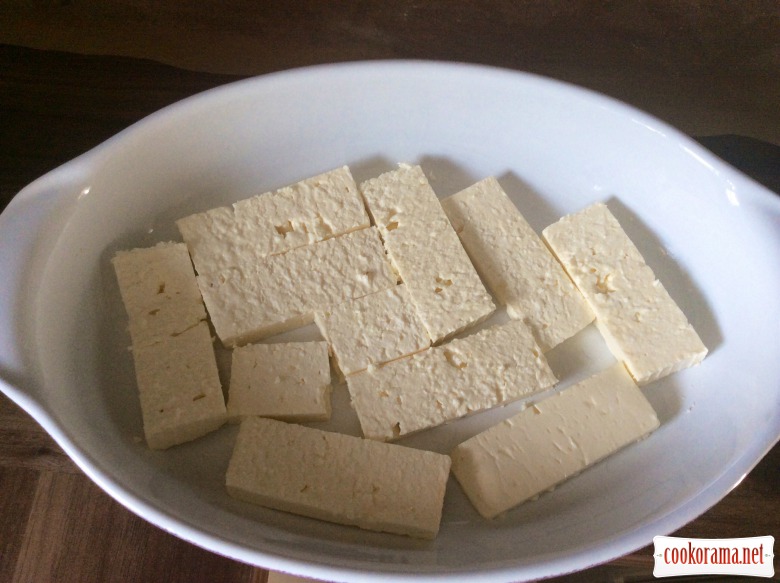 Sprinkle cheese with freshly ground pepper or mixture and herbs.
Put vegetables on top.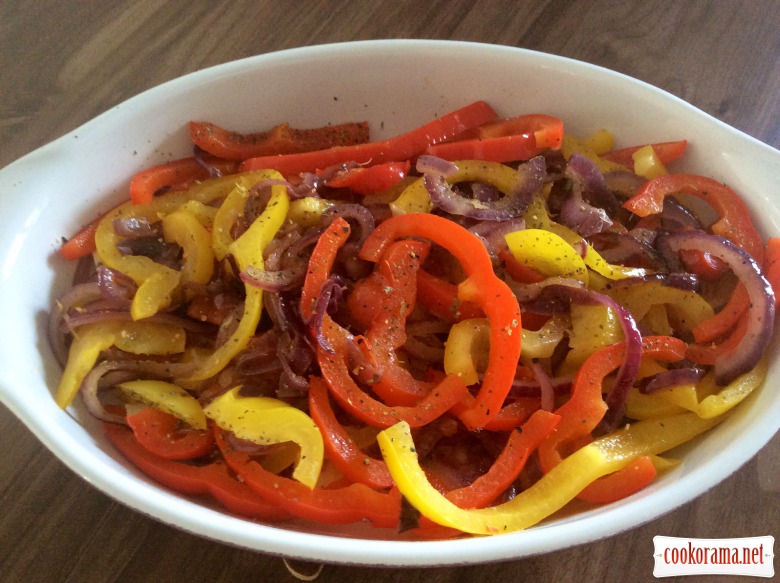 Put in heated tо 200℃ oven for 20 min.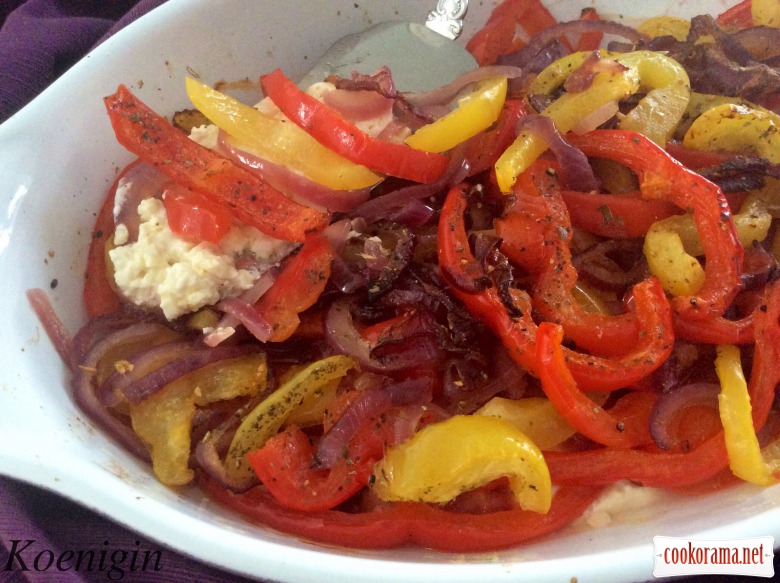 Serve dish warm.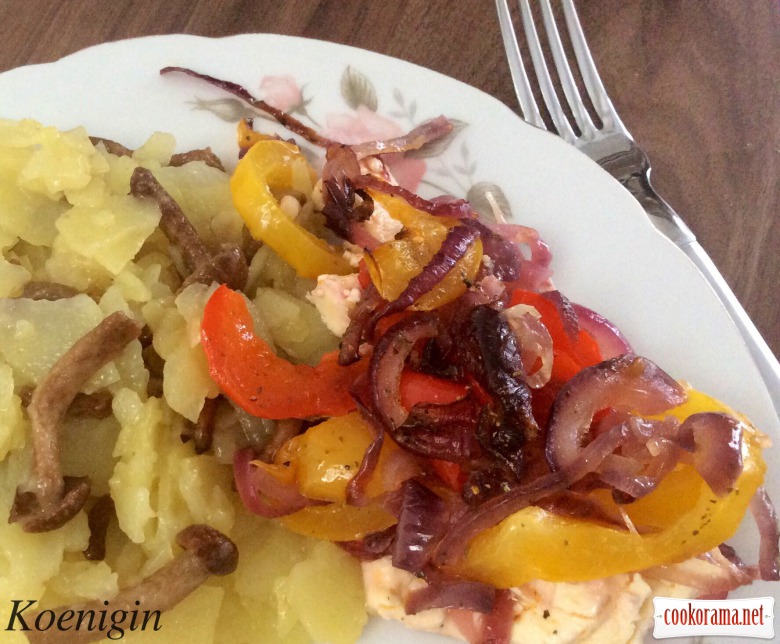 And with potato m-mm, delicious!
1092

03 December 2014, 21:14