Pancake fruit-milk dessert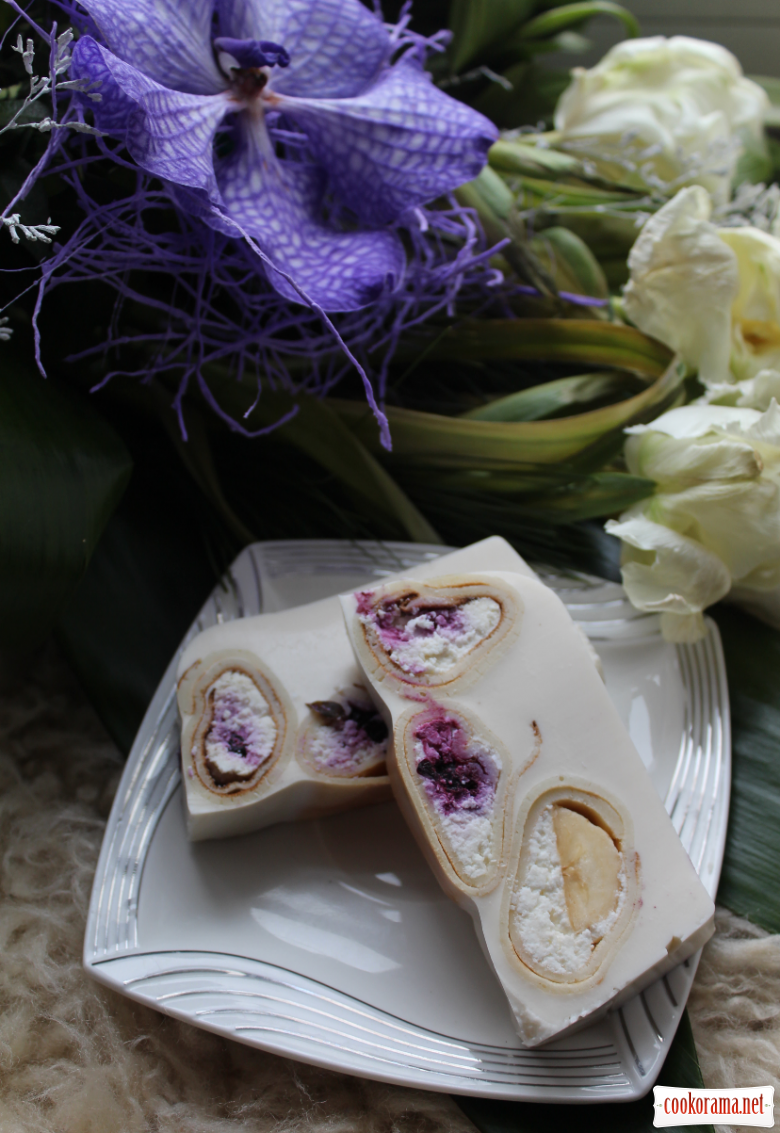 Ingridients
Pancakes
2 шт.
150 ml
150 ml
200 g.
50 g.
Curd filling
250 g.
1 spoon
1-3 spoon
Pouring
500 g.
3 spoon
15 g.
200 g.
Hello, dear friends!

Since Pancake Week draws to a close, share delicious dessert recipe of pancakes and milk filling. Such a new vision of the famous «broken glass». Fat and calorie content can be adjusted according to the properties of dairy products.


Preparation
1. Cook pancakes by any convenient recipe. I present mine. Depending on your desire and form determine the number. On average, I use about 4-6 pcs.
2. Soak gelatine in cold water and wait until it swells.
3. Spread curd stuffing on pancakes. If you have dry curd, stir it with sour cream or yogurt to get creamy consistency. Spices to taste. Put on curd any fruit or berries. At my house at the time of preparation were frozen blueberries and banana, so dessert turn out pretty pastel.
4. Spread food film in form and put stuffed pancakes.
5. Prepare filling. Add to swelled gelatin hot water, sour cream or yogurt and sugar. You can heat juice instead of water or just add dye, to diversify dessert.
Let it freeze for several hours, but usually better at night.
Bon Appetite!
1098

20 February 2015, 13:33