Shortbread biscuit "Peacocks"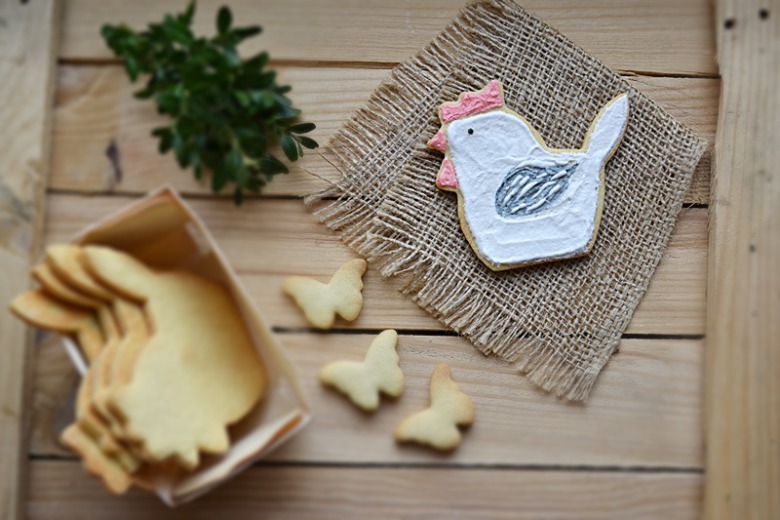 Ingridients
125 g.
125 g.
1 шт.
250 g.
This shortbread cookies are good for decorating basis with finish sugar fondant, you can cut Easter symbols and different colored paint designs.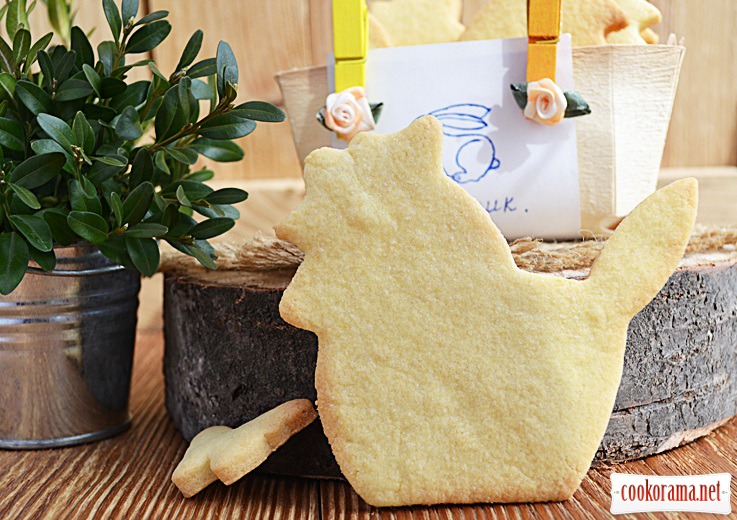 Preparation
Knead dough: at first combine room temperature butter with sugar, add egg, salt, stir it.
Sift flour, add egg-butter mixture and knead elastic dough (do not sift all dough at once, but gradually, in parts, at the same time occasionally stir mass with a tablespoon).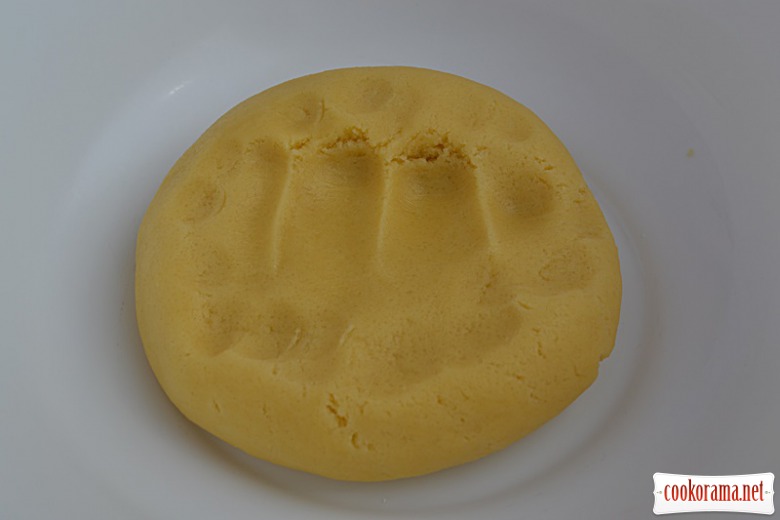 Wrap dough in film and put for 30 min in cold.
Next, roll dough at 4 mm thick. Cut off biscuits with special molds. Spread on covered with baking paper baking sheet.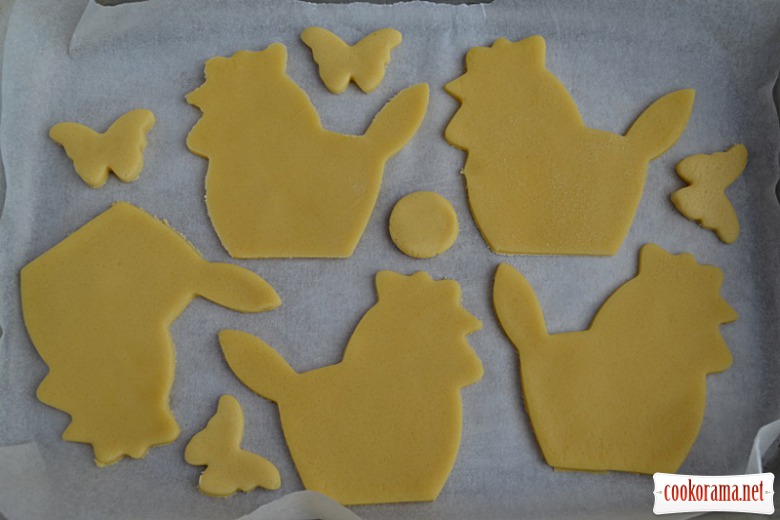 Bake biscuits at 180℃ for 10-15 min.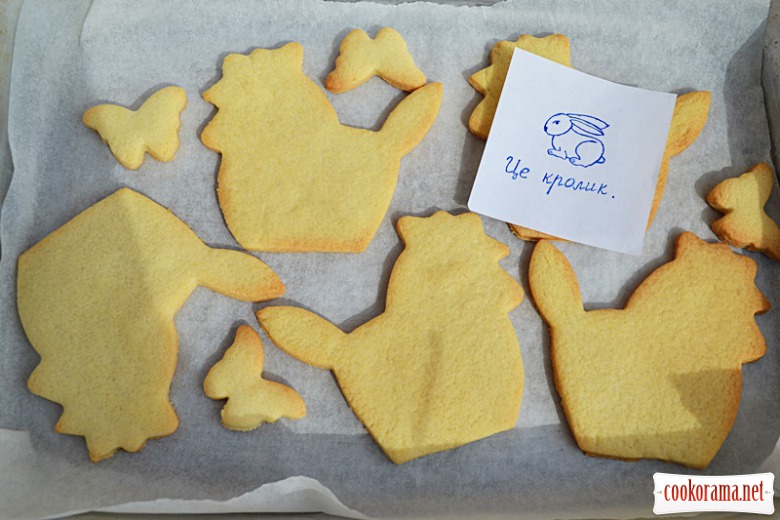 Cool ready biscuits down.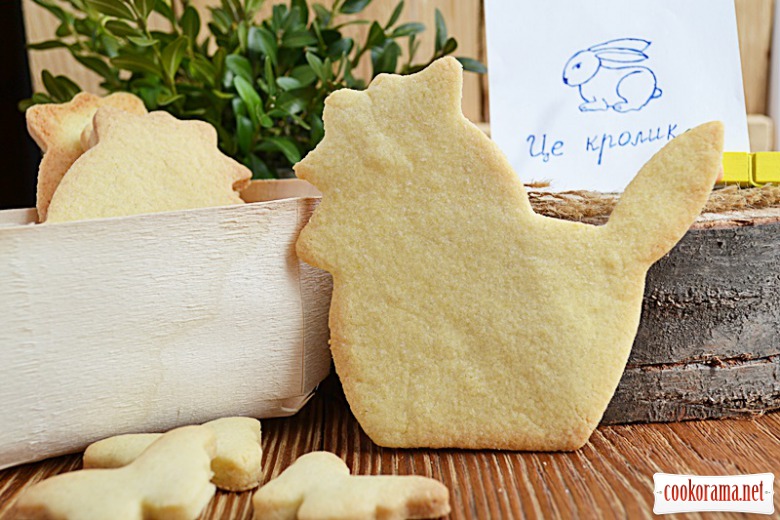 Decorate biscuits, if you wish fudge prepared from powdered sugar and white.
Bon Appetie!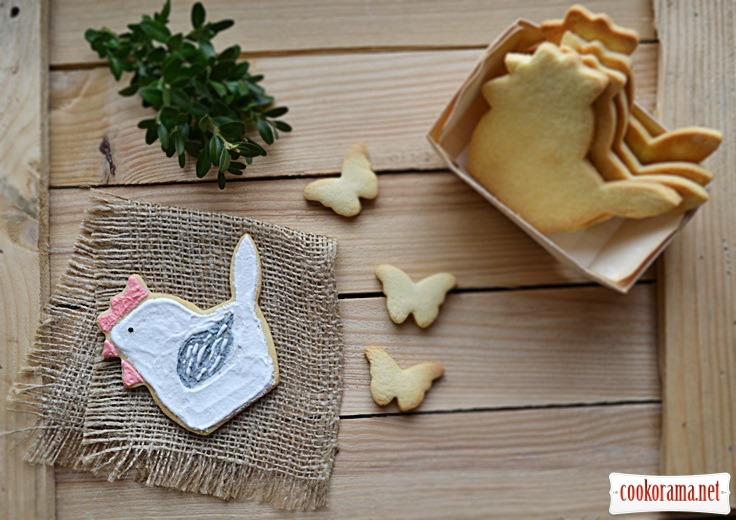 922

03 April 2015, 16:16