Butter-rosemary cookies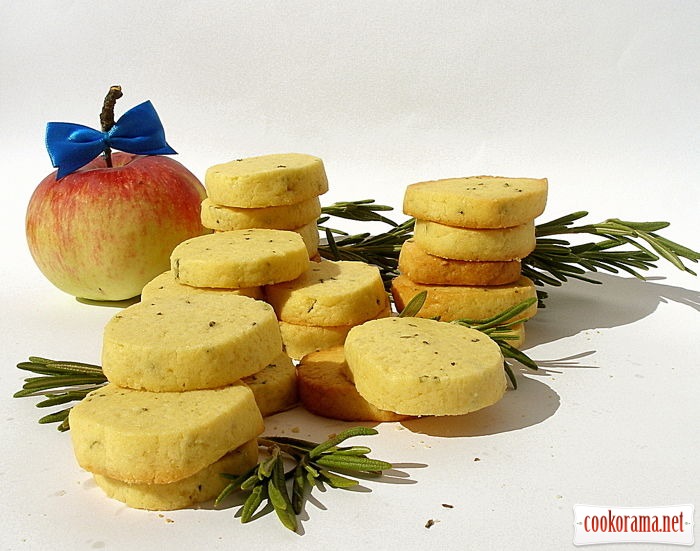 Ingridients
225 g.
150 g.
1 шт.
500 g.
7 g.

rosemary (fresh, chopped)

25 g.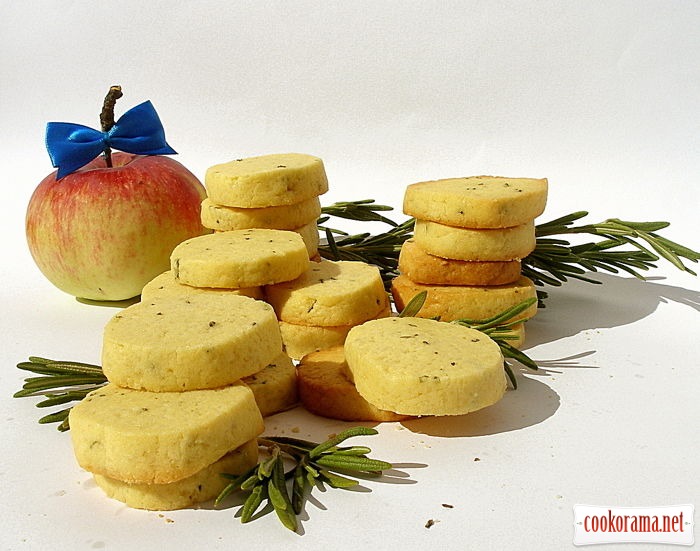 Very tasty and very fragrant pastry, which is simply prepared and quickly eaten)))

Preparation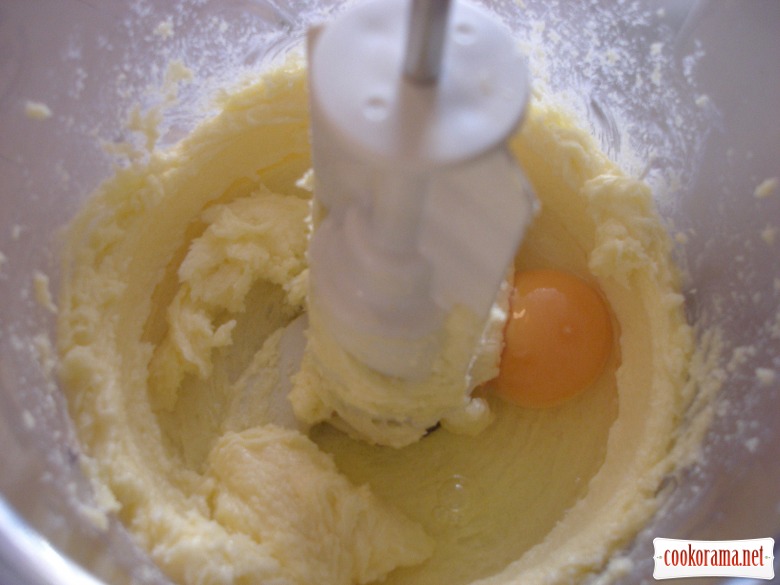 Mix butter and sugar well (for about 2 min). Add egg and vanilla essential. Stir well.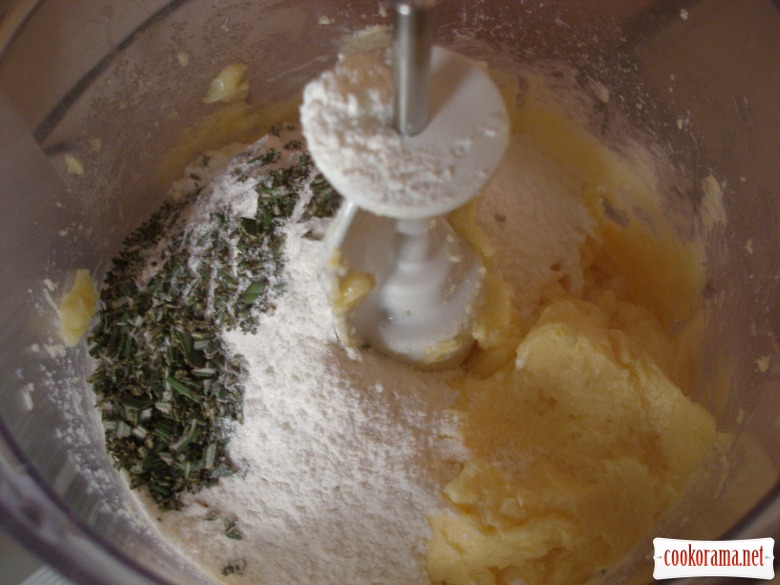 Add the rest ingredients. At first I baked this cookie with 1 tbsp of ground rosemary, but then began to add 1,5 tbsp – I like rosemary in pastry very much.
Stir dough well.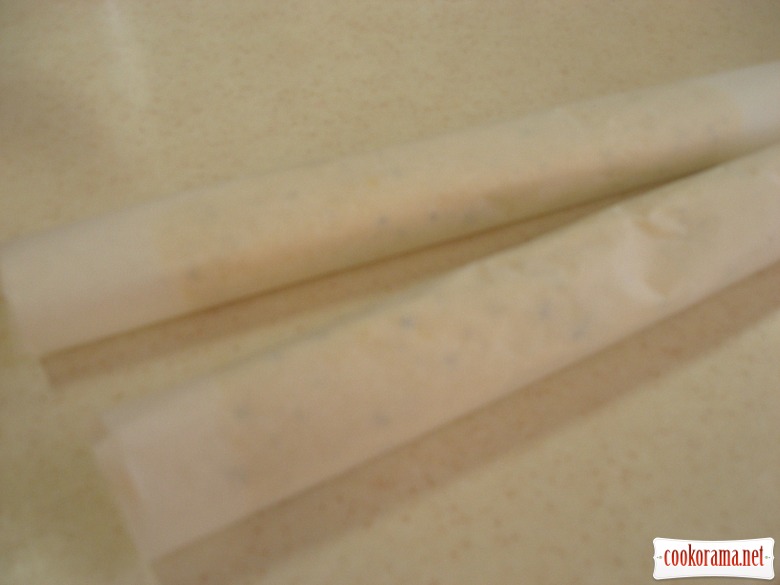 Divide dough in 2 parts. Make «sausage» from each, wrap in parchment and put in the freezer for 1 hour.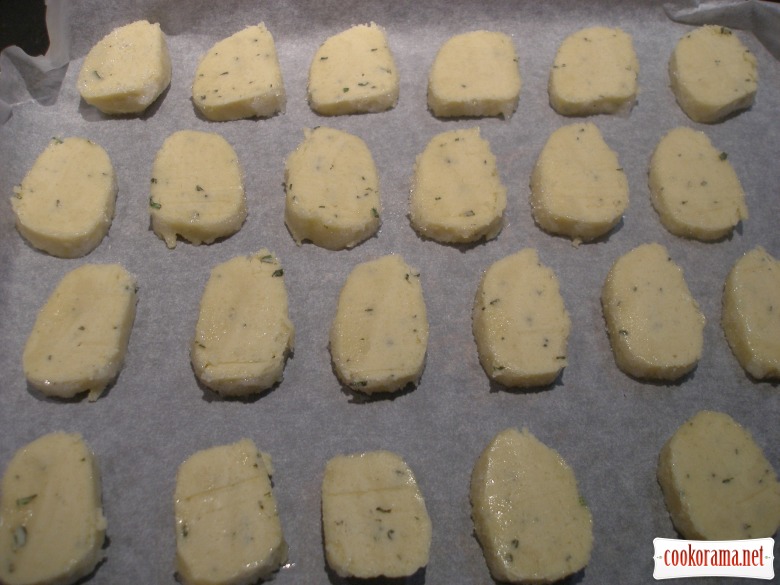 Heat the oven at 180 ℃. Take out dough, slice and spread on baking sheet, covered with parchment.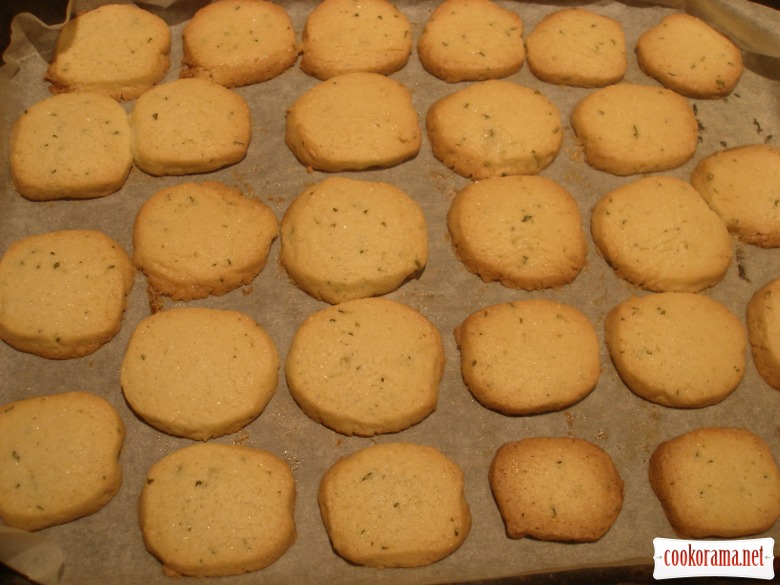 Bake from 15 to 20 min.