Apple scones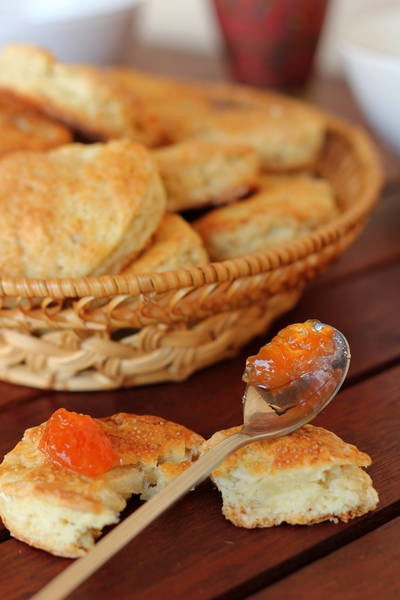 Ingridients
450 g.
25 g.
10 g.
110 g.
50 g.
450 g.

milk (as much as dough will take)


For this British baking with Scottish origin you need:


Preparation
Wash the apples, grind one half of them, and dice another one.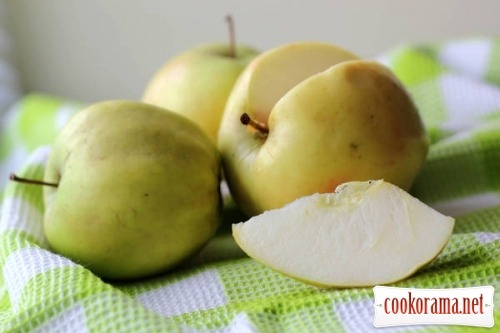 Cut butter and mix it with flour,salt, baking powder.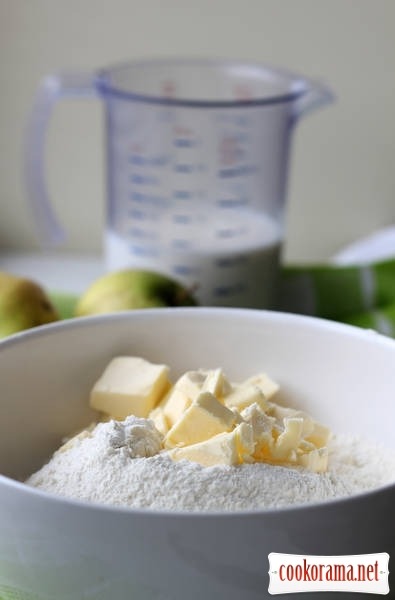 Add apples and knead a soft dough with milk.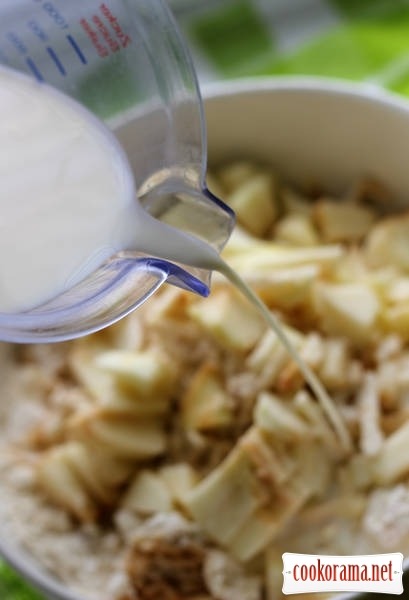 On a powdered with flour board (or baking paper) knead the dough in a layer thickness of about 2 cm and cut scones.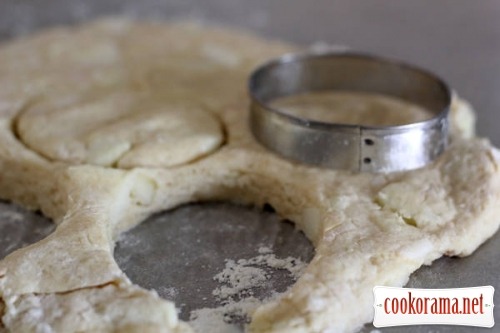 Put on a baking sheet lined with baking paper, spread with milk and sprinkle with sugar.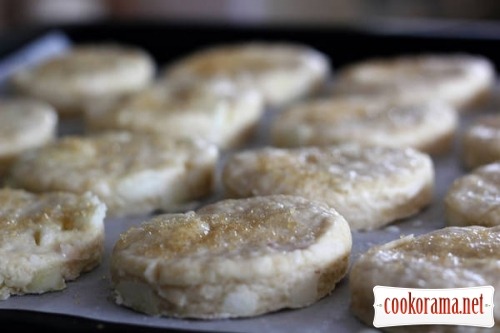 Bake for 20 minutes at 200 degrees until they become golden.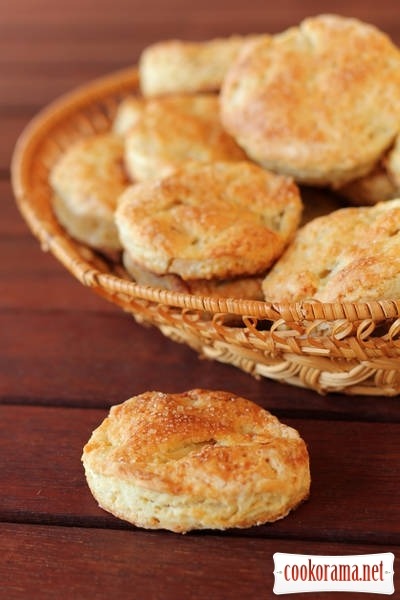 This beautiful cake tastes good when it`s warm. Scones by themselves are not very sweet, so it`s better to serve them for tea with jam or melted cheese.