Cake with apple and sour cream jelly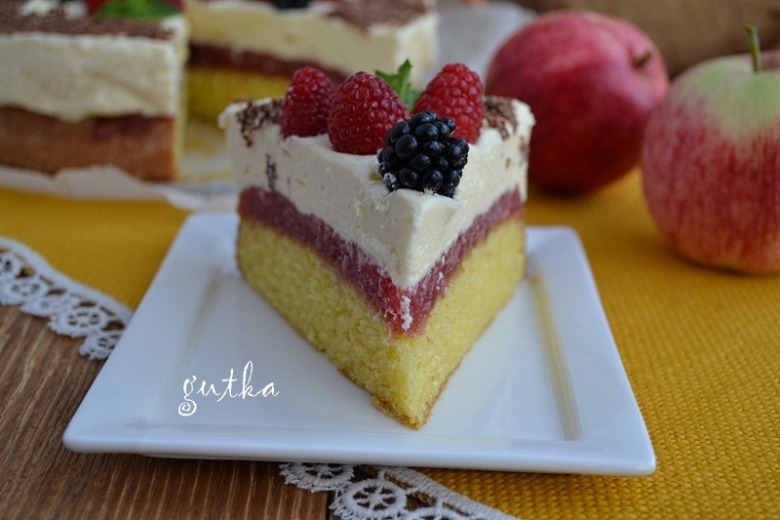 Ingridients
Ingridients
100 g.
100 g.
2 шт.
130 g.
10 g.
Apple jelly
5 шт.
20 g.

fruit jelly (cranberry or lemon)

Sour cream jelly
400 g.
70 g.
40 g.
70 g.
Also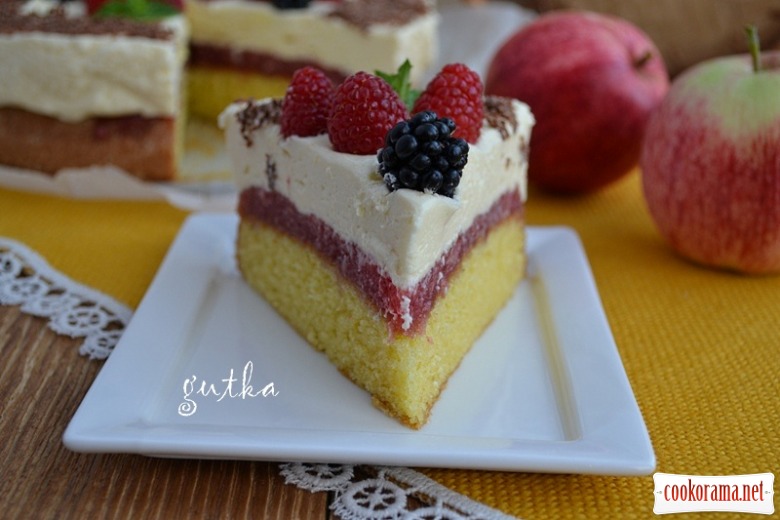 Preparation:
1. Cover bottom of convertible form with 21 сm in diameter with baking paper, grease sides with butter and sprinkle with flour. Mix room temperature butter and sugar.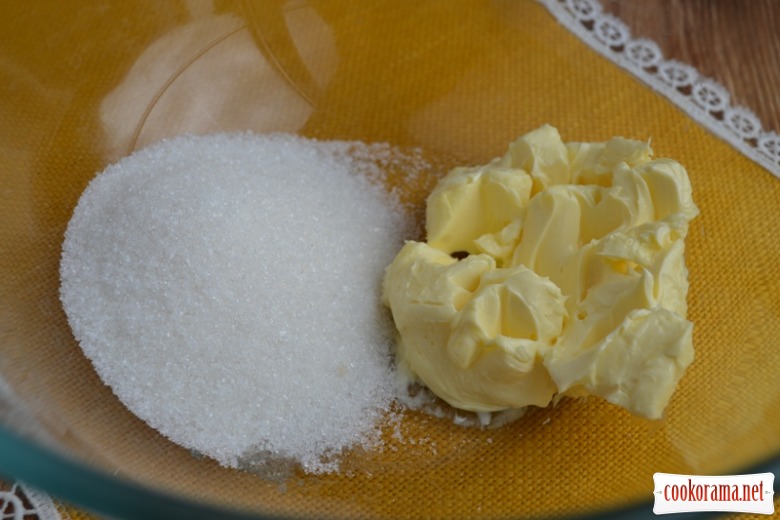 2. Stirring, one by one add eggs.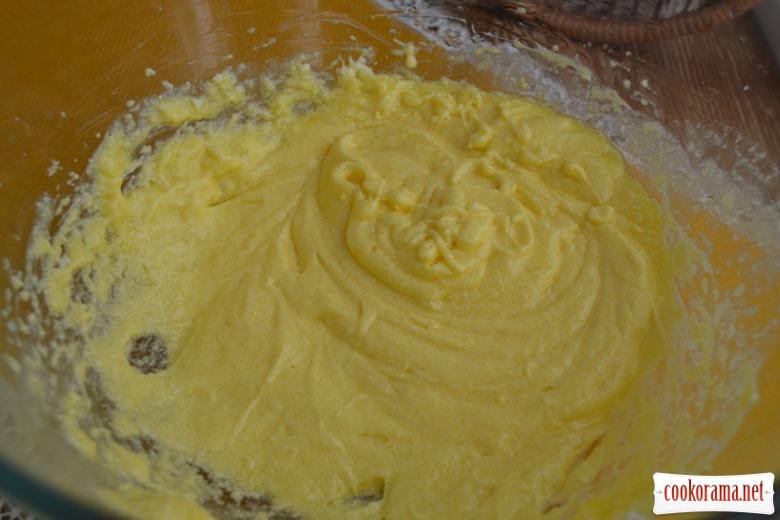 3. Add sifted flour with salt and baking powder. Spread dough I form.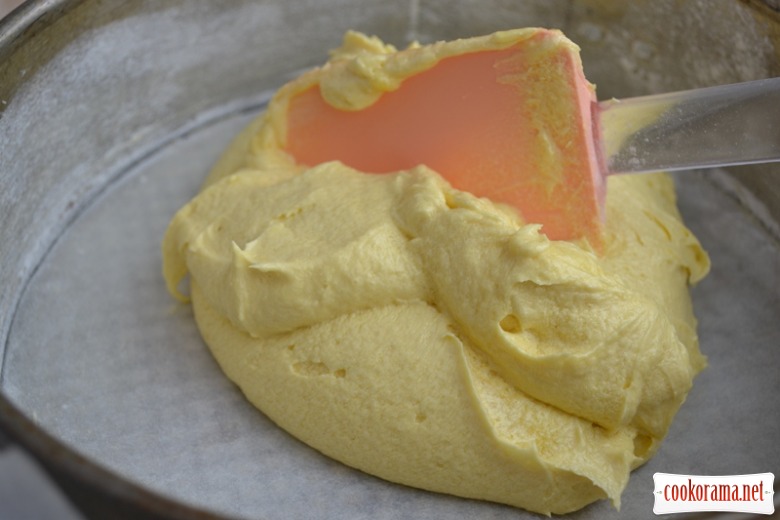 4. Bake at 180 degrees. Take out ready cake and let it cool down.
5. Peel apples, grate them, put in the saucepan and stew with a spoon of sugar on a strong heat for 6-7 min.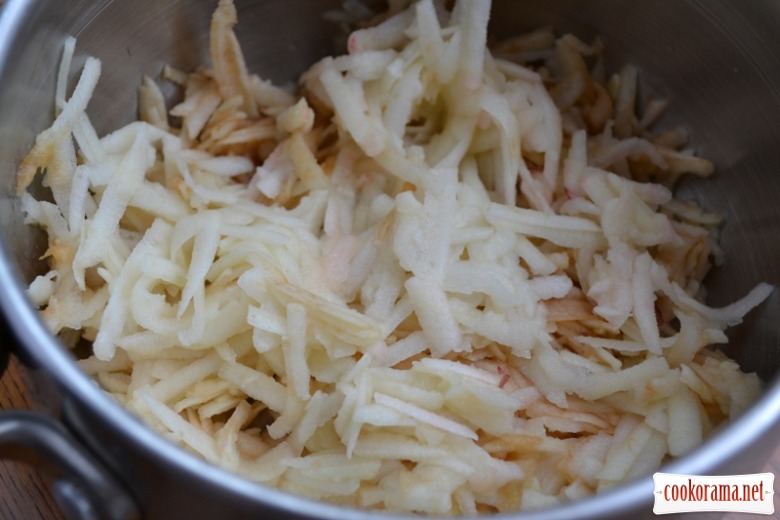 Then increase the fire and constantly stirring pour a packet of jelly. Remove from heat, let it cool down.
6. Spread apple jelly on the cake. Put in the fridge.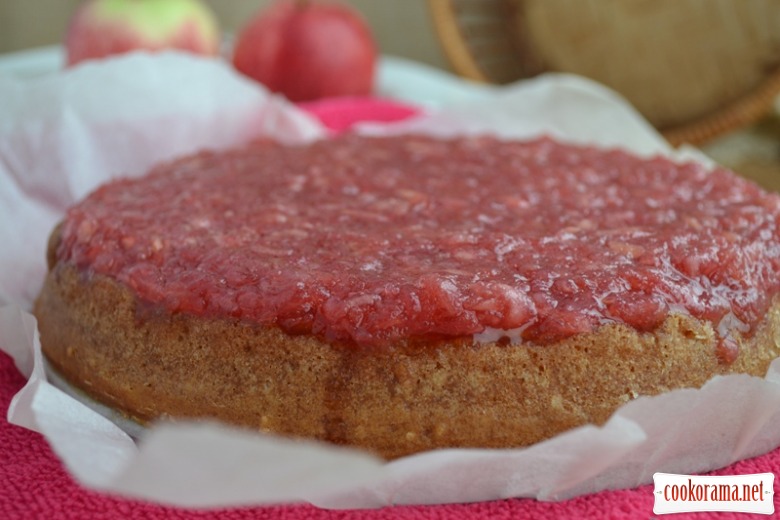 7. Meanwhile dissolve gelatin in 1/3 glass of hot water, stirring cool it down. Mix sour cream with powder, at the end add dissolved gelatine.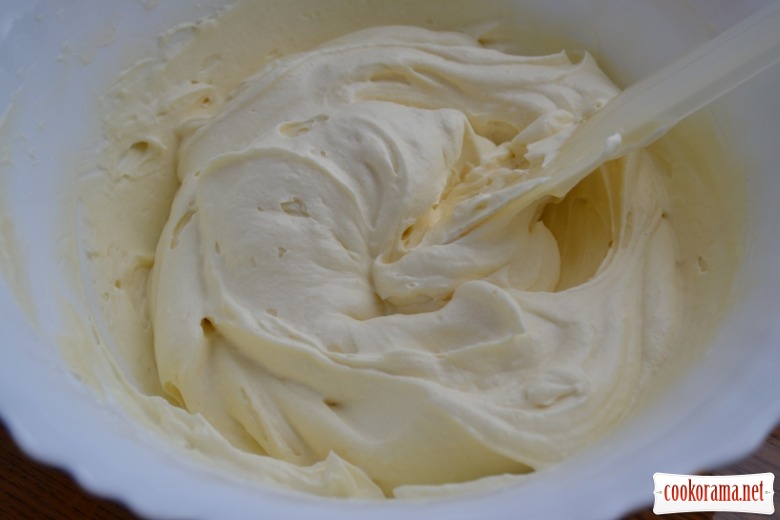 8. Wrap sides of form with foil.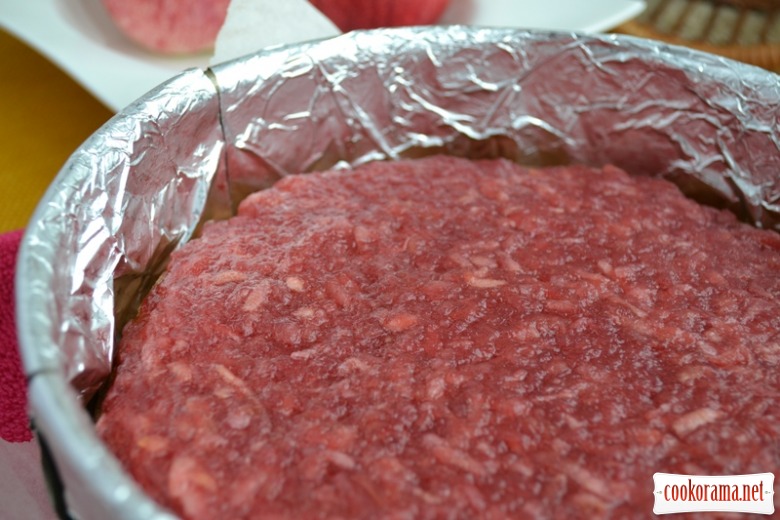 Put sour cream on apples, if you wish you can decorate top of the cake with grated chocolate and berries, put for 2 hours in cold place.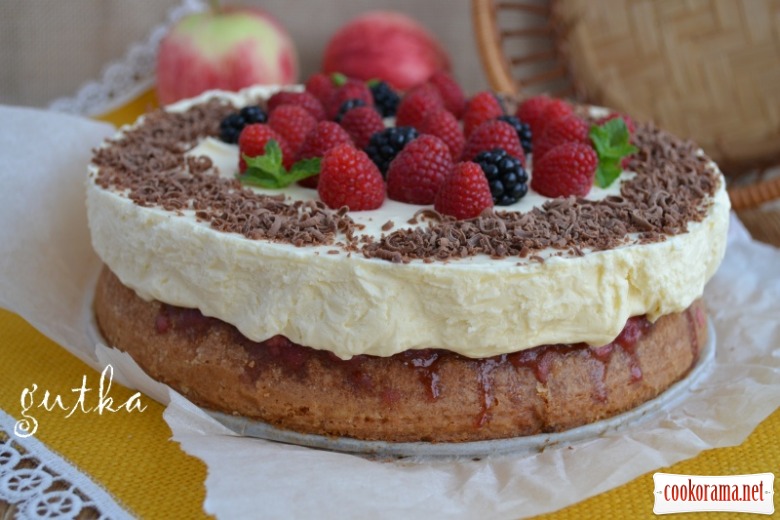 Bon Appetite!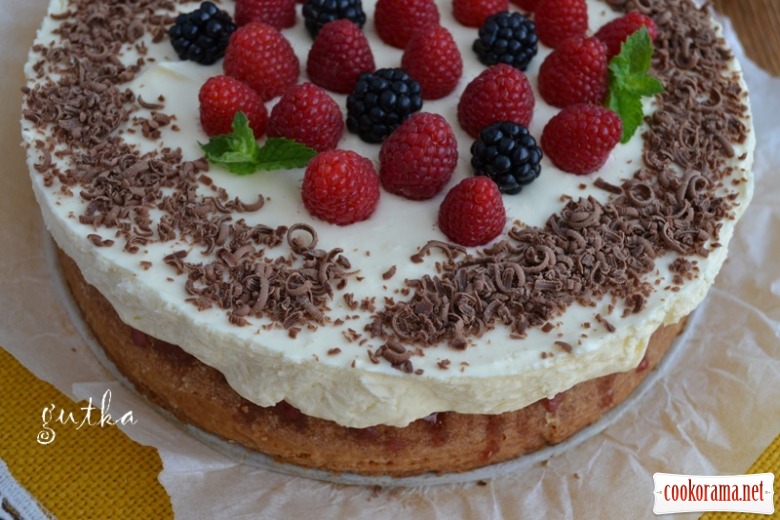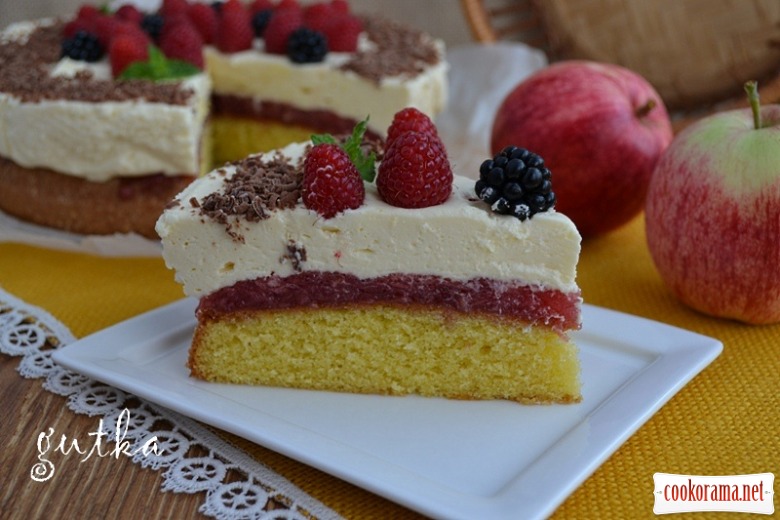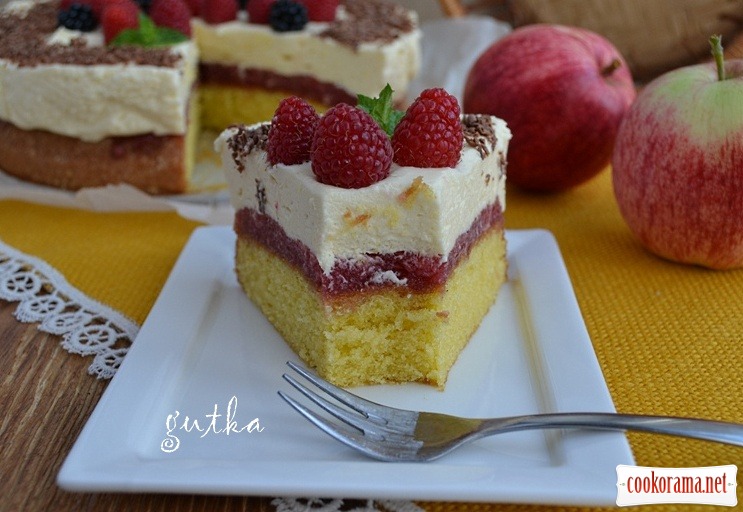 787

12 August 2013, 18:53