Muffins "Pinacolada"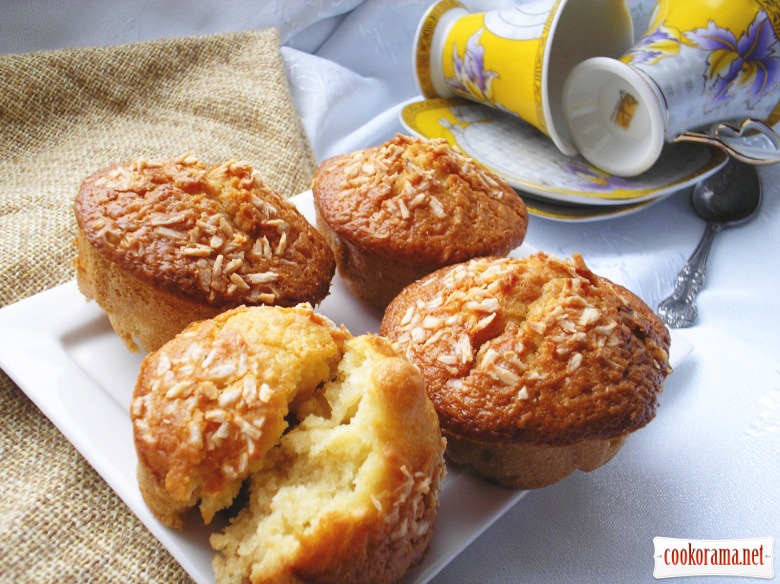 Ingridients
210 g.
3/4 glass
1 tsp.

baking soda (extinguish by vinegar or lemon juice)

1/2 tsp.
1/3 tsp.
1 шт.
50 g.
200 ml
1 spoon

canned pineapples (finely chopped)

1 glass
1/2 glass
0,5 glass

Pinacolada — traditional Caribbean alcoholic cocktail containing rum, coconut milk and pineapple juice. And honestly, my favorite cocktail. And muffins join pineapple, coconut, rum! I got just delicious muffins, sweet, slightly moist inside, with creamy taste. For me, these muffins were a real discovery and a clear favorite. They are very simple and easy to cook, try for sure!

Preparation
Mix all wet ingredients: sour cream, rum, pineapple syrup, egg, melted butter.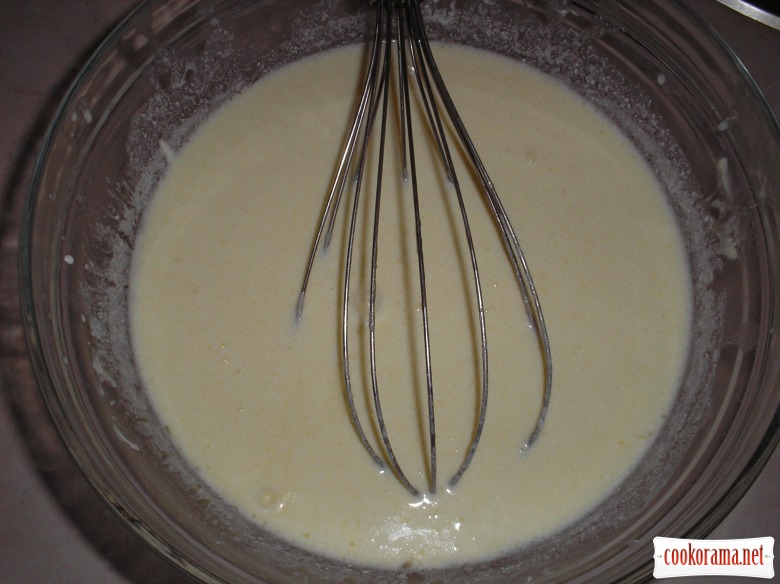 Mix dry ingredients: flour, sugar, baking powder, soda (slake it to avoid smell of soda in baking), salt.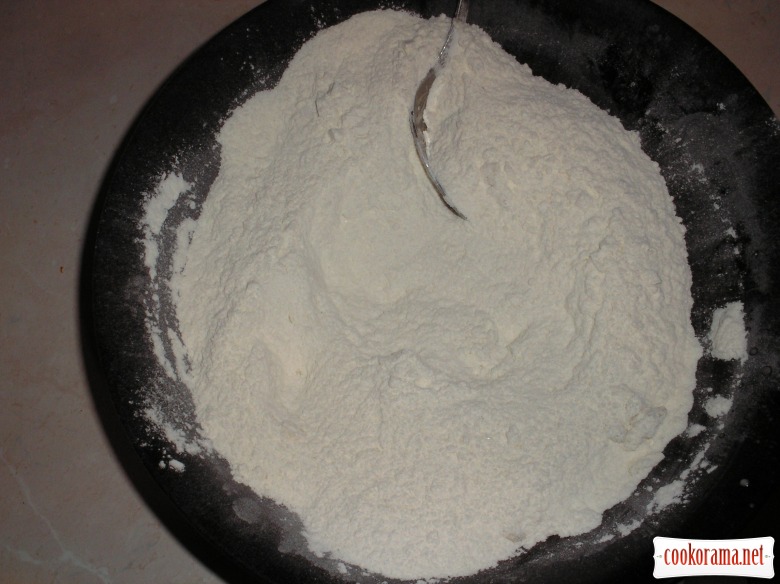 Mix dry and wet ingredients. Do not mix for too long, just to combine until a homogeneous structure.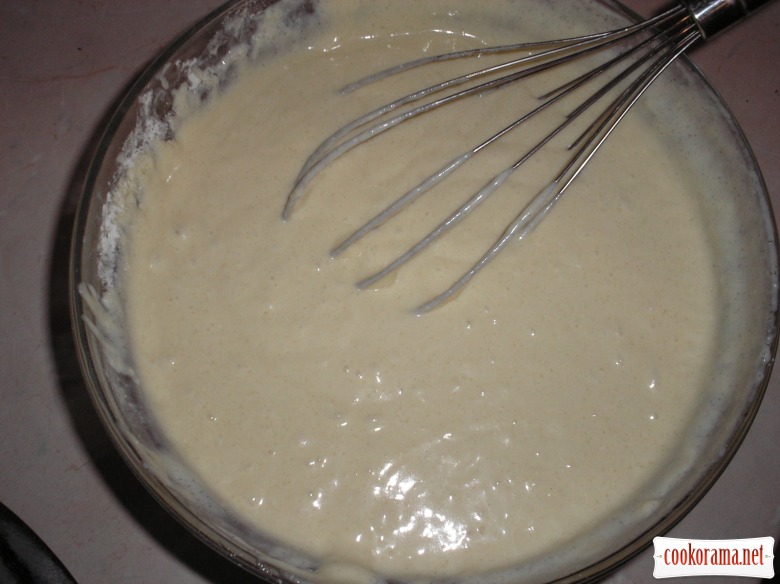 Add pineapples.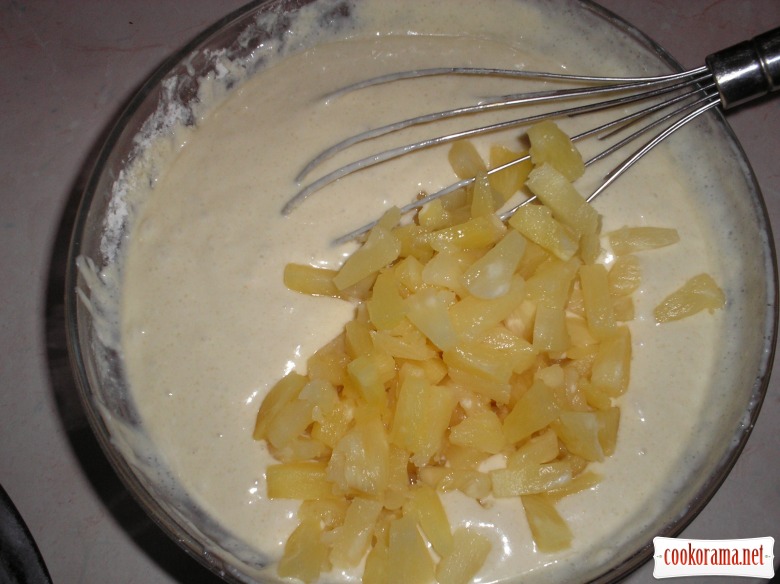 Add coconut and stir.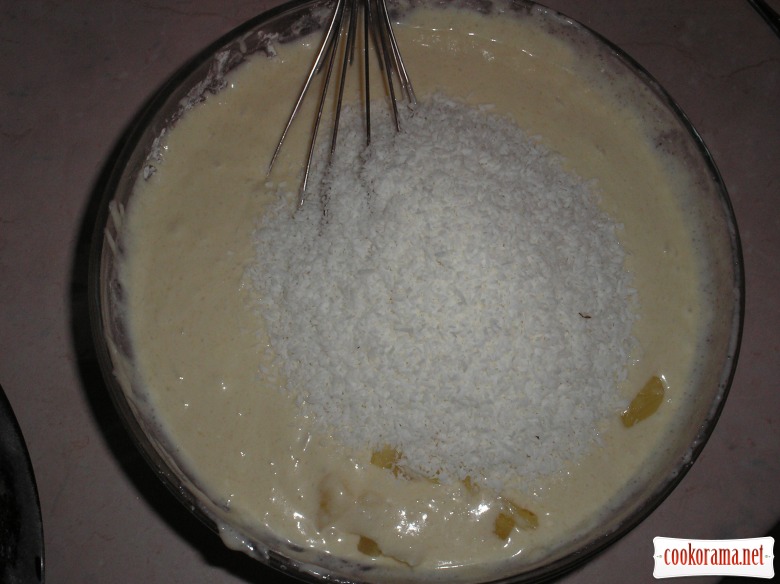 Spread dough in mold (I got silicone one), sprinkle with coconut, put in heated oven and bake for 30-35 min at 180 ℃. Pineapple may stick to mold, so if you bake in iron molds, it is best to put paper coasters. In silicone ones it did not stick, but I greased them before baking with oil.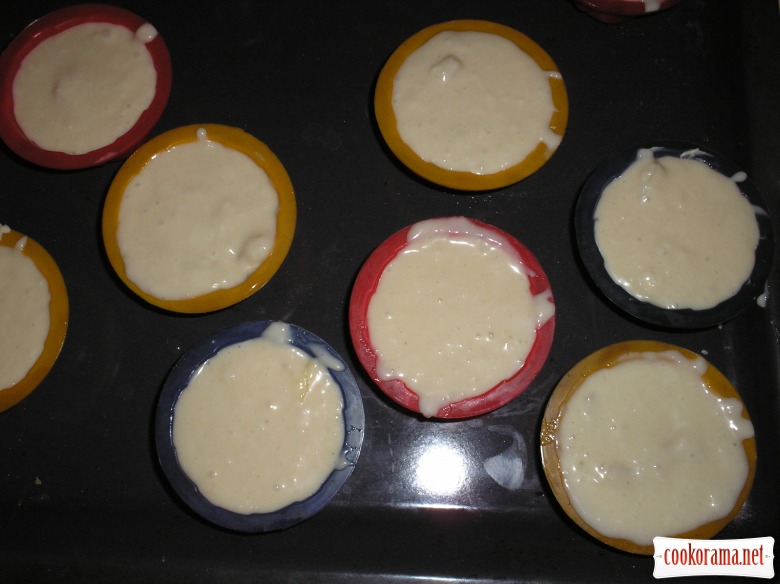 Cool in molds completely. And enjoy!