Chocolate courguette cake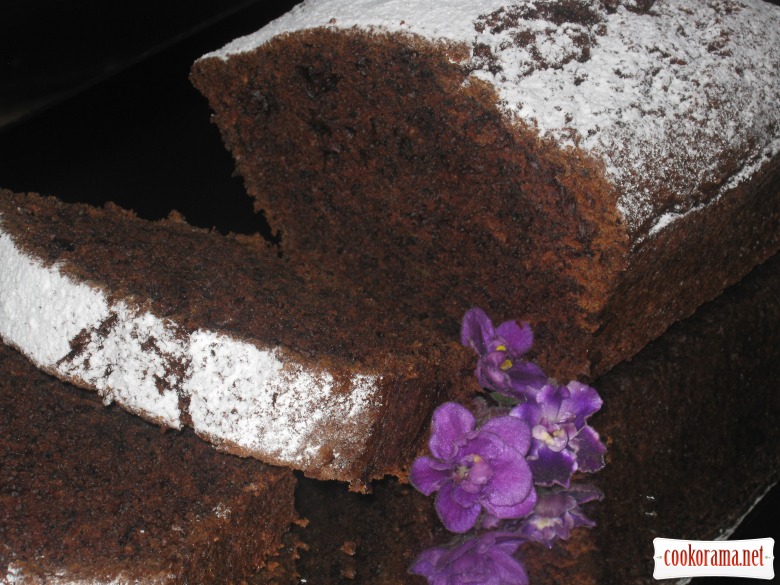 Ingridients
3 glass
1 tsp.
4 шт.
2 glass
1 glass
1 шт.
2,5 glass
0,5 glass

baking soda (slaked with vinegar)

2 tsp.
1 glass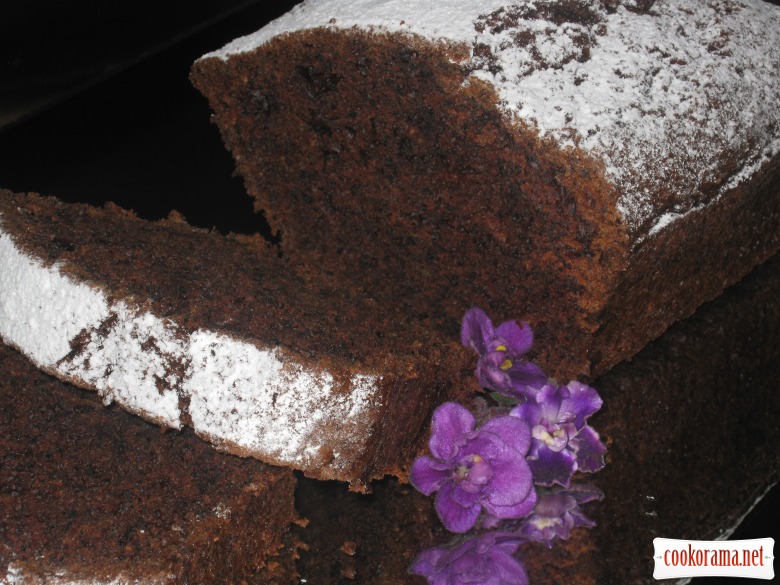 This year for the first time tried to cook sweet pastry with courgette. And was not disappointed! The taste of cougutte is not felt at all. Cake is delicious and tender.


Preparation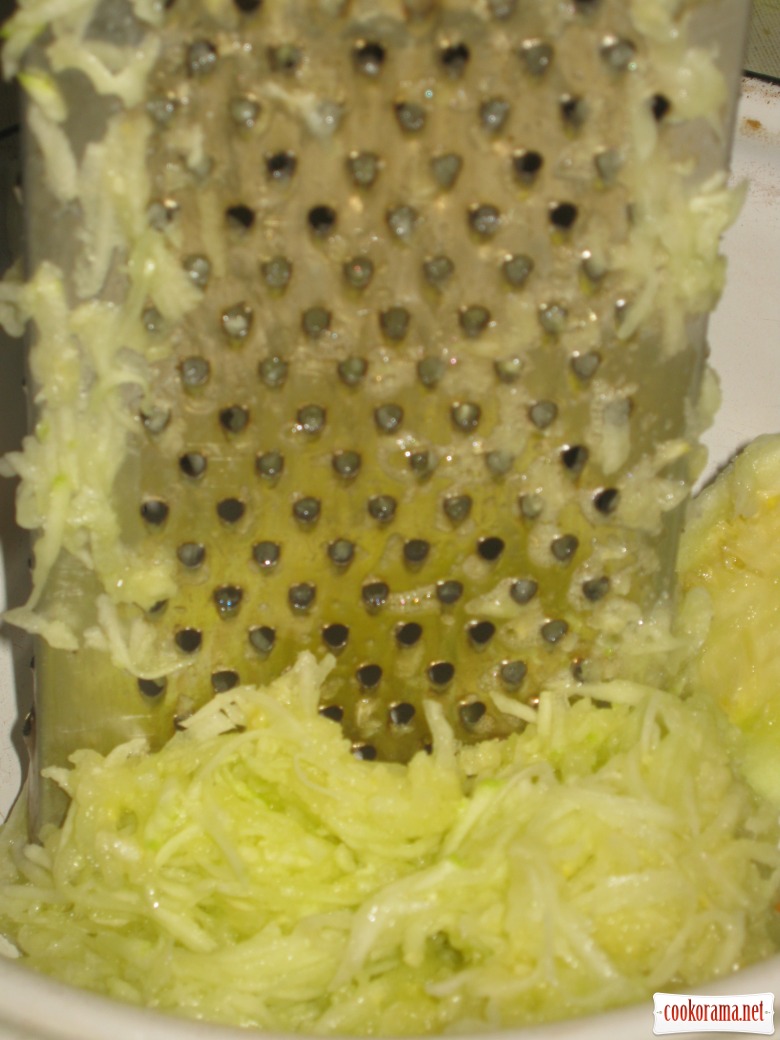 Grate courgette. Salt and leave minimum for 40 min, to drain juice.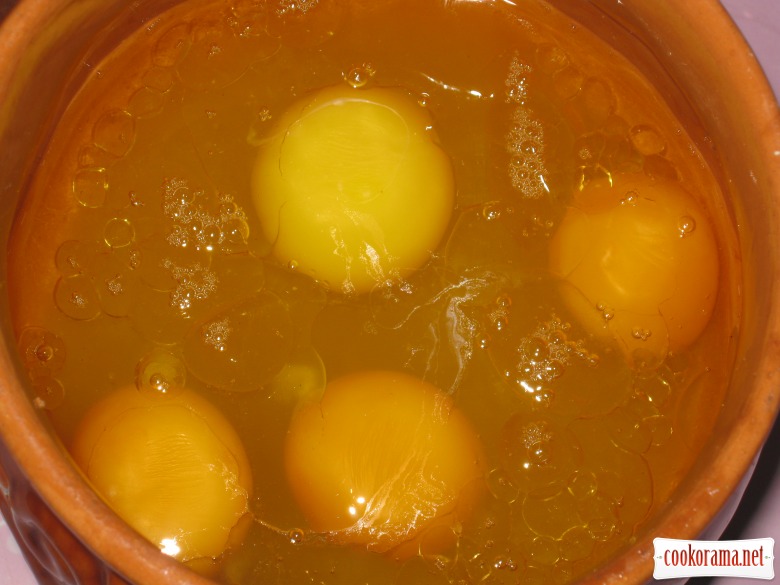 Mix eggs, sugar, oil, vanilla sugar.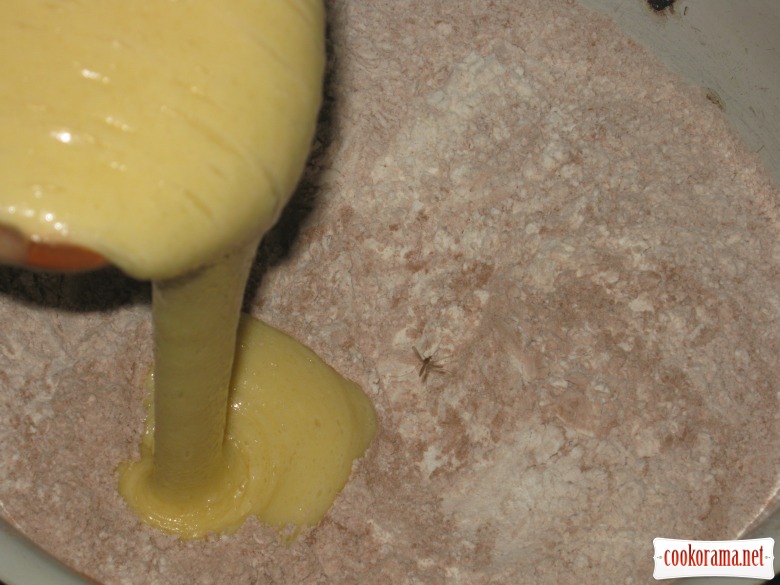 Combine prepared mixture with flour, sifted with soda and cocoa.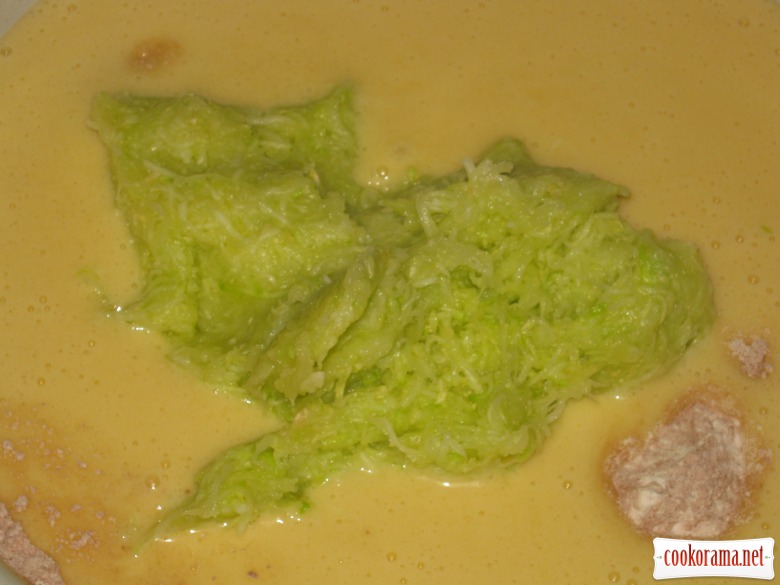 Add courguette.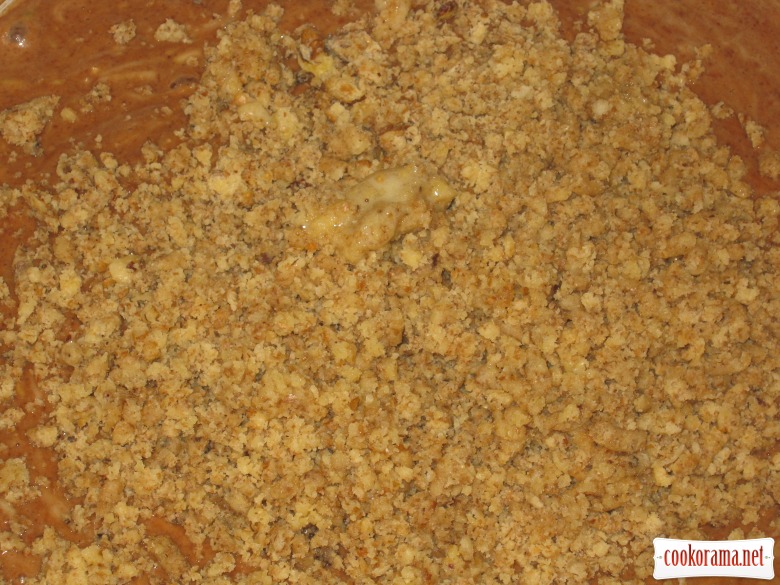 Add ground nuts.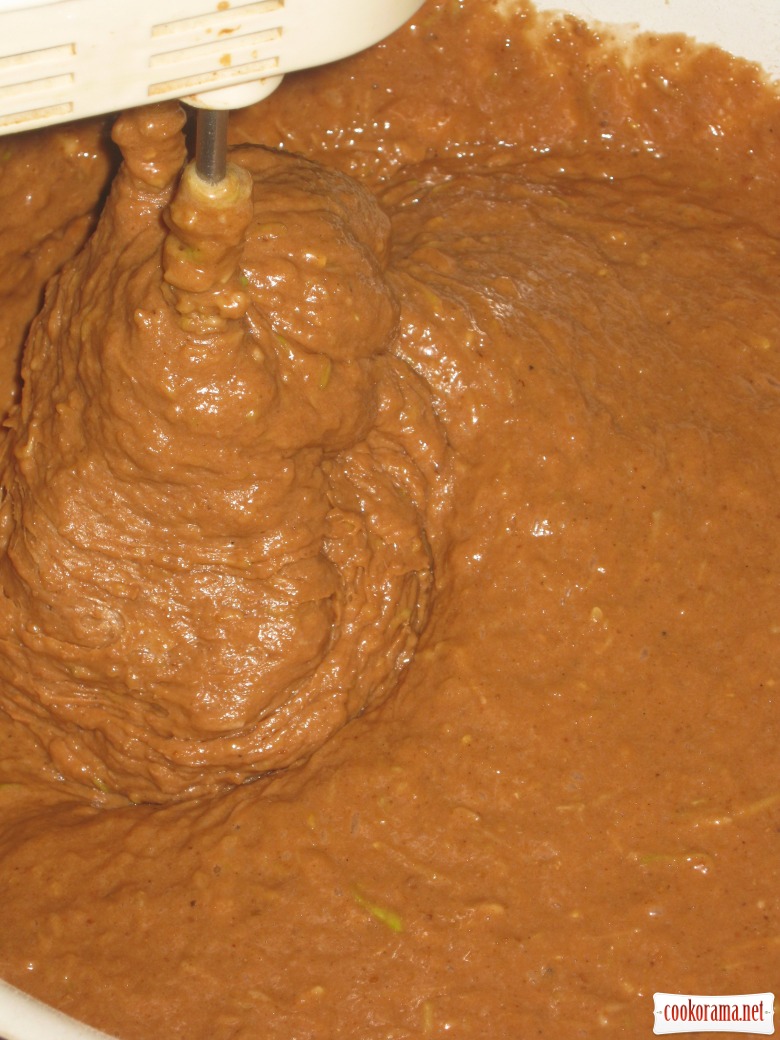 Stir all well. I used mixer. Dough turns out as thick sour cream.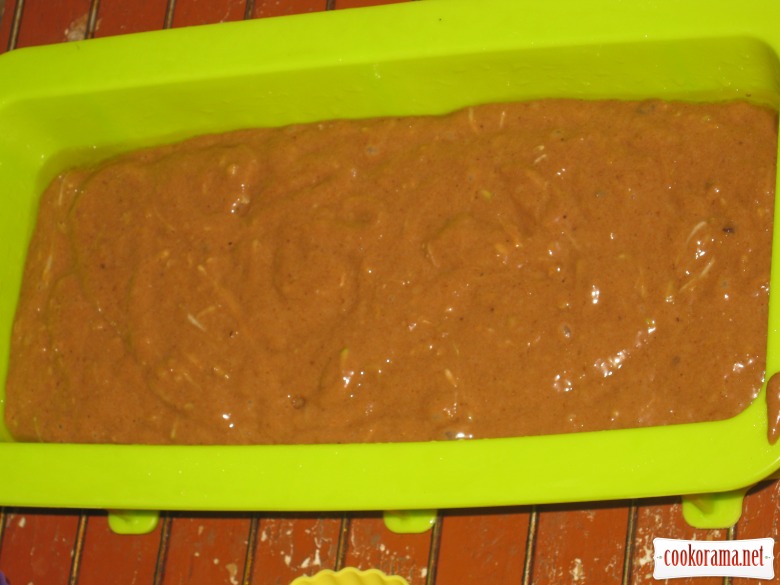 Pour in form and bake for 45 min at 180℃. From this amount of products you got 2 cakes as on photo.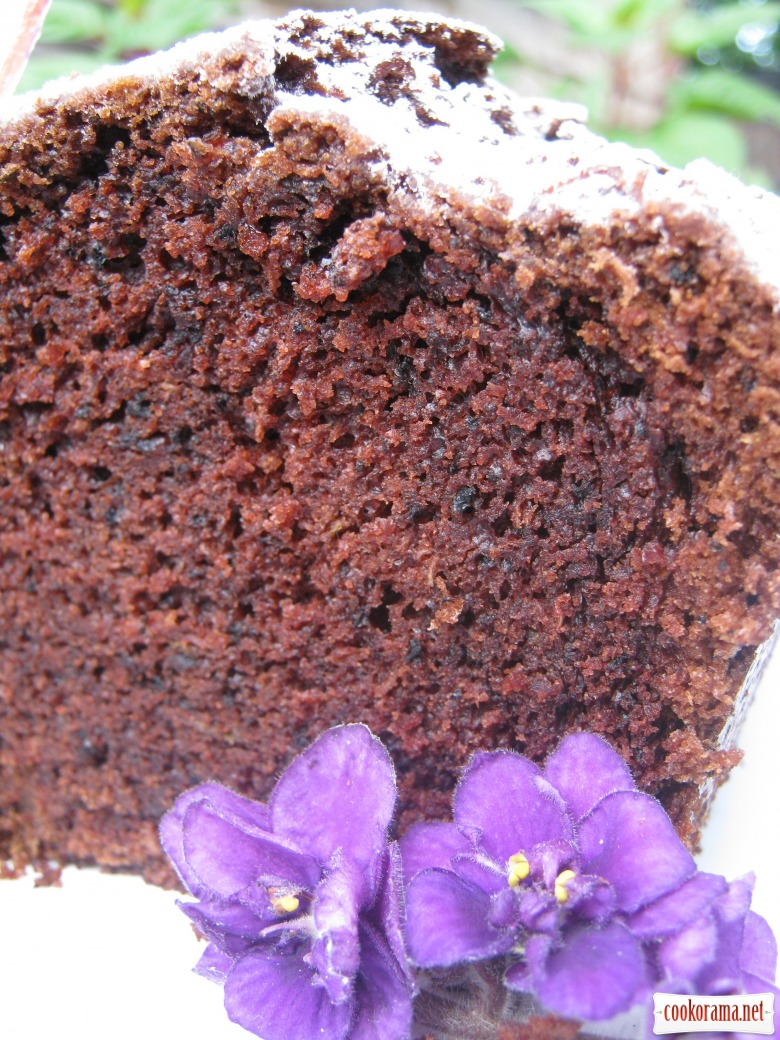 Cake in cut. Bon Appetite!